Updated Strategies and Languages
We are excited to introduce our latest updates to Strategies and Languages because it could not have been done without the atWar community. After consultation about changes to Strategies (Strategies are chosen before each game to adjust the attributes of different units), we have made the following adjustments:
Lucky Bastard: +10 critical for all units, with the exception of Militia, Infantry and Marines that get +8 (was +5 for all)
Desert Storm: +1 Marine capacity for Helicopters, -1 attack and defense for Infantry and no defense bonuses for Infantry
Iron Fist: -3 Transport and Air Transport range (was -5)
Naval Commander: +5 Transport capacity
Today is also good news for our huge international community, the multi-language support is now officially out of beta and is ready to use! There are now some pretty flags on the login page and in the lobby (top left corner) where you can toggle between languages.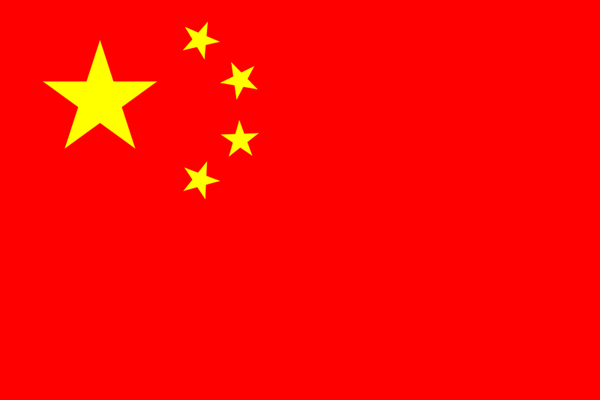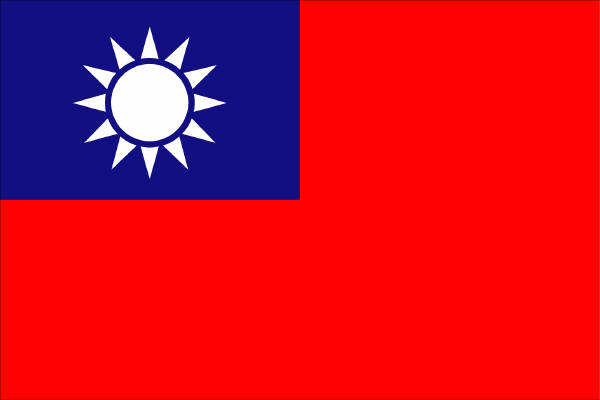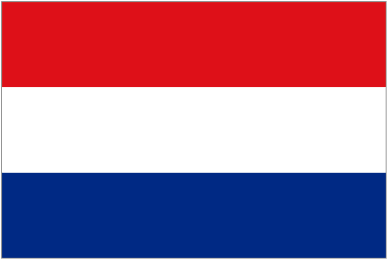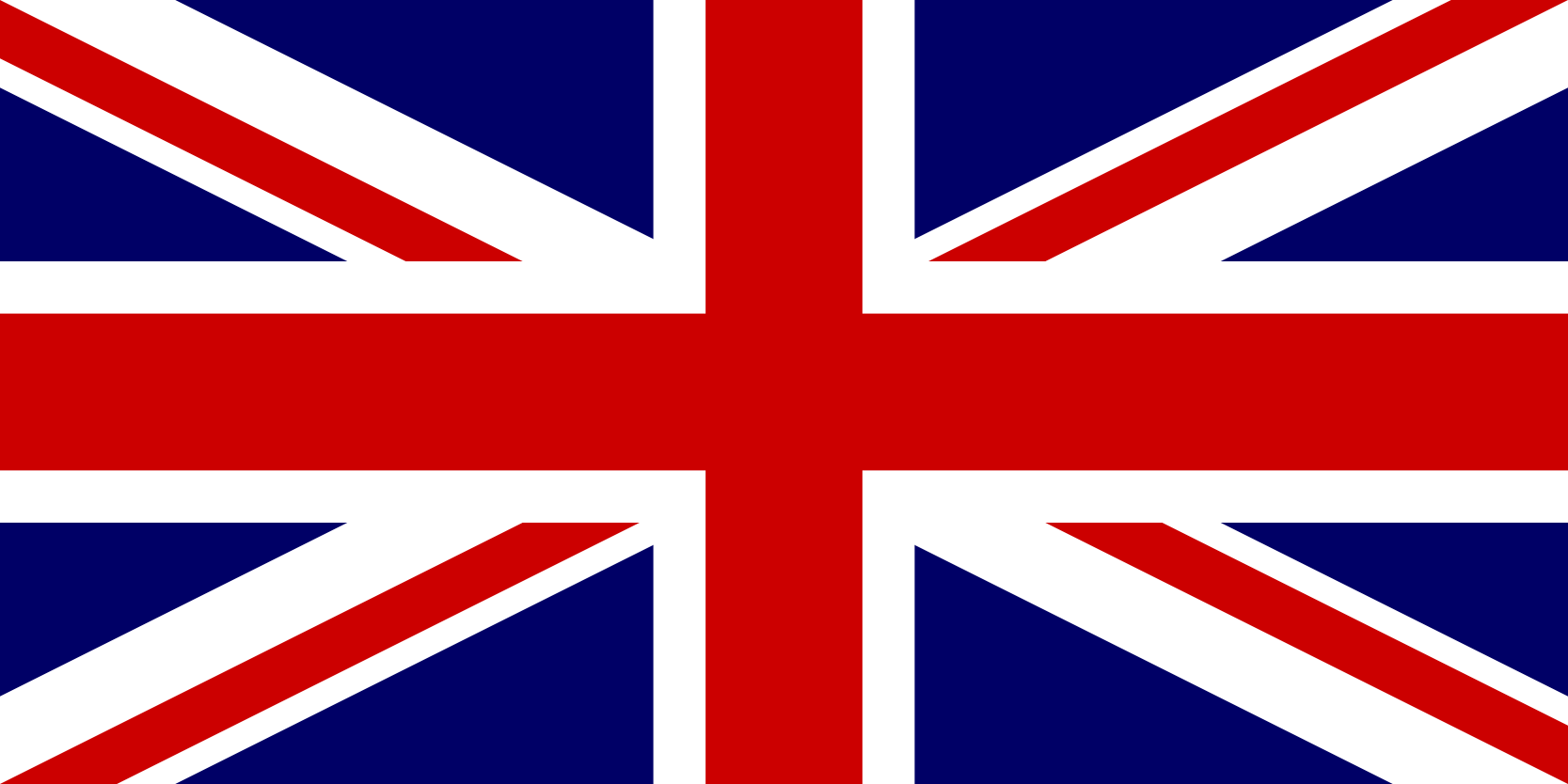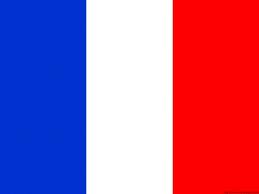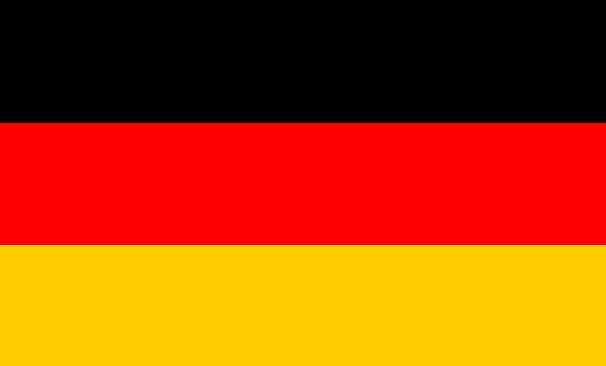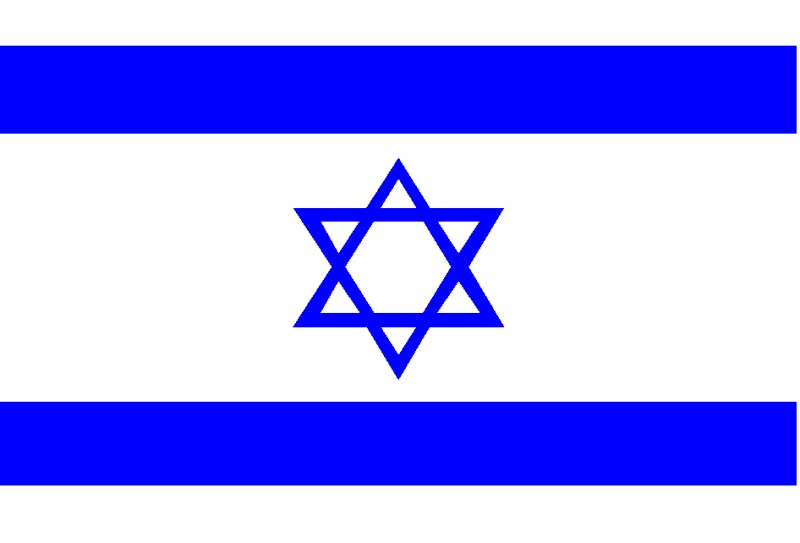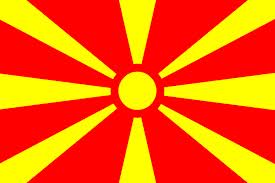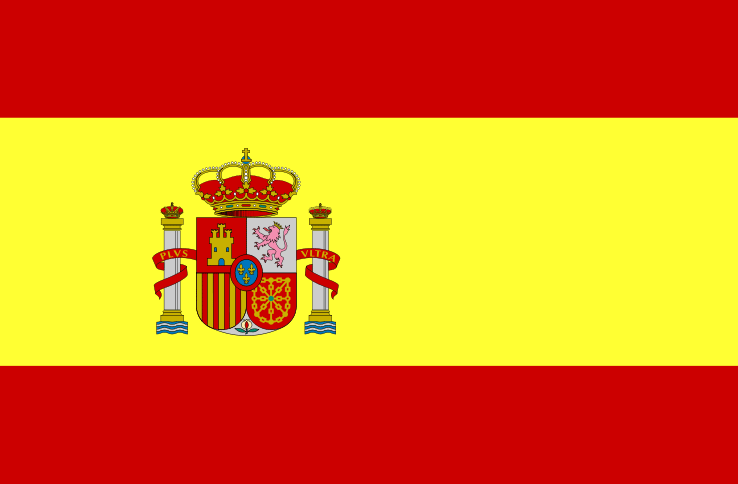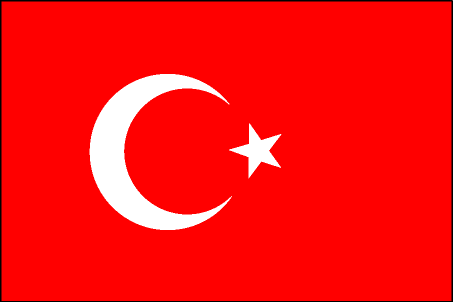 Another new addition is the separate local chat channels. Two new additional tick boxes were added to the chat channels list: 'Show English Chat' and 'Talk in English'. These should be self-explanatory, but just in case they aren't: un-ticking the 'Show English Chat' option will only show chat in your local language, while ticking the 'Talk in English' option will post your messages on the English channel instead of local. Please make sure to only write in English when the 'Talk in English' option is ticked.
There are currently 11 languages available:
Arabic
Chinese Simplified
Chinese Traditional
Dutch
English
French
German
Hebrew
Macedonian
Spanish
Turkish
Come and play more than Risk Online in your own language! There are more Languages to come and if you'd like to help with translations to other languages, then you're welcome to join the atWar Translation Project. A Big thanks to all who contributed so far, you have done an amazing job!