Hey everyone on indie db,
This week has been a fairly busy one we have a main character look we like though she was planned to be male originally a random doodle changed our mind though at some point if everything permits we will look at making a male character to.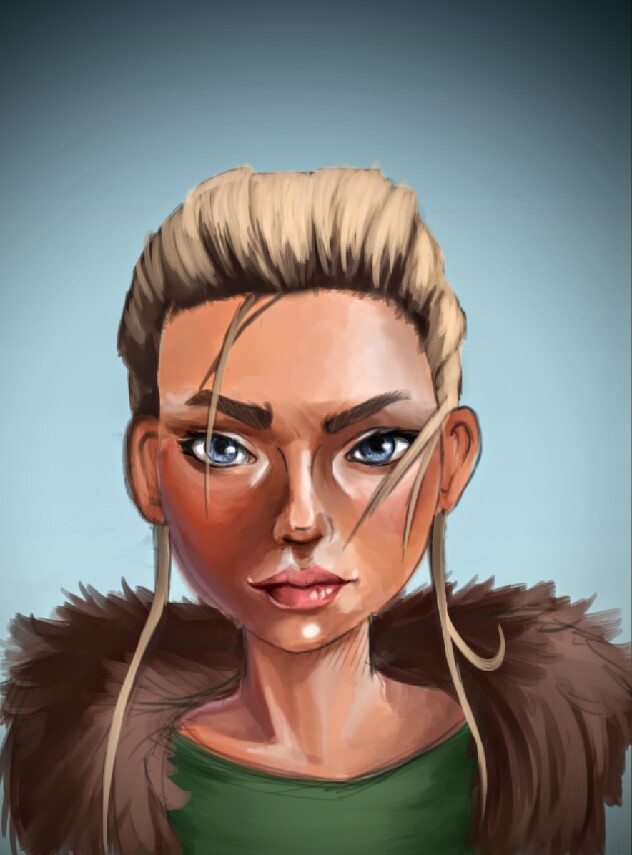 We also designed up the world map which is included in this post and made the part we want for the demo level in game however the engine stuff will be shown when it is a little more pretty and we have more down but it's getting there.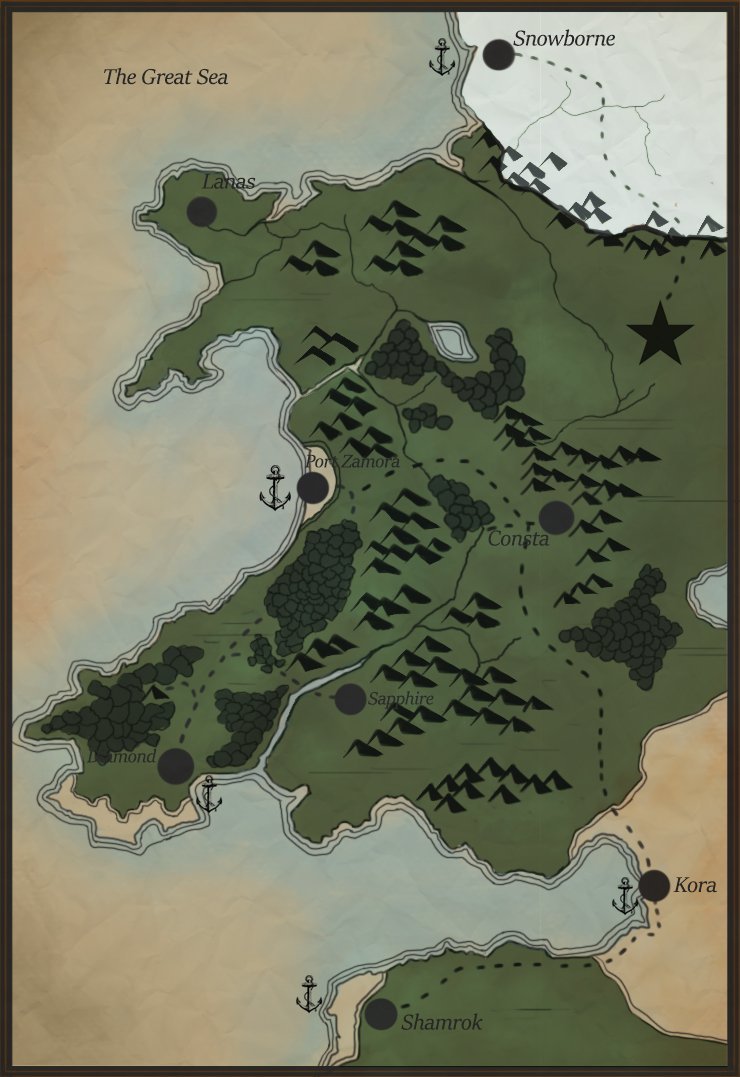 What we are currently working on is more concept work for the buildings and should have a few to show next week we also are working on getting the environment to the right scale so you don't feel your traveling for miles while still feeling like it's a big world that sweet spot so to speak.
Lastly I want to say thank you to everyone who has shown interest already it means a lot. For anyone interested I'll post up a small snippet of the story later on today.
Have an awesome week
The Squid Inc Team