Hello everyone! Besides some gameplay additions to the game, my friend starts to draw some cool and funny art to support the game, check it out: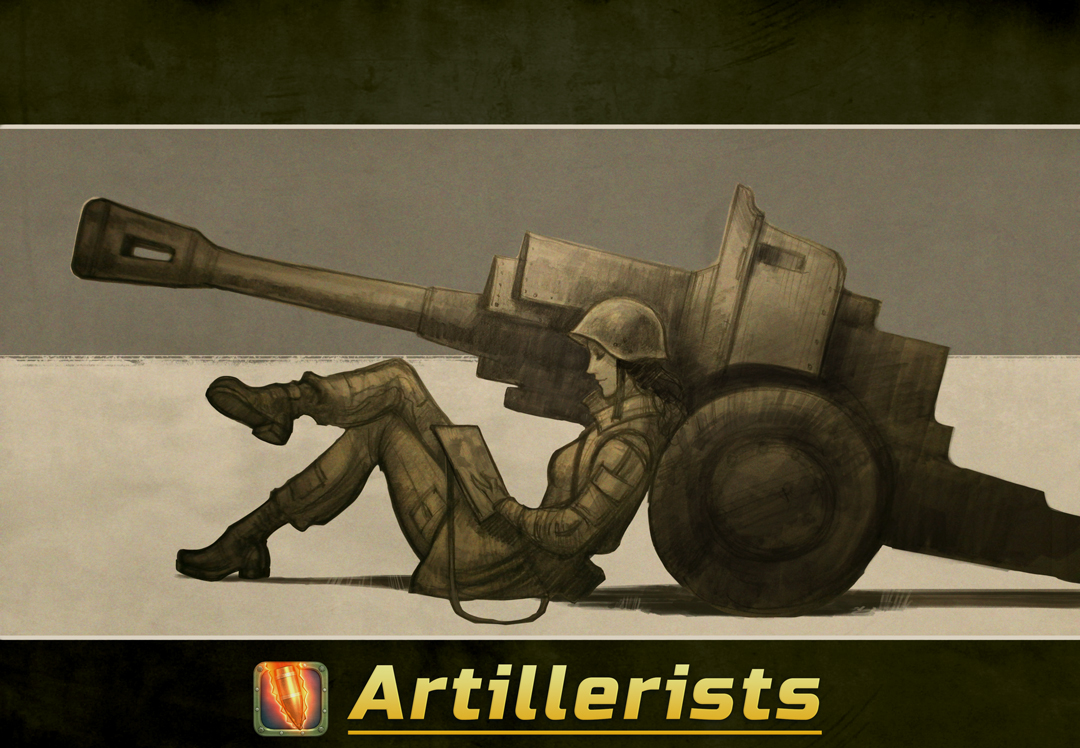 More info about this game you can found here, on IndieDB Indiedb.com
or by visiting game homepage Solarlance.com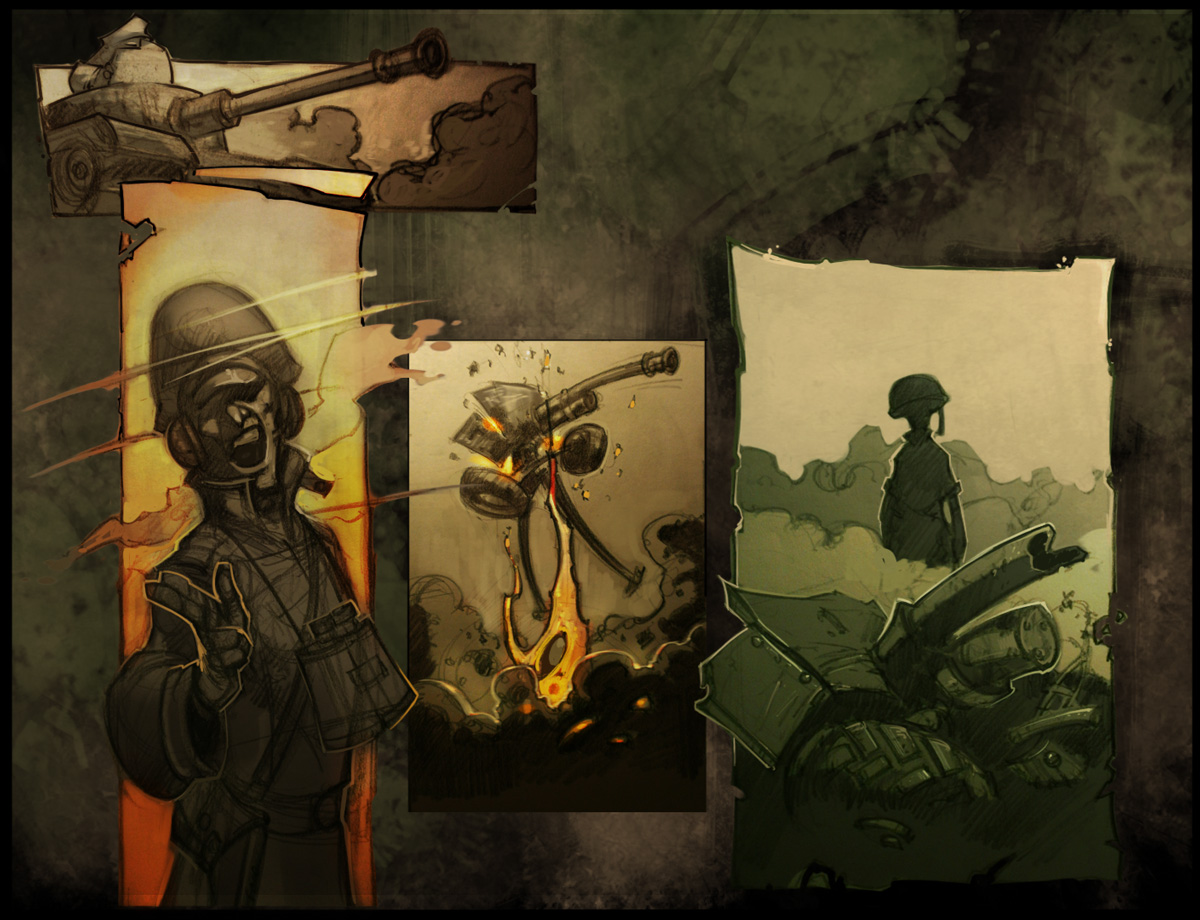 Also, if you like it, please Vote for game on Steam Greenlight Steamcommunity.com
I will be very much appreciate this, thanks!
And ton't forget that the game is already available for free on AppStore and GooglePlay!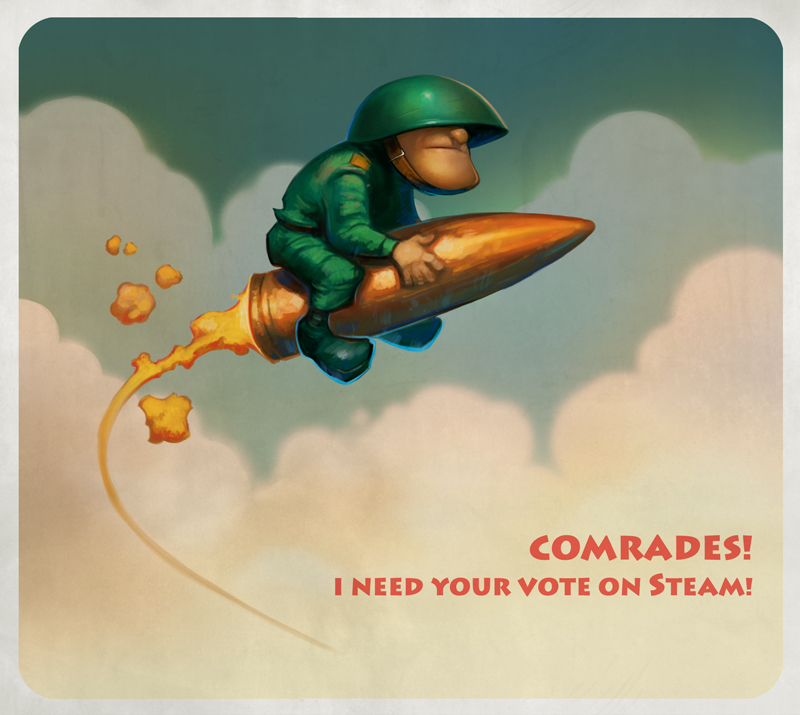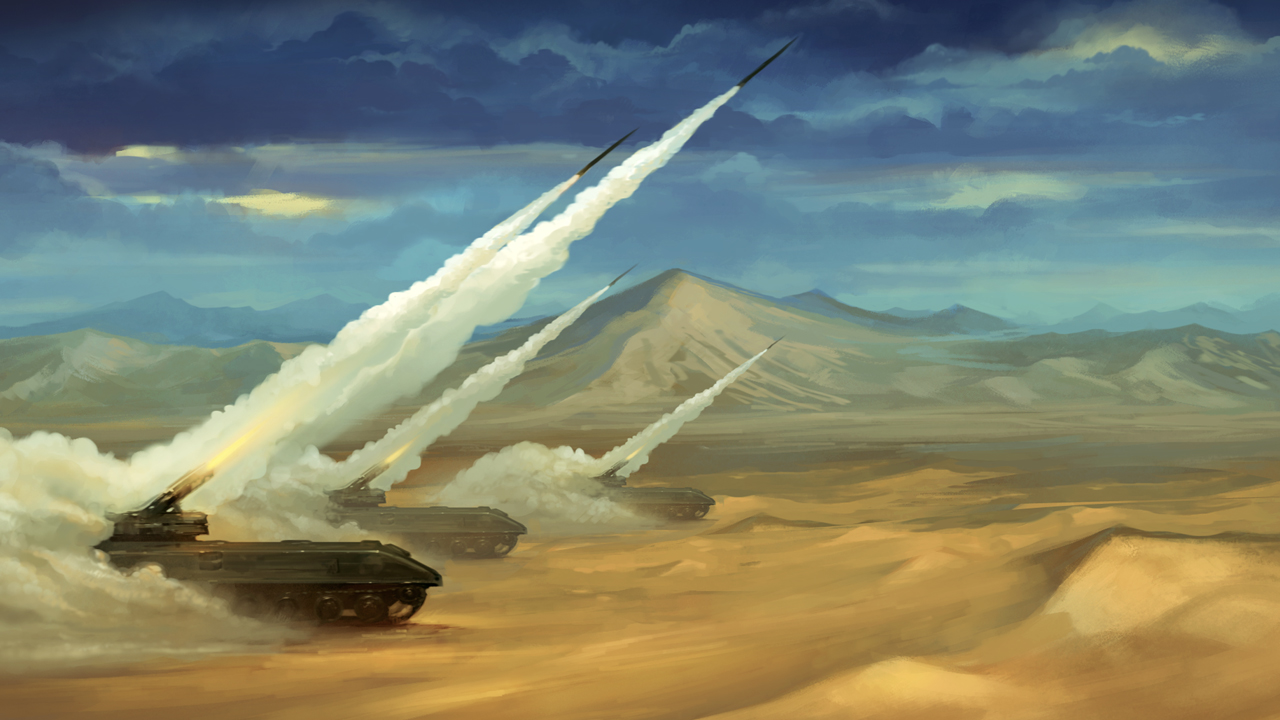 Artillerists is a turn-based isometric strategy game that features deeply modernized gameplay mechanics of the favorite classic game Battleship. Player should destroy the enemy's armed forces, capture territories, earn money and upgrade their army. In addition to the main types of units and weapons, player can use unique ordnance, such as radar reconnaissance, volley fire, air strikes, artillery strikes and many others. Also player has to do economic planning and resource management properly in order to win.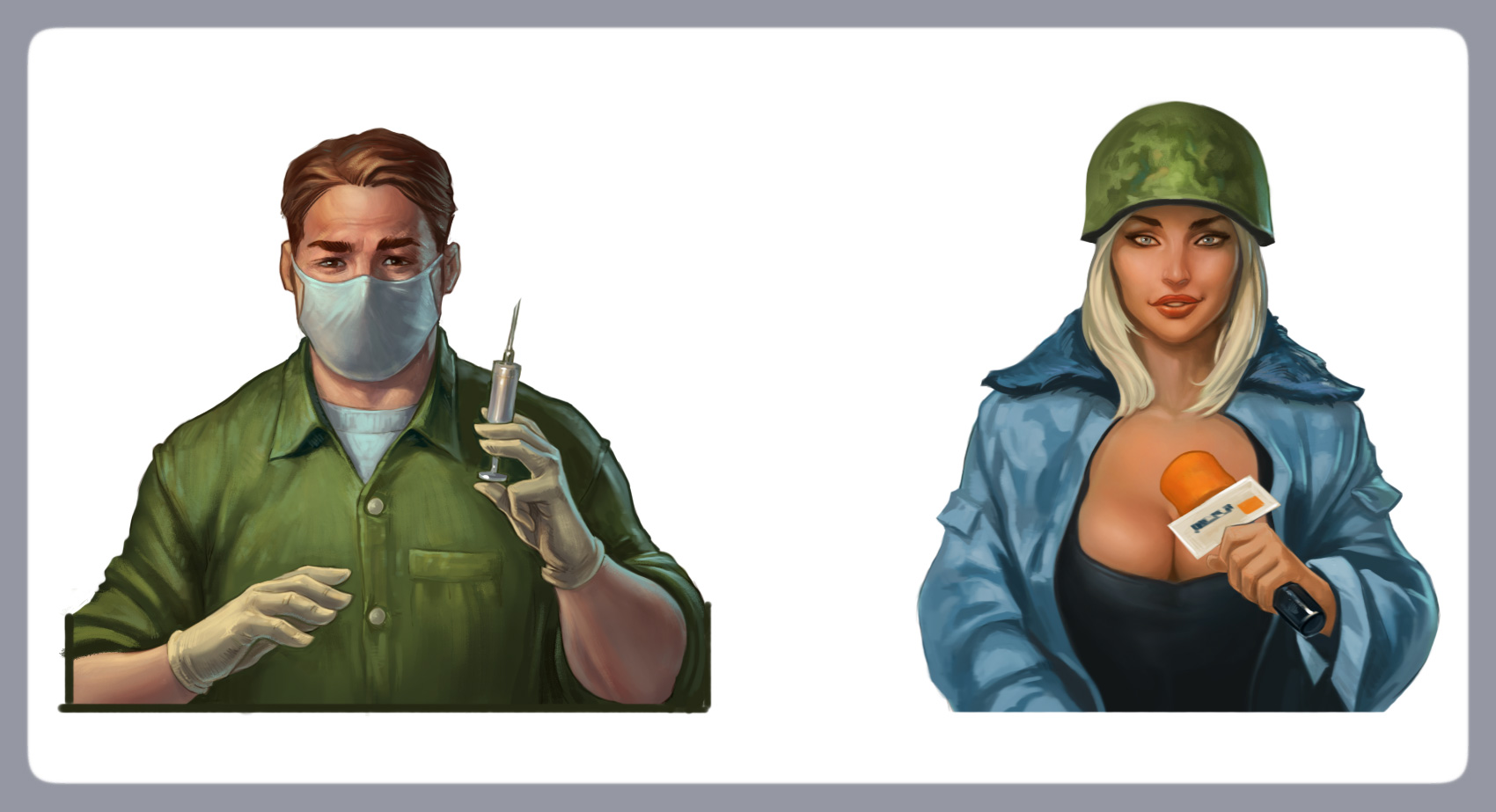 Besides variety of weapons available, the game is not only about military skills. An arms race and the struggle for a control over factories require some economic planning. The in-game currency and proper resource management will help players to surpass their enemies. It is worth noting that there are no limits on the number of troops under player's command.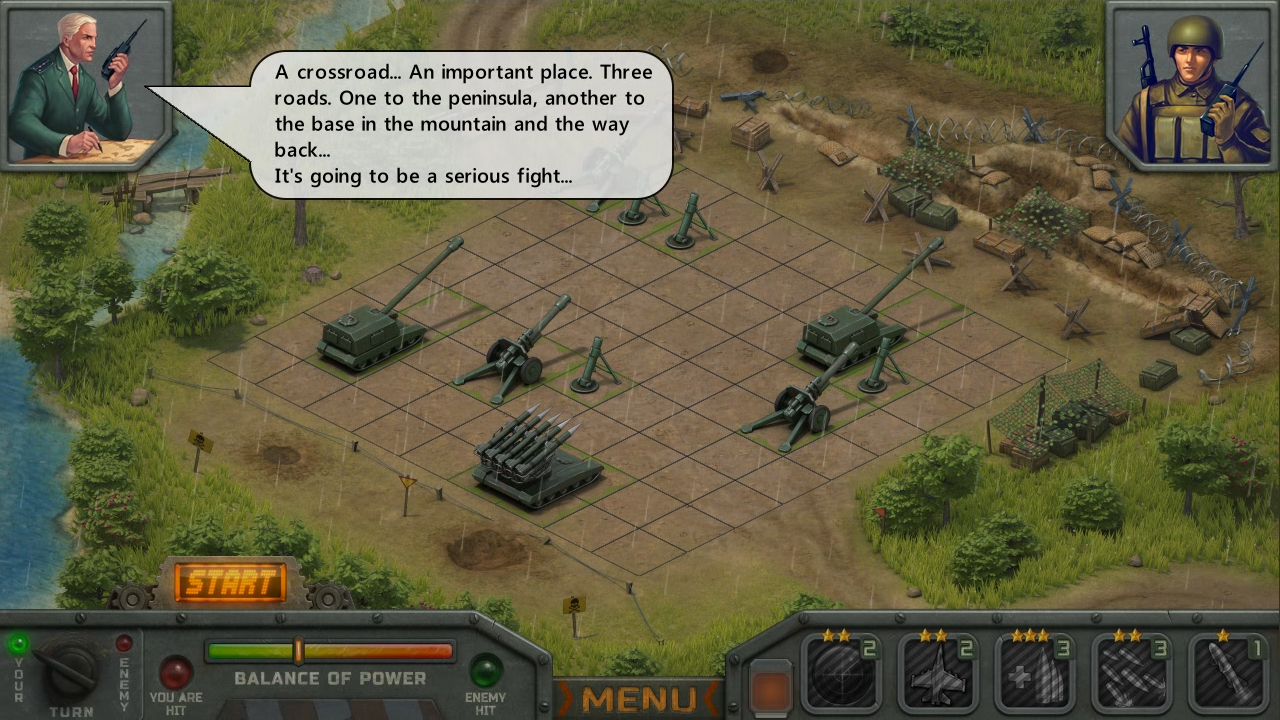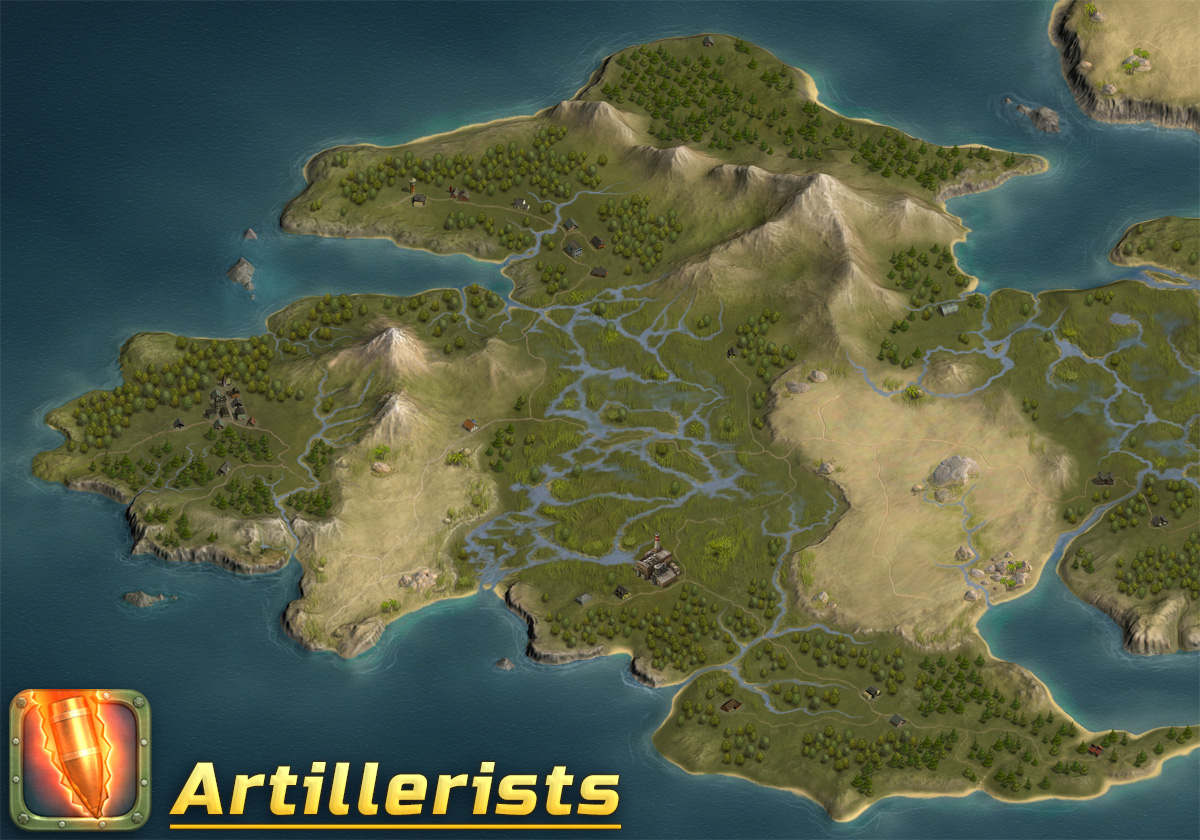 And please, Vote for game on Steam Greenlight! I will much appreciate it!
Steamcommunity.com

Good Luck!