This past week we had some user tests and based on the feedback we had to do some changes to some art assets. With this, we changed the trees that will build up the forest and finished the gate for the Dwarf settlement.
Users also wanted a different approach to the enemies instead of just kitting and swinging at the enemies while they reset from the attack animation and so we made a simple parry system.
Starting off with the new trees.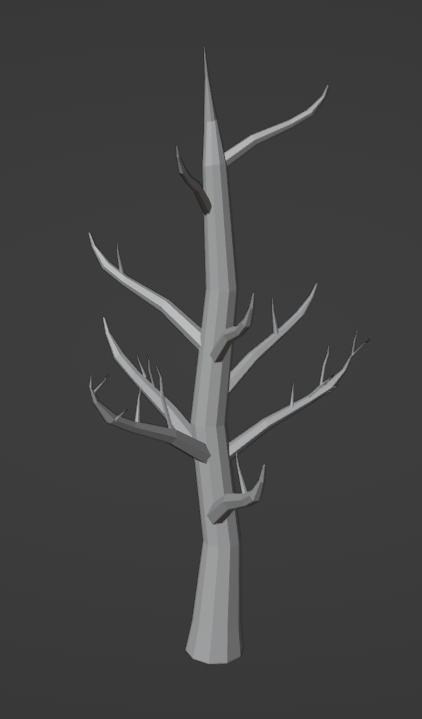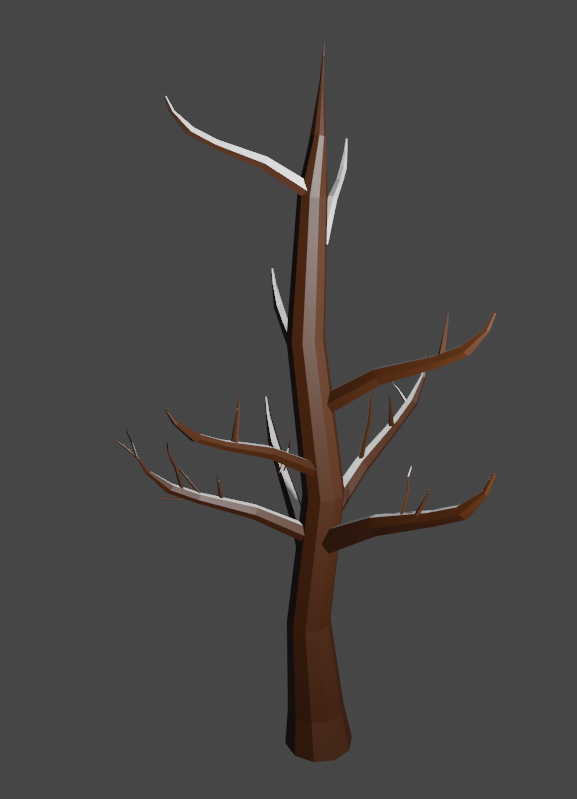 Next, we have the settlement gate.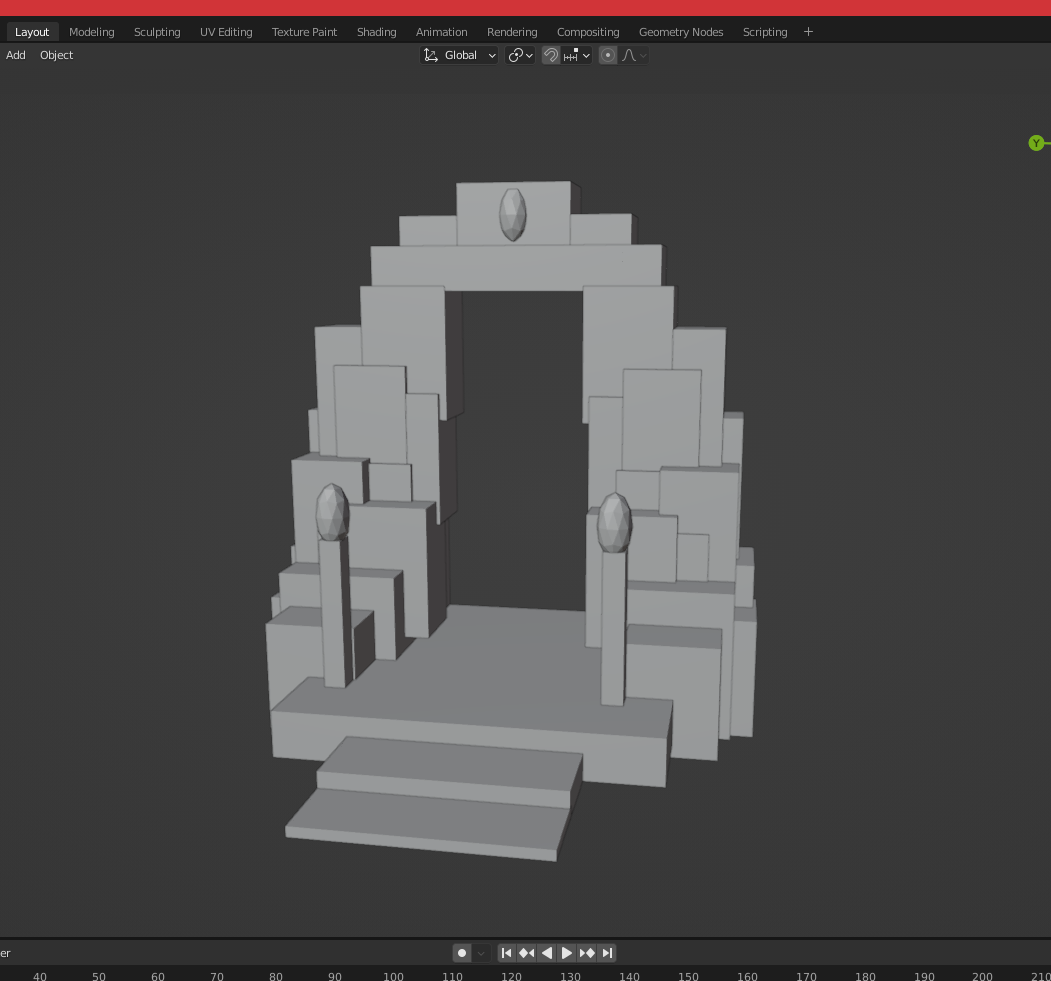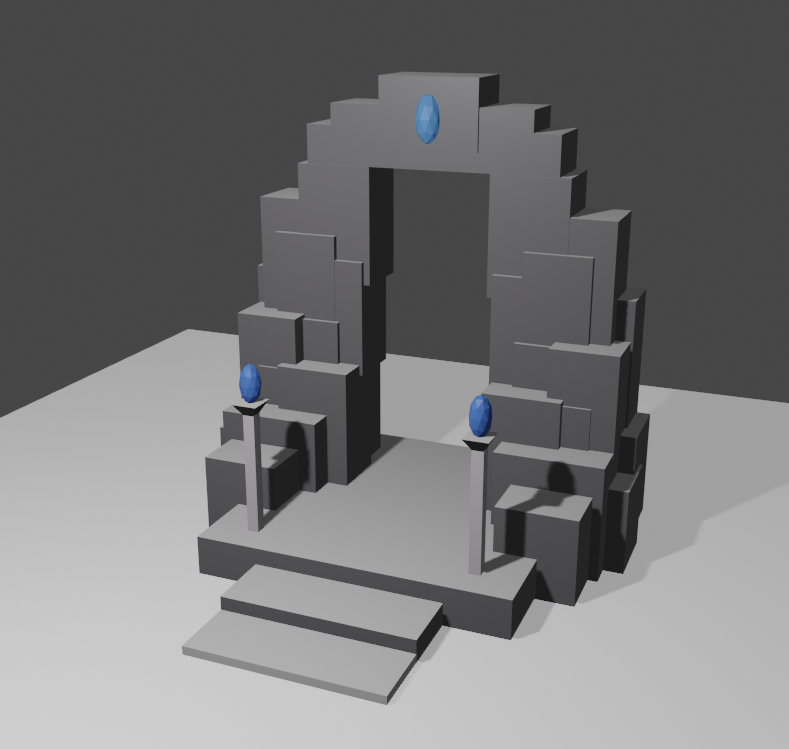 While this still needs some work to fit in better we wanted to give a preview of the gate with the mountain.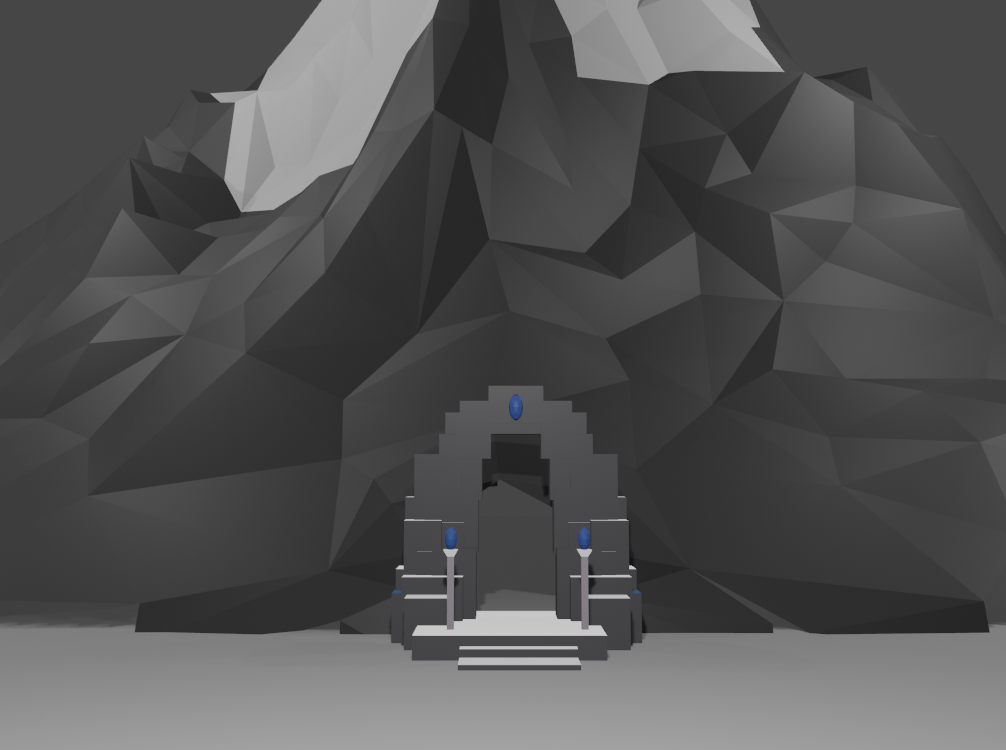 And the last update for the week we have a quick video showing the parry.
For the next week, the goal is to have the dialogue in the game and some more UI work.