Hi there, this week we have been working on animations for the characters!
Currently we have Walk, Throw Gem and Death animations for the Skeleton. The gifs may look a bit to fast but that is something we can fix later when inserting them in the game engine.
Walk Animation: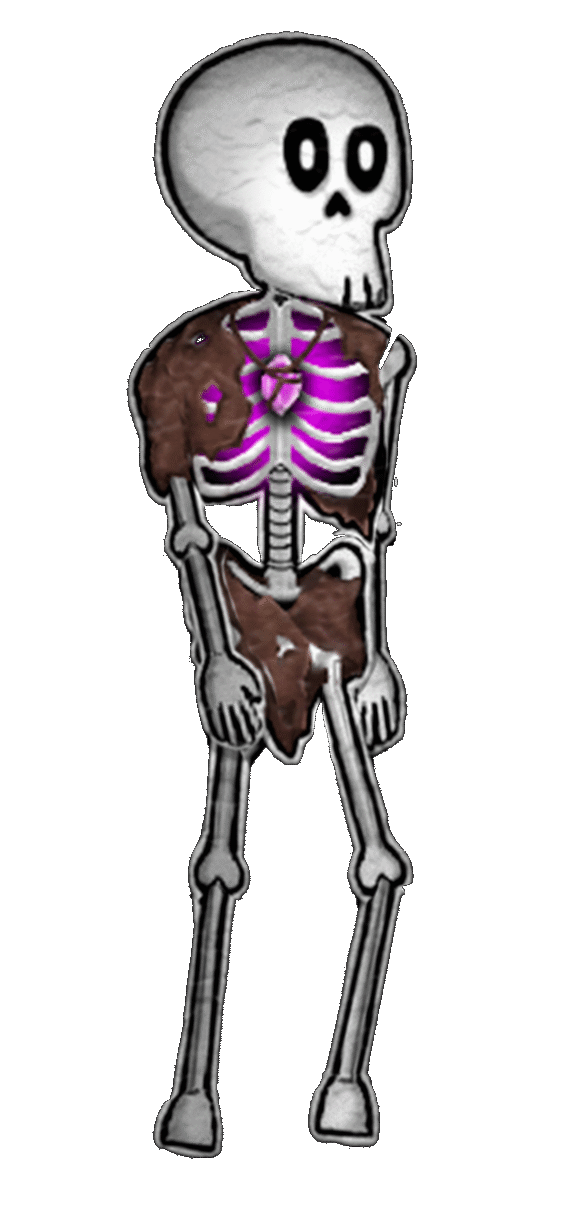 Throw Gem Animation: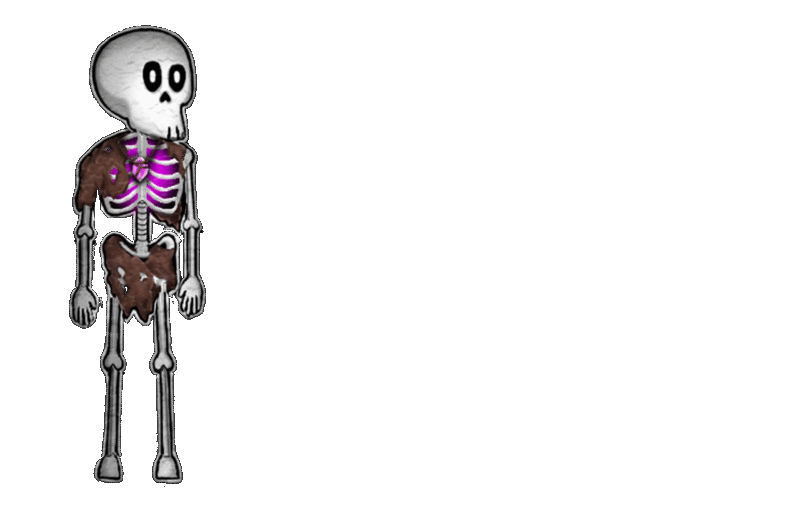 Death Animation: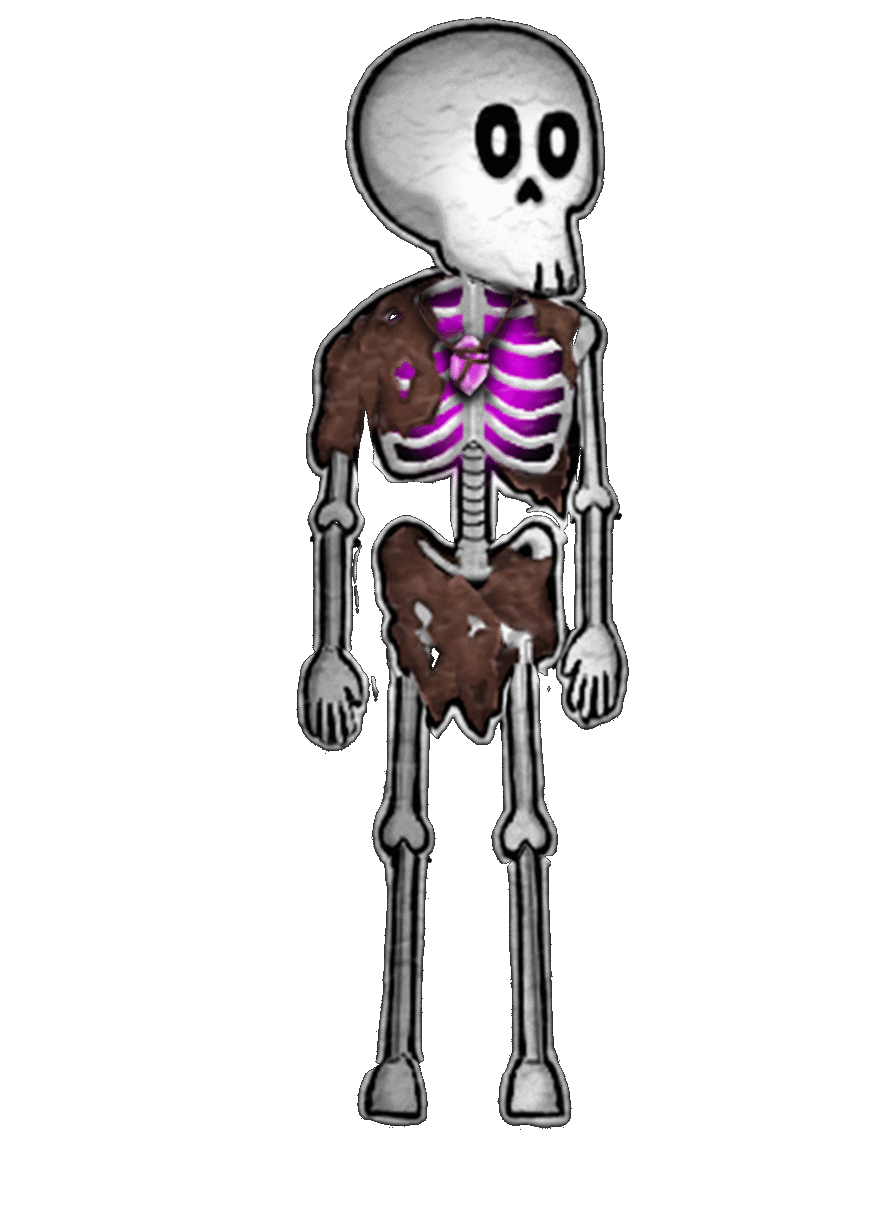 About the game building, due to some circunstances, there hasn't been much development yet. The character runs and can throw the gem but the pull effect mechanic the gem should do isn't working 100%, therefore the delay.

We may reduce the scope we were aiming for, but we'll try our best!