Here's the list of things we changed:
We implemented the ragdoll physics and a lot of new animations

We reduced the number of weapons slots from 5 to 3

We added new powerups

We added the equip menu, where players can chose weapons they want to play with in the next round. Also the more experience points you have, the more weapons you unlock.

We added bonus weapons with limited ammo. E.g. the rocket launcher.

You can also equip yourself with 3 powerups before the game starts

We redesigned the UI completely

We simplified the game controls

Plus many many bug fixes and graphic improvements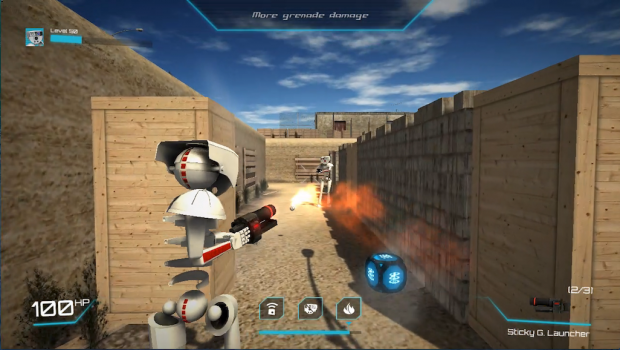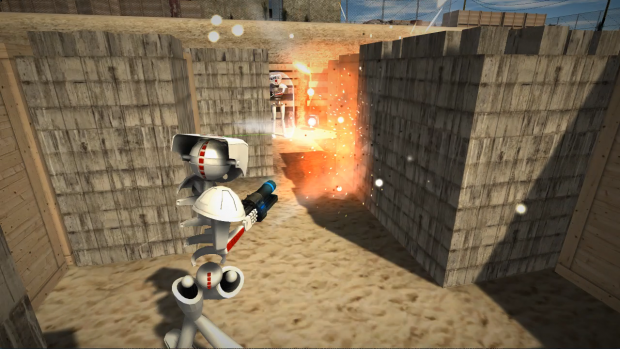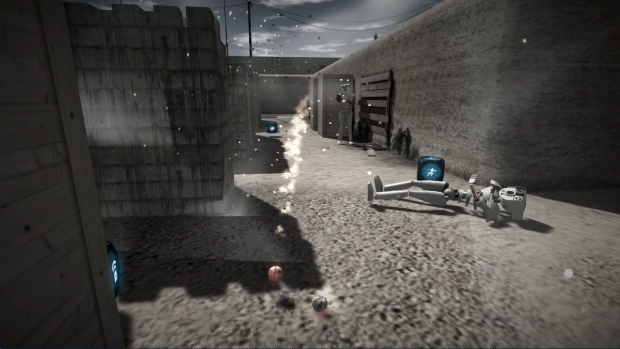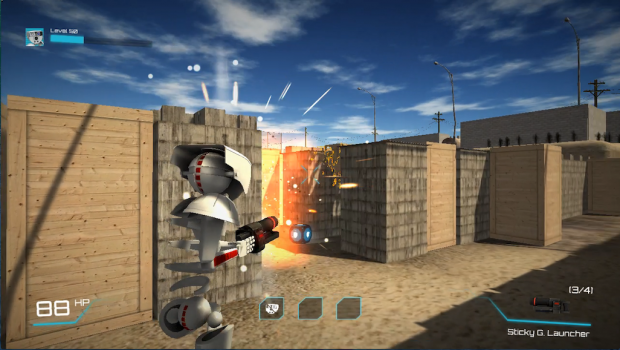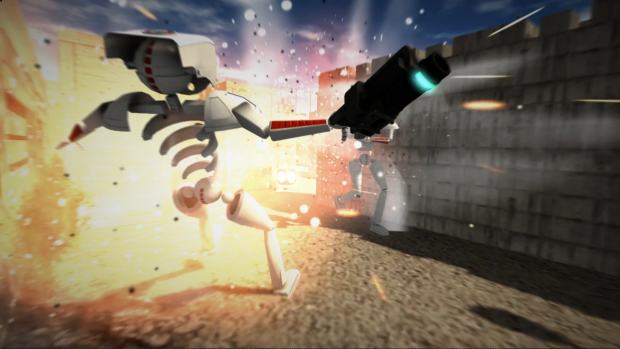 Right now, we are working on new stylized arenas and graphic improvements. Also a new game mode will be available in the next version.
For more information, visit the official website. Be sure to check out the demo version available online and leave us some feedback, if possible. We will be happy to read some great ideas and we hope you will like the game.
You can play the demo here: