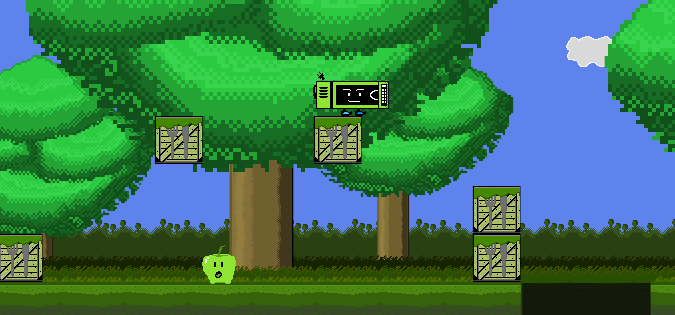 Db.tt - Click here to play!
Added animation for getting powers (power itself non-functional)
Enemies respawn
Layout changed, more pits added
More graphical changes
Controls:
A = Left
D = Right
Shift = Suck in enemies / shoot cooked shot
S = Absorb Enemies (Non-functional)
Space = Jump
Have fun! Please provide more feedback to help make this game awesome!