Full darkness is an action game based on physics.
The aim of the game is to guide the little spaceship to take bonuses scattered on each level.
To move the spacecraft is necessary to insert the magnets that have an attractive force that lasts 1 second.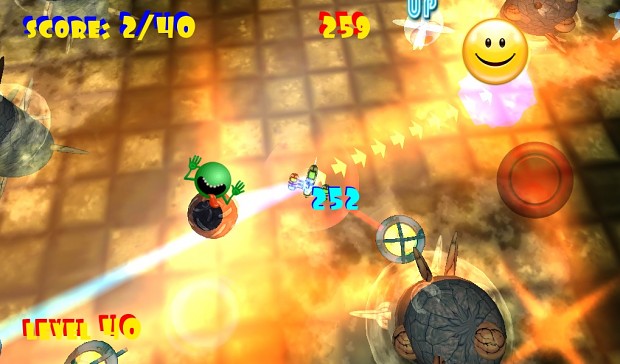 There is a limited number of magnets that can be placed for each level. Each level has a time limit and a number of bonuses that must be met.
The levels are dynamically generated, and there are three types of scenarios:
NORMAL - The obstacles are positioned in a regular manner.
CHAOS - The obstacles are randomly placed.
FREE - The number of obstacles increases according to the level.