A word from our composer and sound designer
Last week, we had a special blog entry written by our composer and sound designer @neoninsect. He's been creating some awesome music and sounds for us and recently released the Abatron menu theme!
"I remember the first day when I opened the engine, it felt so different. No faders, no knobs, just blueprints. A different way of handling volumes, new terms. I had to learn a different way of thinking. Had to go out of my comfort zone and spend hours and days learning. And I am still learning. But you know what? I love it. Now I have no fears doing what has to be done."
You can read the full blog on our website here.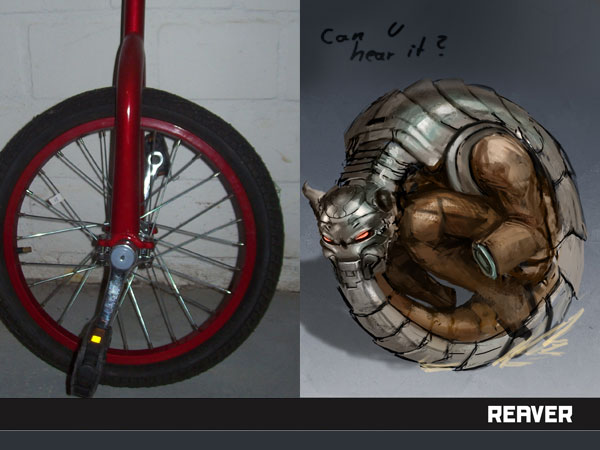 Abatron Sweepstakes!
If you're excited for Abatron and want to be one of the first people to play, then why not enter our Sweepstakes? One lucky winner will receive a steam key for Abatron when we release the alpha, which is TBD. In order to enter, simply subscribe to our monthly newsletter!

Be sure to enter soon, because the sweepstakes ends on the 30th. Good luck!
Neutral Creatures: A blessing or a curse?
In Abatron, you have your enemies and your allies. However there are also neutral creatures that roam about the map, protecting their turf, and wondering what the hell you're doing on their planet. These critters can effect the game in a couple different ways. First, they are protecting resource points. And if you can get past them, you will be rewarded a nice bonus to your resource pool. (Of course, you'll also have to fend off your enemies from trying to reach it as well.)
These creatures don't wait in their homes though, they will be out and about, attacking anyone who gets too close. This adds another level of danger that will be hard to avoid.
Things are not all bad however. You can use the critters in your favor. For example: you see your enemies troops are on the move, and their headed your way. BUT, they're also running by a neutral creature spawn point. You could send a unit out real quick, attack the colony, and now your enemy has a horde of angry critters to deal with before they can reach you. Handy no?
Here's a before and after of stinger! Our first neutral creature in Abatron: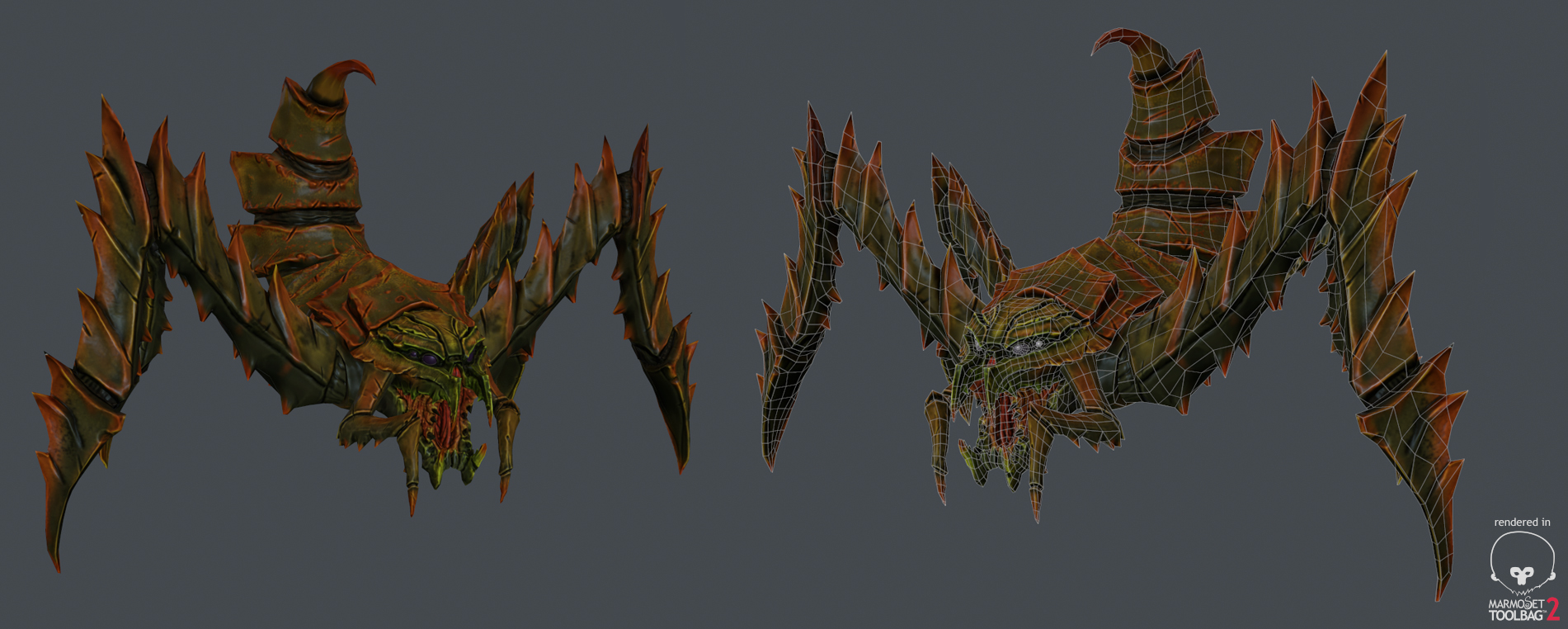 Join us on Facebook!
On Facebook? Want more Abatron goodness more often? Join our facebook group! We're an active community and encourage our users to share articles or participate in discussions. We're a friendly bunch, so swing on by! (Click below to join)