Neural break:
RIPStudios wrote: In 1990, a geological survey found an underground lake on the outskirts of what was formerly Alaska's frozen tundra. Less than a year later, scientists, with the help of thousand ton drills, reached the lake and found extraordinary life forms from millions of years ago that had survived under the ground up until that moment. Little did they know, there was one life form not visible to the human eye. A parasite that invades the mind of every human it comes into contact with. Only one week after contact, newspapers started reporting a highly contagious illness that manifested itself in only one symptom. Insanity. Within the next month it had affected most of the world, transforming 98% of the population. We called them breakers. Though they could speak, plead and cry, we knew there was no human left. Just parasite... After a year, the breakers began mutating. They got stronger, faster, smarter... A whole new species sprang into existence. It was their species vs. ours. The human spirit lived on in the handful of survivors, in spite of the breakers control of the world -- scouring the ruins, hiding in the shadows, only hoping now, for god knows what. In order to prevail, you must face your fears. Fight for survival in a world overrun with monsters. The fate of the human race is in your hands.
This is one of Neural Break's mutated infected, or special infected. The stalker stalks you remaining perfectly quiet until he releases a loud screech, which will then be followed by his pounce.

If you wish to support us, you can do so on Kickstarter!
Introducing the start of our weekly updates! Update #1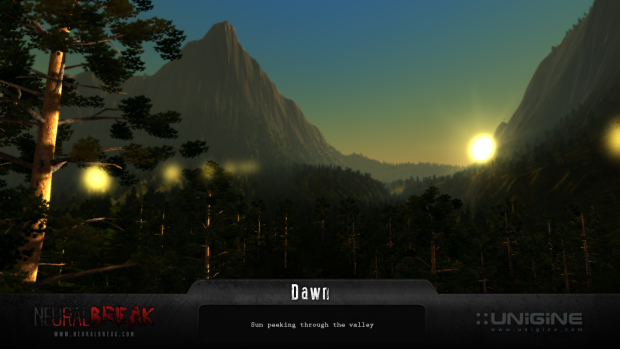 Lots of work is being done right now by RIP Studios to bring you the 2nd video.
This video will feature some in-game play showing off one of the small towns and the surrounding environment.This Video will showcase one of our movement features vaulting/ledge climbing! We are really excited to get this video up to show you what our environment looks like first hand.
Want to watch the development process live? you can do so here