NETHERWORLD MARCH-APRIL DEVBLOG 2022

Hey guys!
Did you know that "Spring" means "New progress update" in some language we've just made up?
It's similar to "Sprint", so LET'S GO!
*STARTING SHOT*



1) MOSSY BOSSES
One update later, we're glad to announce that all first 6 bosses of the game are playable! Huge thanks to our freelance programmer Xavi, he's done an amazing job!
Here's some footage of one of the fellas we've enjoyed the most: The Angry Tree!

Hmmm... Did you hear that?

Time to get dirty!

The "Oh, f*ck" moment in boss fights.

2) BASSY MINIGAMES
We're still polishing minor bugs and visual details of every minigame, especially their UI. However, regarding to Tick Joe minigame we recently got fresh new tracks! (Can't wait you listen to them)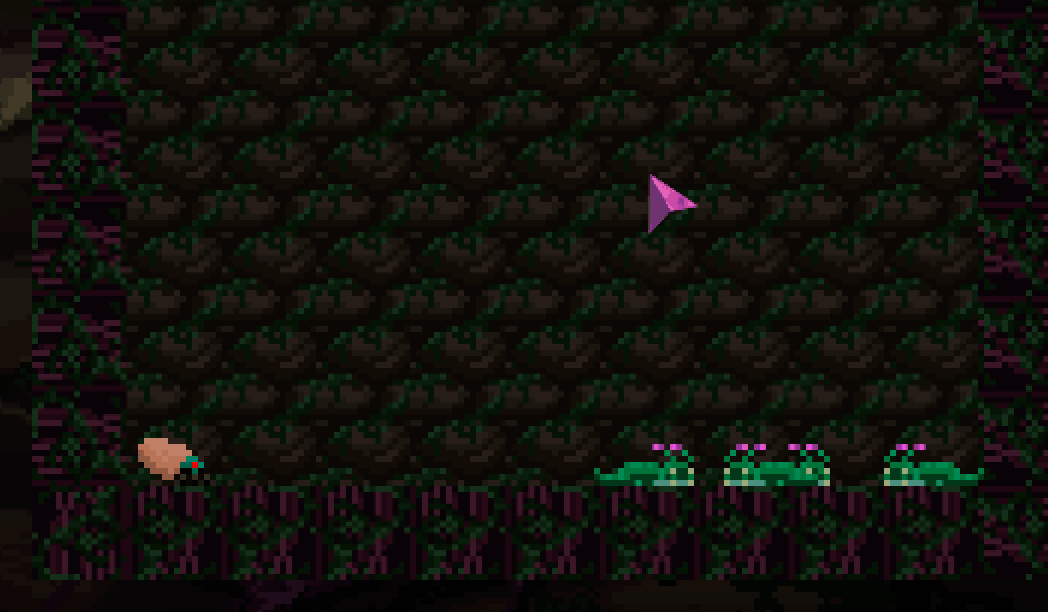 This is how bugs are fixed.

Unlike Medoo, Tick Joe can jump. A LOT.

3) GASSY SCENARIOS
Remember Gazhova, the Gas City? Well… A new version of it is being forged!
It will be the first scenario with 2 levels: Toxic surface and More-toxic sewers!



4) SASSY CHARACTERS
Gas City isn't the only thing we've improved. Meet the new versions of Madam Marinda and some of her desert b*tches!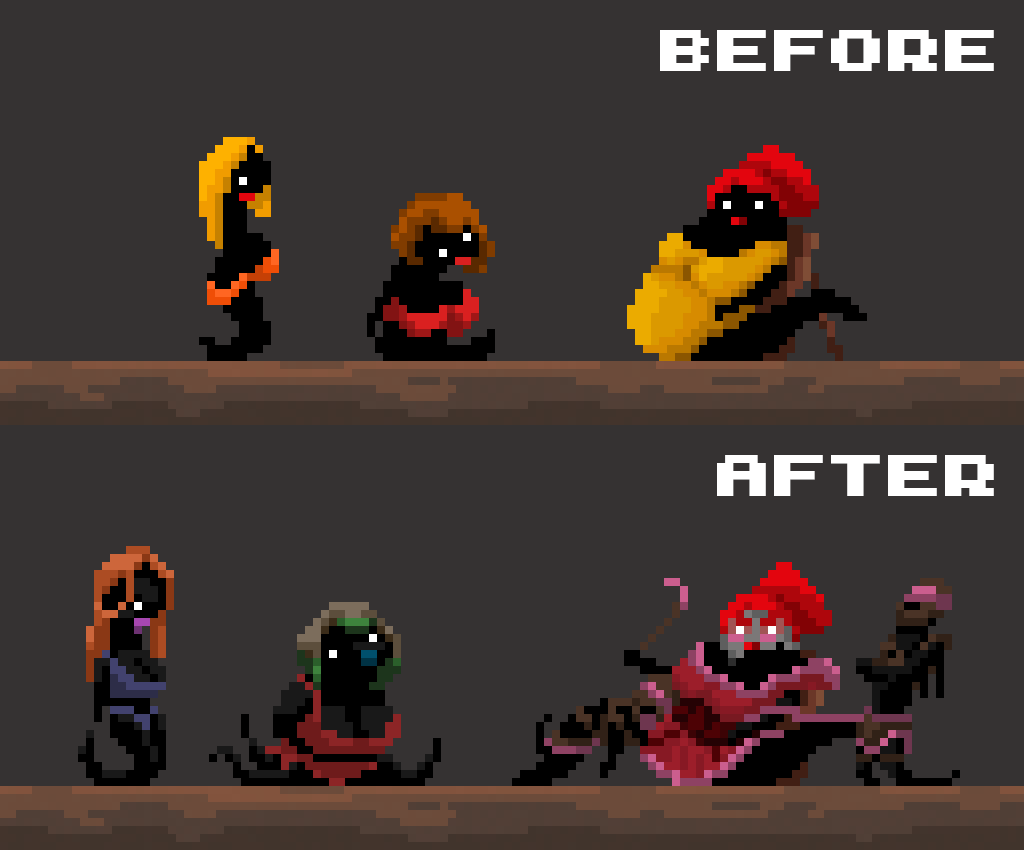 5) WOOZY DRINKS
To finish this update, let's toast with some of the drinks you'll be able to get wasted with in the game: Pumpkin Vodka and Smoked Whisky!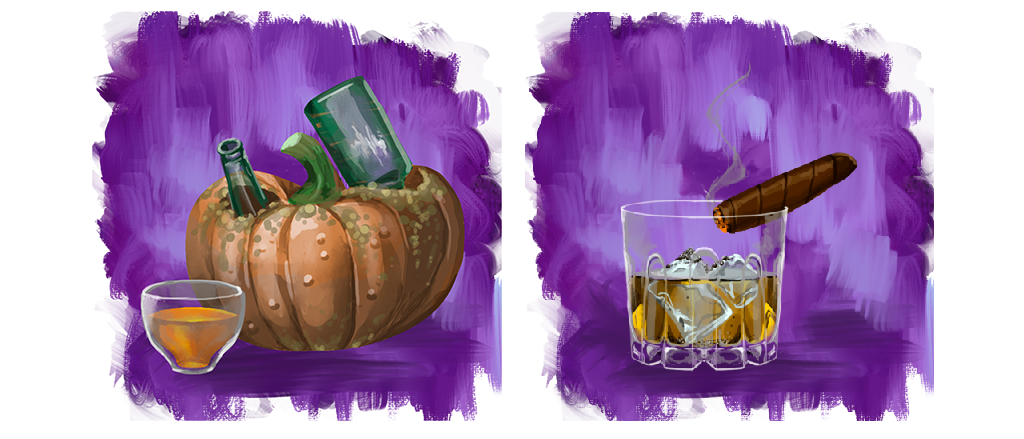 WAIT. Feeling dizzy?


You should
Add NetherWorld to your Steam wishlist and be a part of this crazy journey too!

6) SLIGHT CHANGE OF PLANS
As you may know, we're developing NetherWorld for PC and Switch at the same time. A few months ago, Nintendo upgraded the list of required Unity versions to publish on Switch, so we had to upgrade our Unity version too. That caused several bugs: the big ones have been already fixed, but we're still checking everything in case there's more.
The Unity upgrade bugs interrupted NetherWorld's first part cinematic revision process, delaying the following steps in the schedule too: OST/SFX implementation + English localization.
Considering the recent events, our mental health and the work ahead, we decided to launch an exclusive boss beta testing for Kickstarter backers on April 9th instead of the original first part of the game.

Aaaaaaaaand that's it for now!
How was it? If you have any questions, please comment below or send us a mail to info@netherworldgame.com.


Hope you're all doing well, thanks so much for your support and see you in the next devblog!

NetherWorld team
More places to stalk us: