Feel free to try out the demo and tell me your thoughts in the feedback form in-game or via the Discord!

While the demo is still many steps away from the final version of the game, with some key systems & a lot of content missing, it already contains the core gameplay loop of Netherguild. It should be somewhat polished, relatively bug-free, and most importantly, FUN!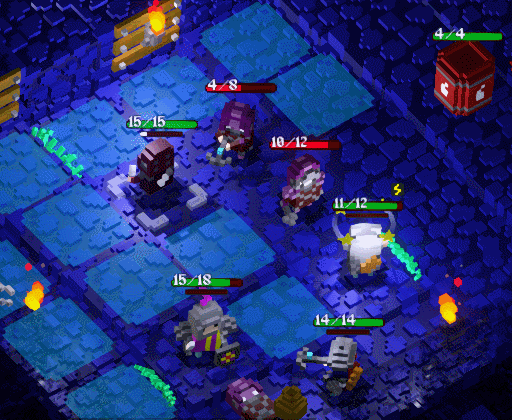 Next up, I plan on improving the demo over time according to community feedback, as well as working on more content and core systems in the background, in preparation for Early Access later this year.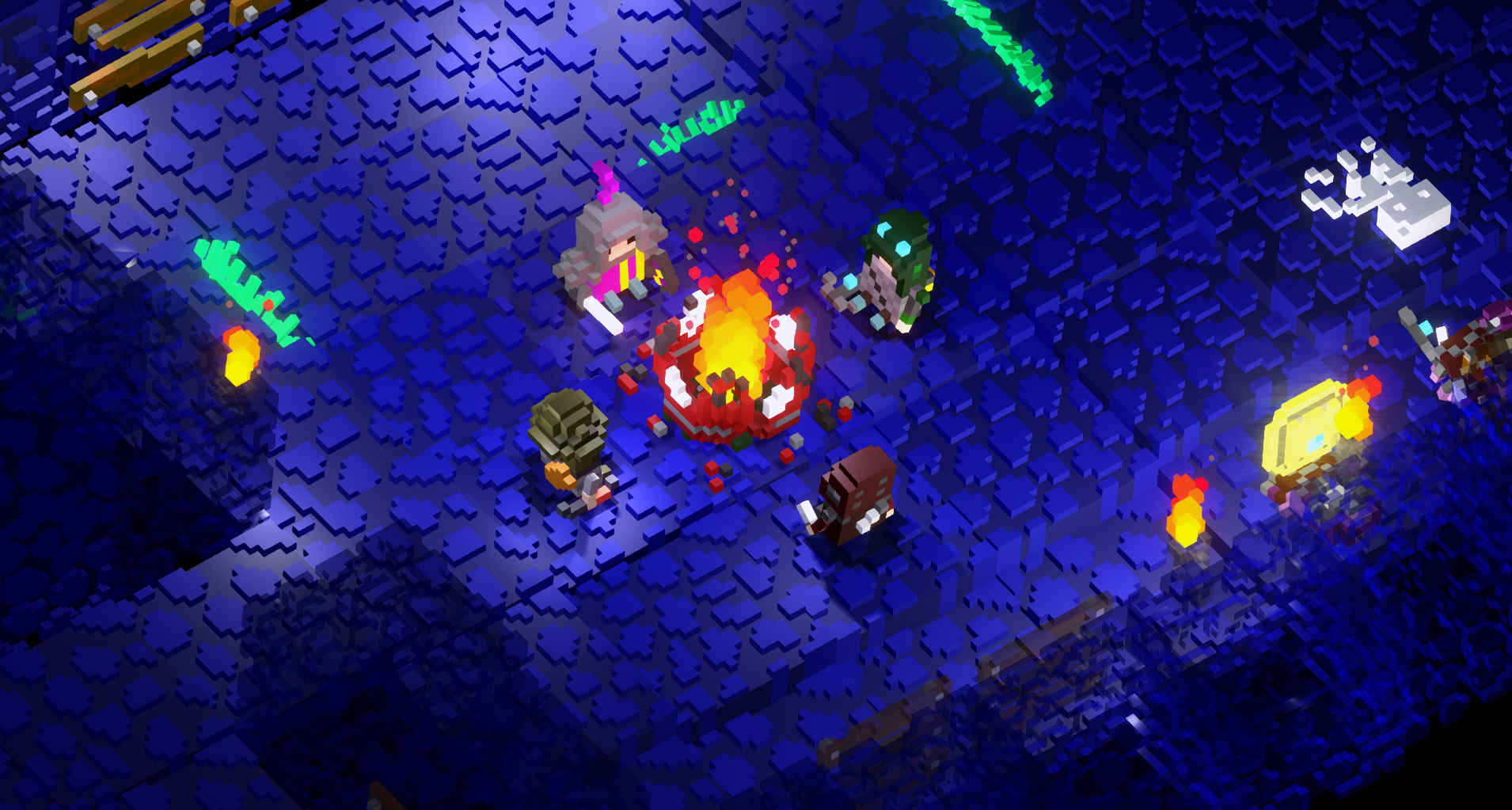 Steam page: wishlist Netherguild and download the demo here!