Welcome to the DevLog of January.
Nero's Adventure is a 2D puzzle-platform adventure game about an Anglerfish fighting ocean pollution.
This month I worked on:
Procedural stone generation
Bug Fix
AI update

Hook enhancement

Level 8
Procedural soundtrack generation
Let's break down the major features:

---
Level 8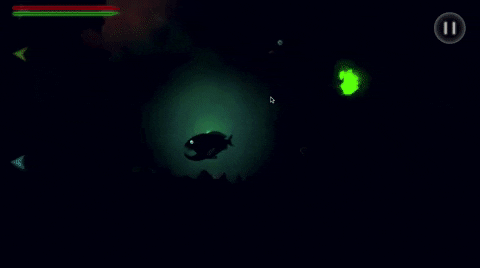 Procedural stone generation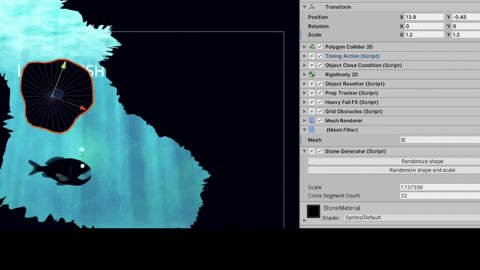 AI update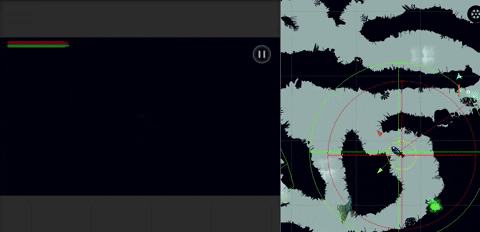 AI agents will follow the player only when it's inside their sight.
Hook enhancement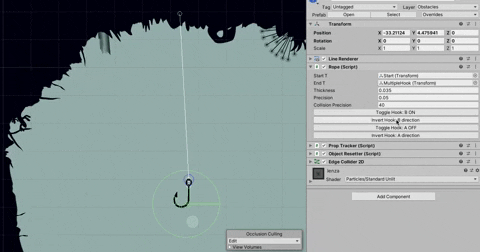 Custom inspector to better manage and create hooks
Procedural soundtrack generation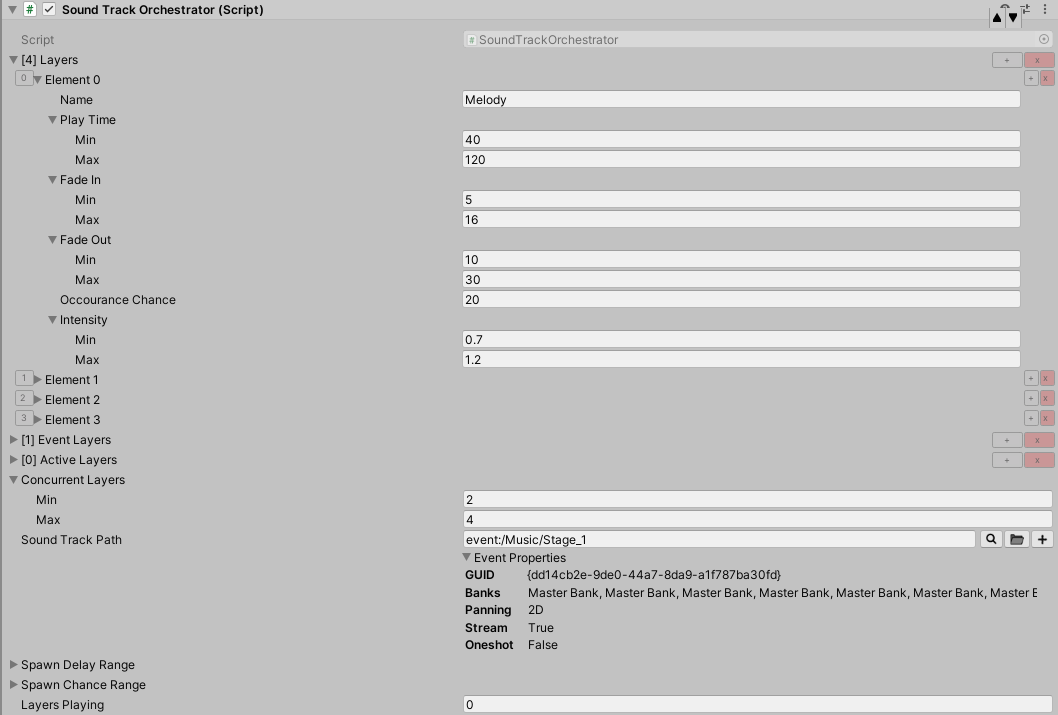 Audio is a key aspect of this game, and we decided to make it procedural,
by procedural, I mean that it will always sound different every time you listen to it,
the system is ready, but we need to fine-tune some parameter, in the next update I
will create an audio sample that you guys can listen.
---
See you in the next month and be sure to follow us.
On Twitter:
Personal: Twitter.com GamePage: Twitter.com
Website: Nerosadventure.com
Facebook: Facebook.com