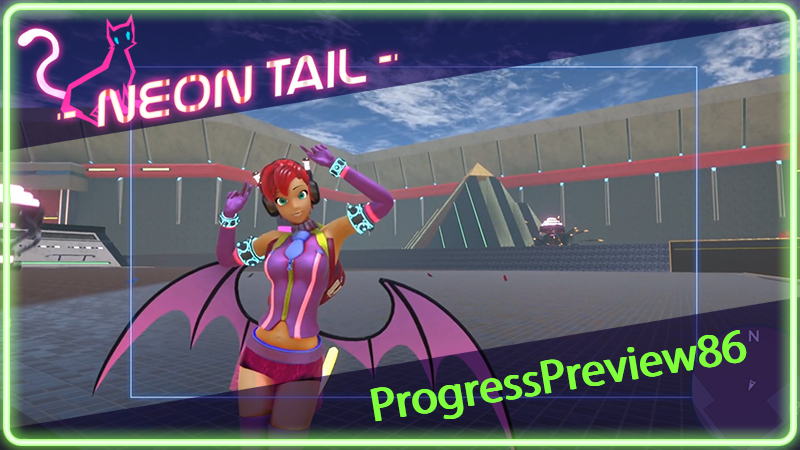 I never mention it on my own Facebook, but there's a Patreon page to help us finish the project :
Patreon.com
So here's a little update... still working on the Combat System. Tricks and Combos Fill the Energy tank, Super Power attacks depletes them, and Combos increase the Power Gauge, which increase attack power.
You can also very quickly refill the energy bar using Evade Moves and Grinds.
There are 2 types of Evade moves :
- The normal evade, with long duration, longer iFrames, long recovery and overall high amount of vulnerable time.
- The hyper evade, pressed when getting hit, with short duration but full iFrames, and you can immediately evade again, with cool electric explosion.
Everything is still work in progress, but it feels better and better with each update.