Hi Everyone! Time for a quick update!
My aim for NEON Ultra is to provide a vibrant colorful experience without going too overboard, I spent some time last night tweaking the color balance and bloom effects, I wanted to make the dark darker and the bright brighter!
The aim was also to smooth out the bloom and increase performance, I was taking some hits to FPS with the old bloom solution I was using.
I'm pretty happy with how it turned out in the end! Particularly with the warm glow that the enemy bullets have.
I have also added a lens flare and starburst effect to particularly bright objects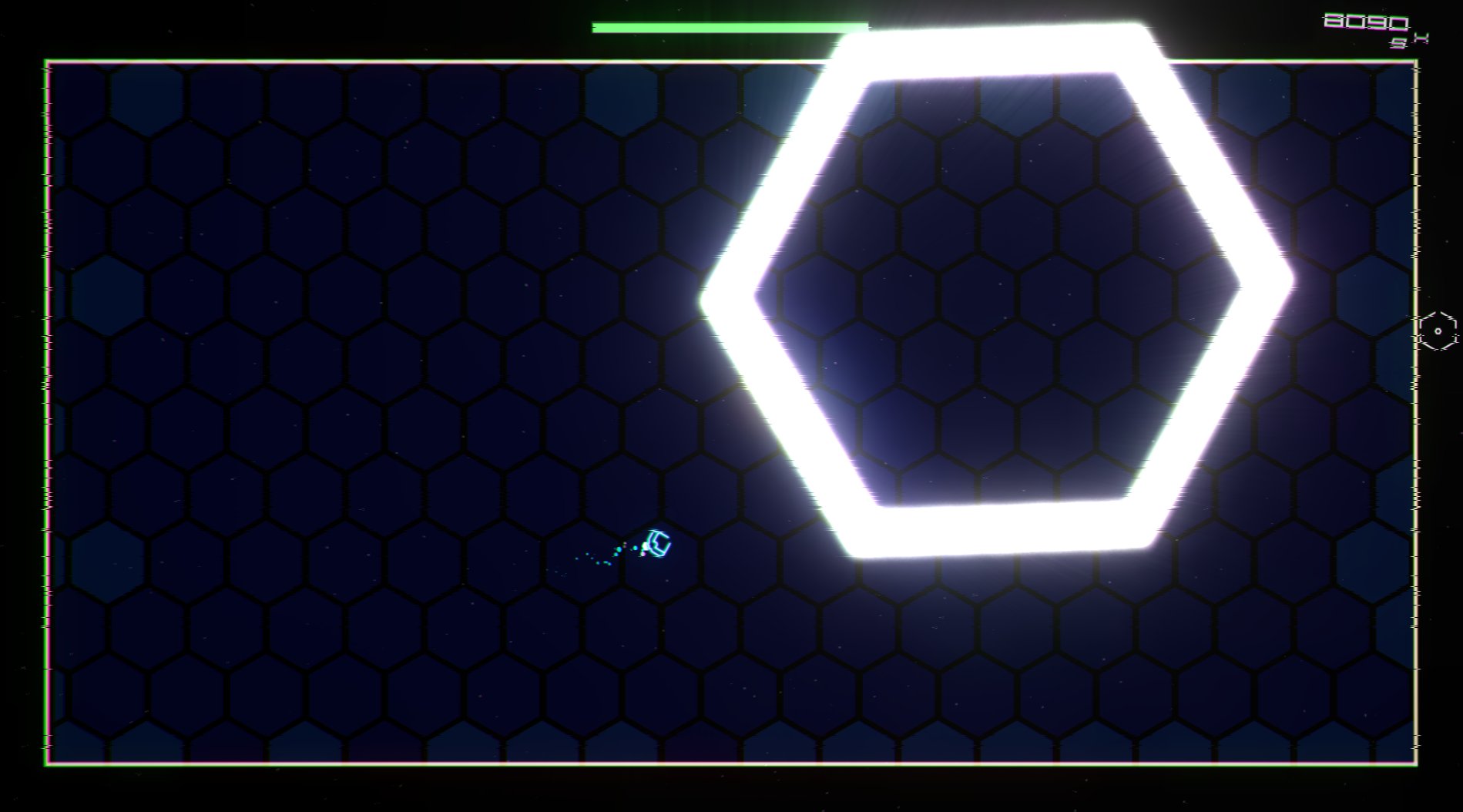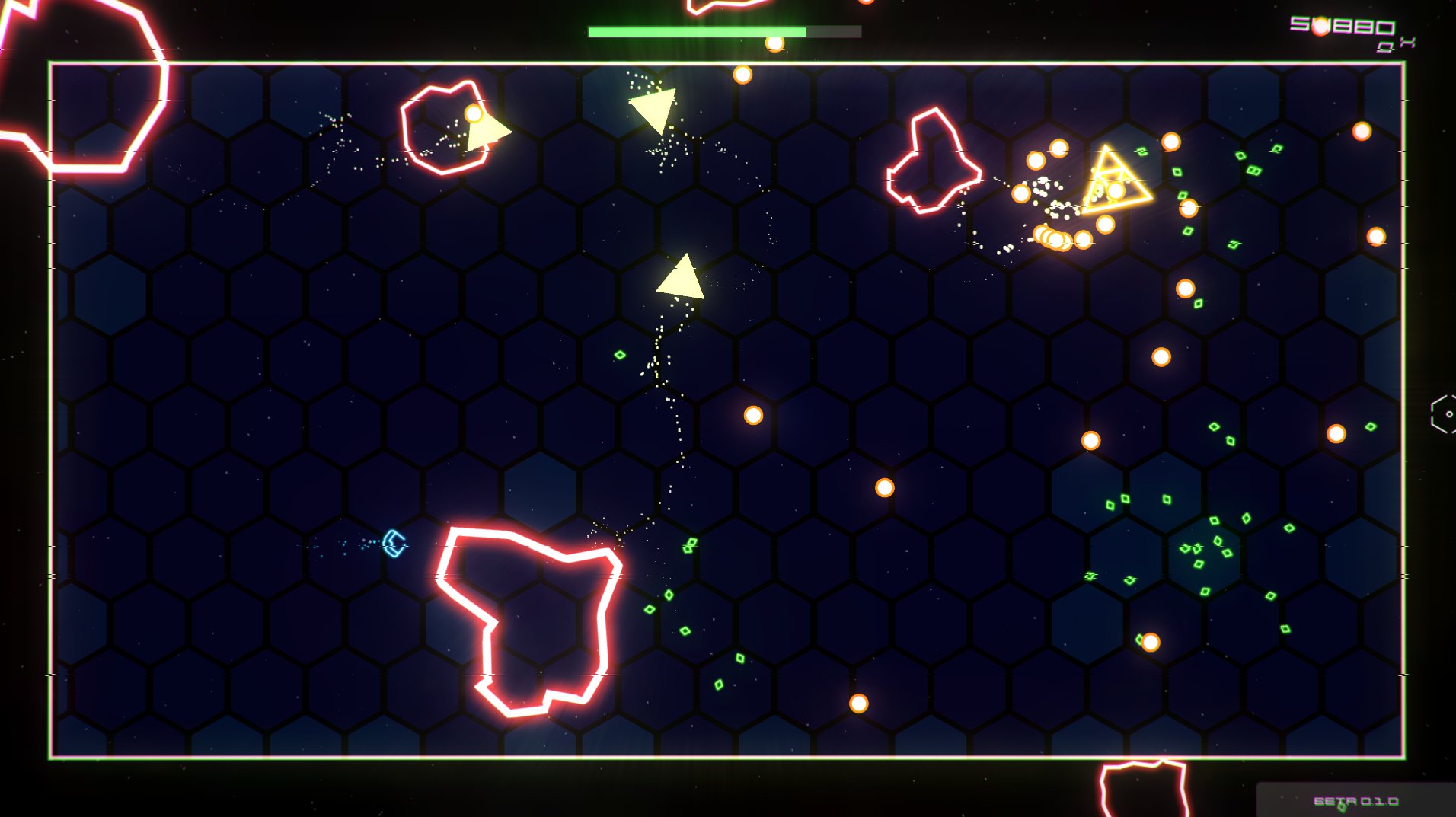 All in all I think these changes are really helping the graphics stand out, and while they are brighter I'm personally finding them easier on the eyes as the glows are a lot smoother.
For reference here's a screenshot from before the changes: