After a couple months of work in my spare time I think it's time to release my first project, NeoDodgeball. It's a local multiplayer, top-down dodgeball game with 5 unique characters with their own special abilities and stats.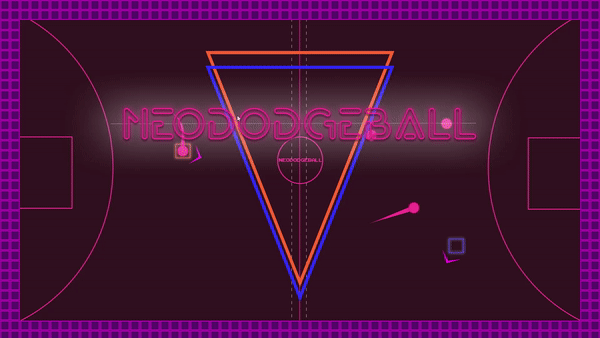 This is my first project so I wanted to start small, that's why the visuals are simple as of right now. I really put an emphasis on game feel and the combat felt fast and visceral in my testing with friends. I hope to update the game with a new character or mode and further polish the visuals in the future.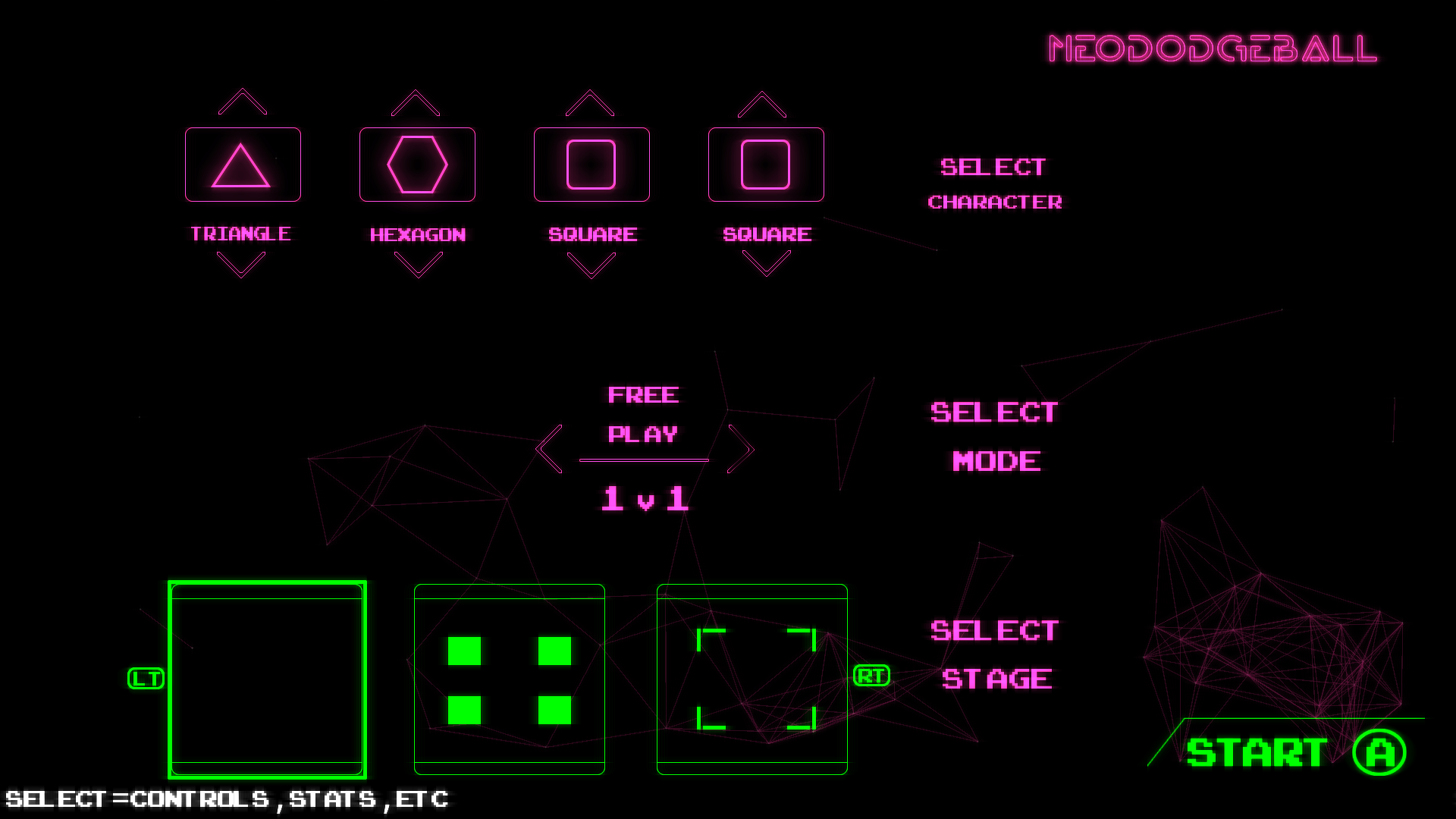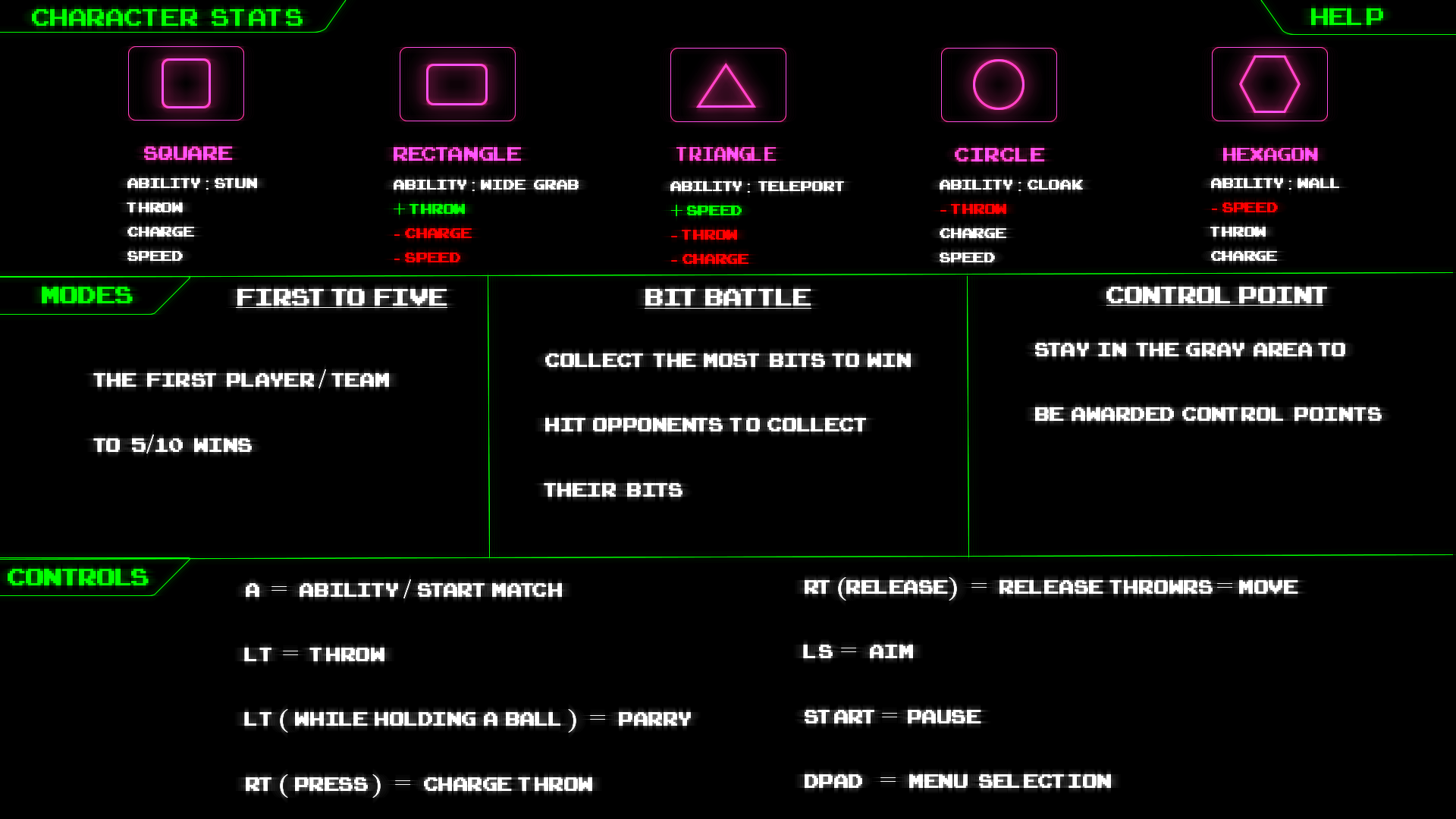 The 1v1s are tense and technical while the 4 player modes are more chaotic. Characters have abilities ranging from making walls to teleportation. The matches can be over quickly if the the player can master grabbing oncoming balls and parrying them at the right moment.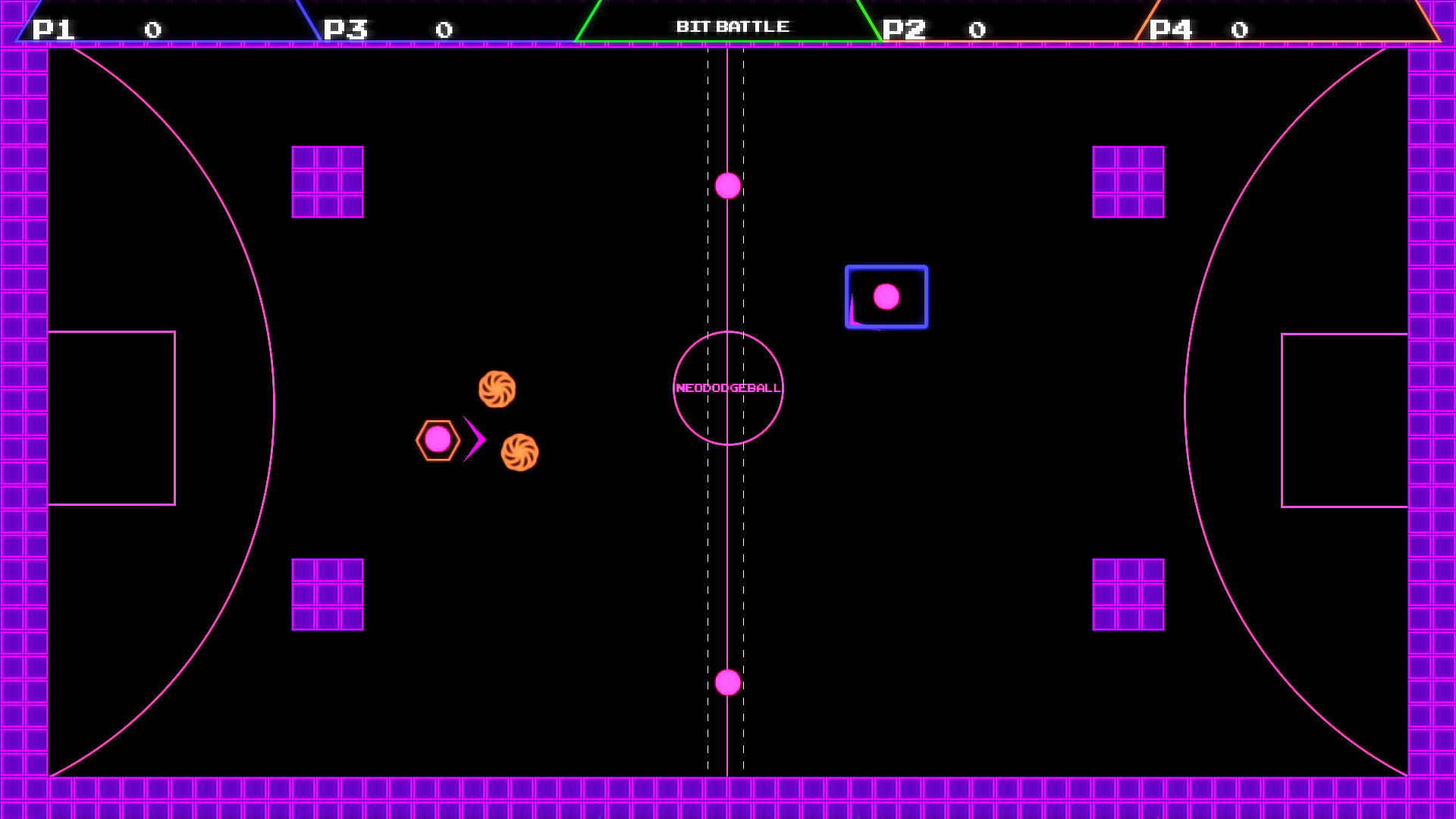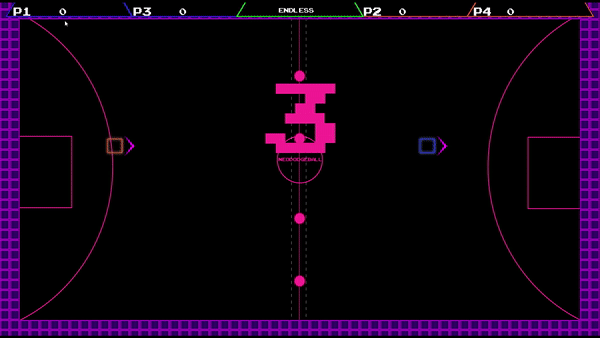 I built this game to practice and will move on to other small projects soon, so keep up with me on Twitter @gamesbygregdev, but I do plan on updating it so feedback is appreciated. Thanks!