Hello!

As we're close to releasing the game in Early Access model, we will try to provide you with some more information about the upcoming production, and we also have a surprise for you, so read the whole article :)

In the game, you have the option to work with the team and complete missions to survive or play as a traitor and sabotage the rest.

We put a lot of effort into creatting an environment where sounds evoke emotions and fear that make you nervously look around your room. And the traitor theme gives you the option to choose to act as a team or on your own.


At the start of each game the player will be able to choose from 8 playable characters, each specializing in one of five professions. Take a look at two of them: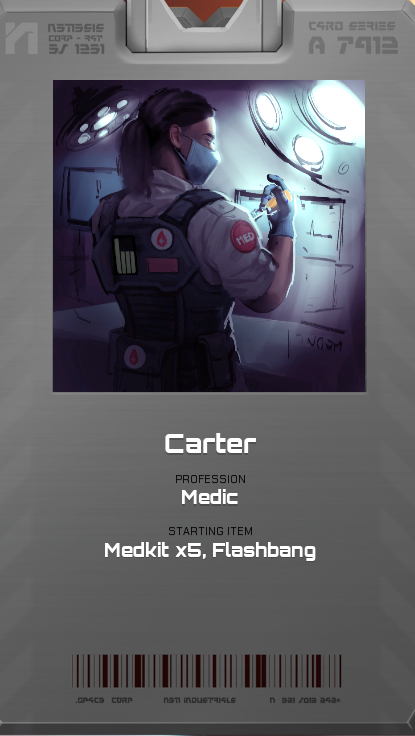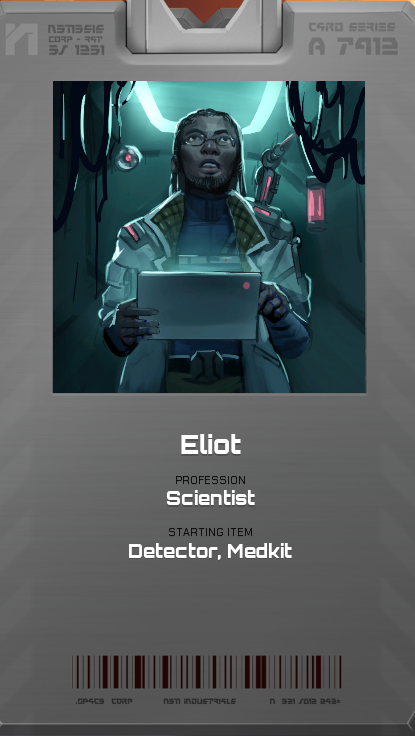 As you can see, every character has a different set of tools to use in the entire game.

Your main objective is to survive!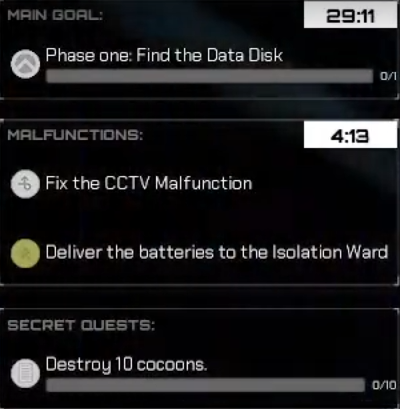 You'll have one random main goal. However several malfunctions will appear during the game and you'll need to fix them or some of the systems will break up and the game gets more difficult. Each fixed malfunction grants you more time to complete the main mission. But each time you fail, your amount of time to meet the main goal will shorten. Additionally, every character has a different secret quest that adds even more replayability to the whole game!.


Especially for you, we prepared a collection of pictures and short video from the latest build.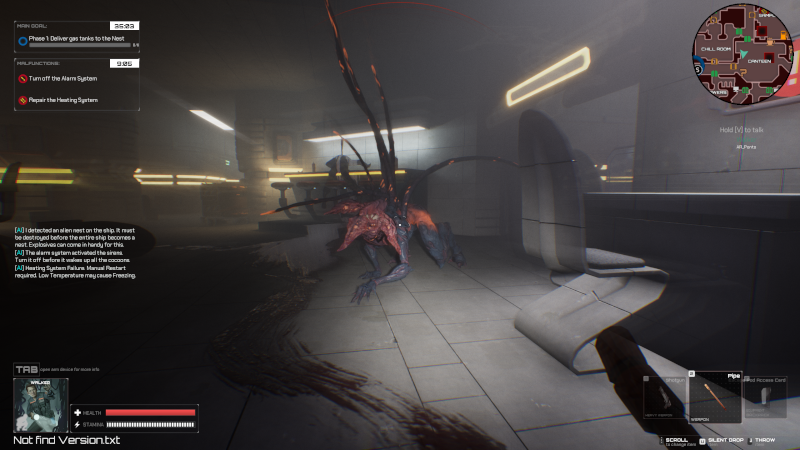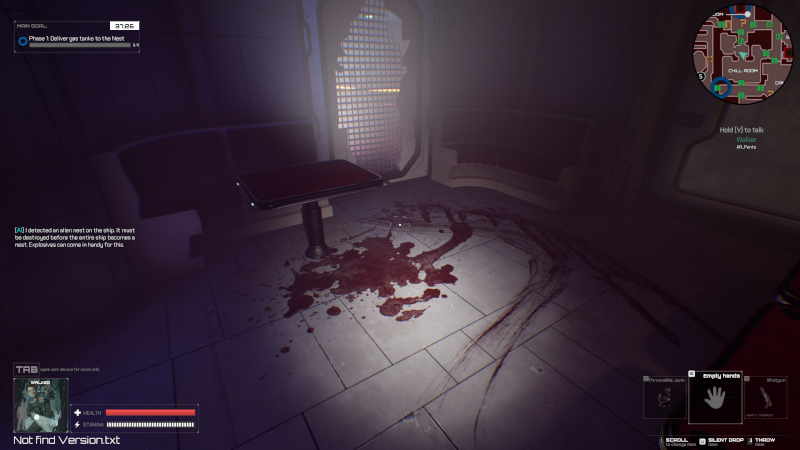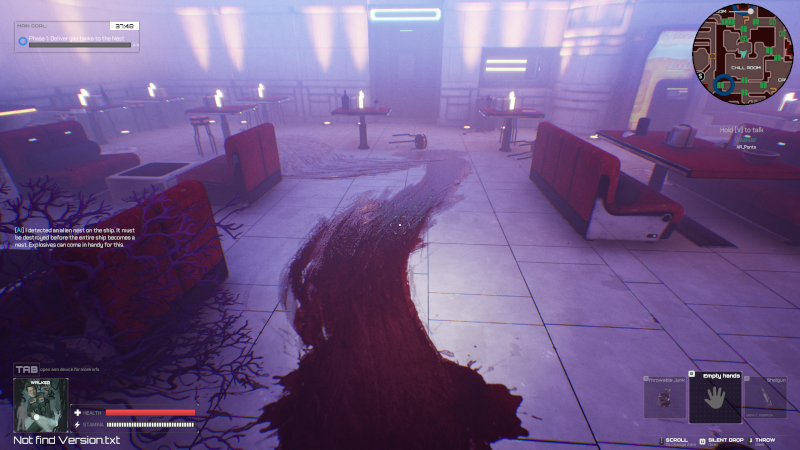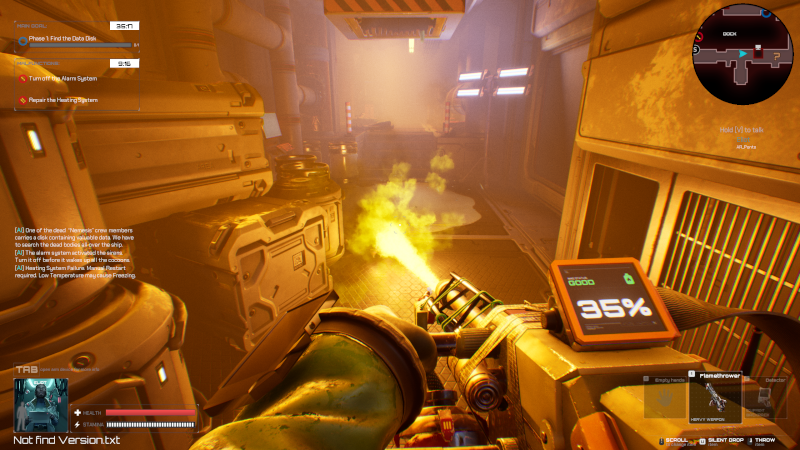 Game map:


You can interact with computer console to open and lock doors remotely or temporarily lock them, track targets or toggle between remote cameras.

Just please remember that we're still working on polishing the game and preparing it for Early Access release :)
But don't forget about the surprise! On May 19 around 3pm CEST we'll launch closed beta tests, and you can be one of the 10 lucky ones to win the possibility to join the tests and check out Nemesis: Distress on your own :)

All the information on how to participate can be found in the Steam post below:

STEAM - CONTEST


Wishlist now!

Join our community on Discord


Have a great day!
Awaken Realms | Ponto