Hello Everyone!
my name is Rommel i´ve spent years working as a graphics designer and illustrator.I became very tired of that profession and the results it was producing,so i thought it was time for a change.
Nekros is a Metroidvania game heavily inspired by Castlevania,never seen that before right?.the game has been planned since 2014 the story,the gameplay mechanics,however only now it will see the light of day.
After 2 months of work,me and my collegue Issac have managed to make this demo,the story presented in the demo is already canon, it will be in the final project.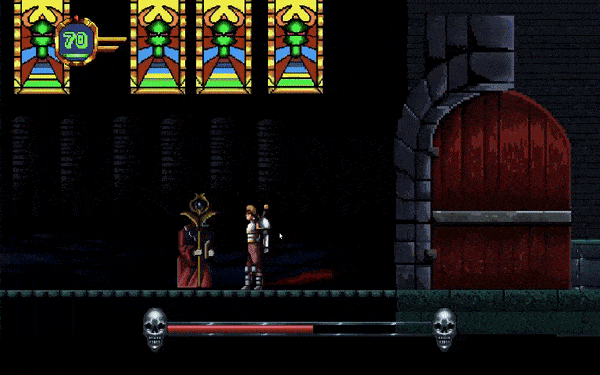 There is a lot i would like to disscuss,however the game is still early in development,so plan to post frequent devlogs about it,with hopefully a new build coming between April-May , having a lot more content and better graphics.So see you soon and go try that demo!
Demo Link: Rommel-rs.itch.io