Howdy yall.
I would like to give an update. We are moving the project completely to Unity. And going on to make Assault Knights 2:Fallen Knight.
I would like to take a moment to let yall know. We are still in need of Team Members. I also made a few pages for the game as well.
ModDB
Indiedb.com
Assault Knights 2: Fallen Knight website
Ak2.assaultknights.biz
AK2 Forums
Ak2.assaultknights.biz
The project has been going on for a while now. And we are making Remarkable headway. I am just wanting to get more team members together. Now Especially for level design. Here are a few pics of the current progress. (Not sure how to add pics directly.)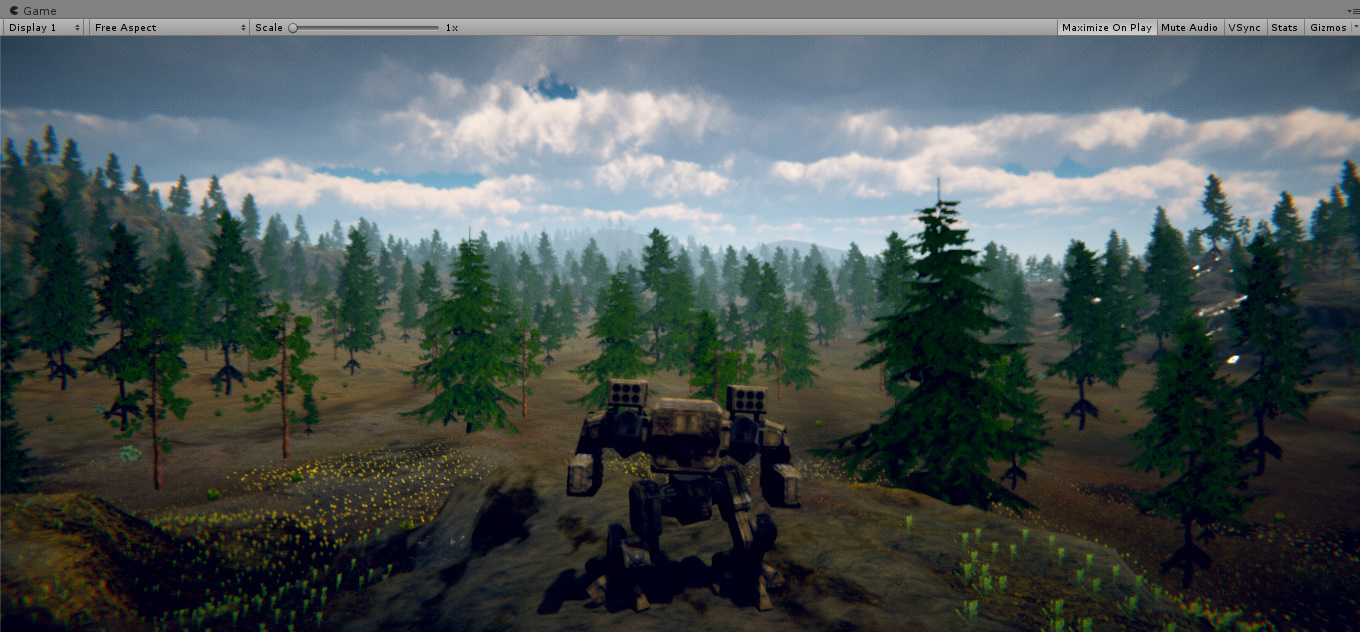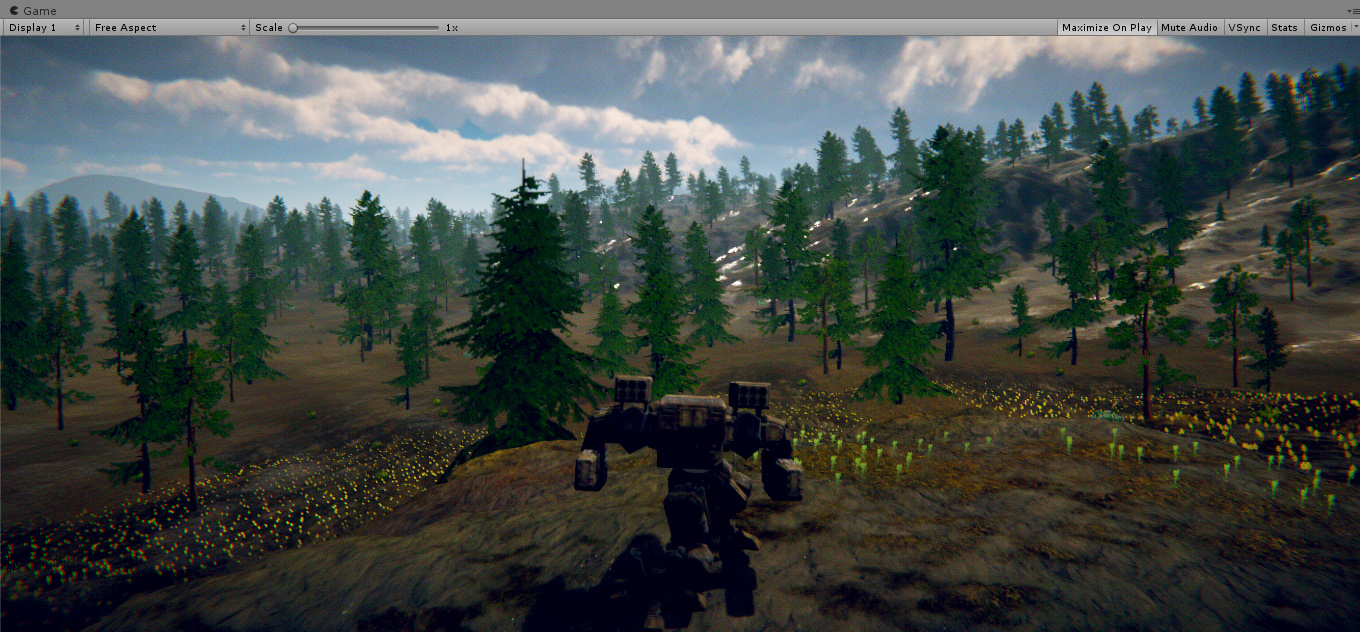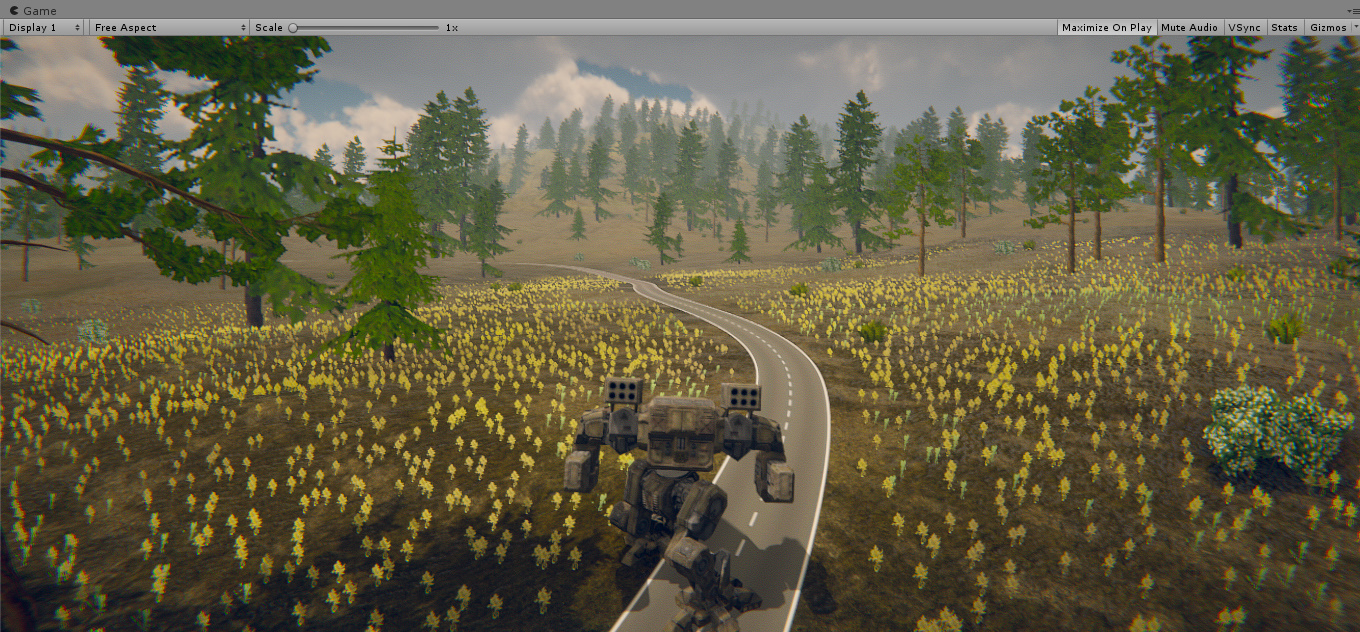 Anyway if anyone wants to help. In level design or whatever. We can still use members. We need nice maps made like the ones above. Best way to contact us about the game, however, is through our Discord.
Thanks so much.
Night Hawk.