Hashbang Games has been hard at work finalizing our Alpha / Beta release of Gravi. We have added in achievements, which we call Awards, tweaked out levels and added even more polish to the game. We are proud to announce that we will be uploading our Gold release to Desura on Tuesday!
Here are some nice examples of our improvements.
We have been working hard on performance, and are at a solid 60 FPS which makes Gravi have feel smooth during game-play.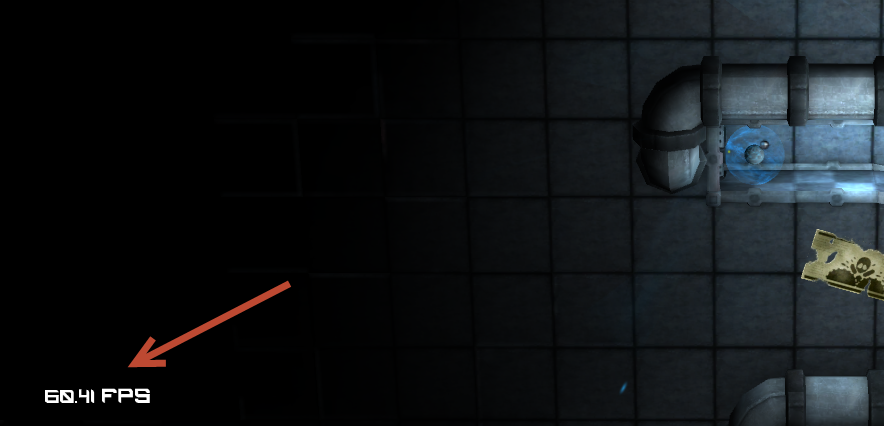 We have added in achievements ( Awards ) which you will acquire during game-play.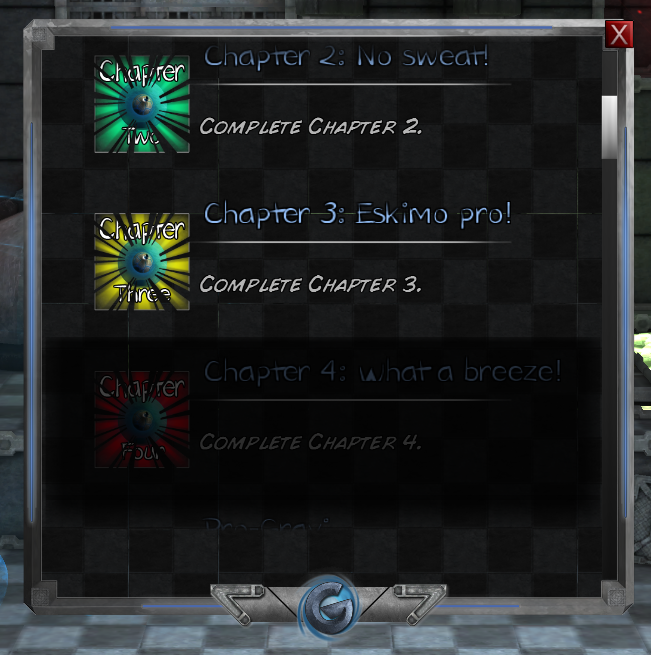 Improved the polish of the game, see our updated flames!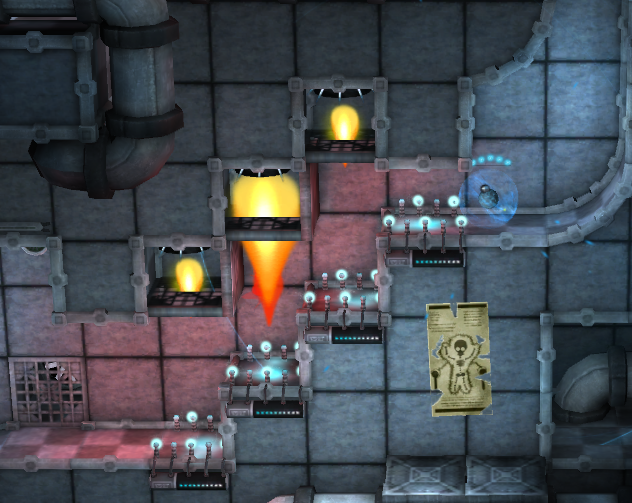 We have also added a new features which enables you to play Gravi with any XBOX or PS3 controller. Just hook up to your computer and it will be auto detected.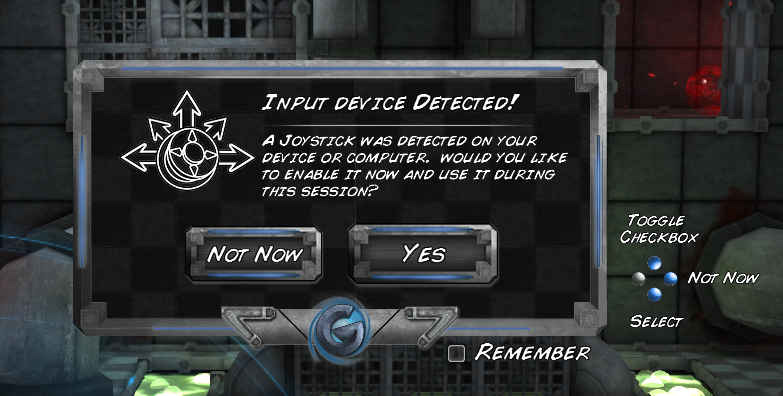 We are very excited to bring Gravi to you this Tuesday! Looking forward to a successful release and we hope that you all will enjoy this excellent puzzle platformer!
Living the Indie Dream!
- Marco
Hashbang Games Team