Cutting gameplay demonstrating some of the mechanics and capabilities of the project.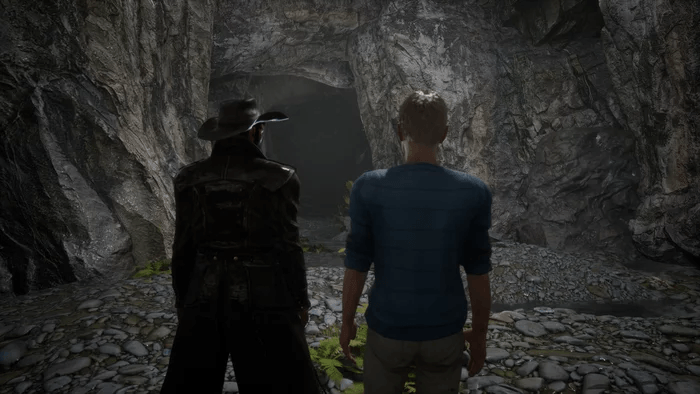 After completing the process of creating the "cave" location, we decided to diversify the gameplay a little in order to give the player the opportunity to logically solve complex problems, the first of which is to arrange the runes in the correct order.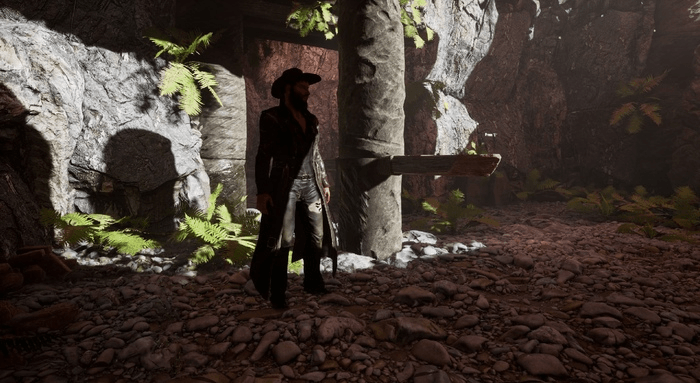 The only clue is an ancient verse in a lost language. The next puzzle is a 3D key puzzle. None of the keys come to the exit. Here the player will have to look for the necessary holes in the walls in order to place the 3D keys correctly. And only then the way will open further.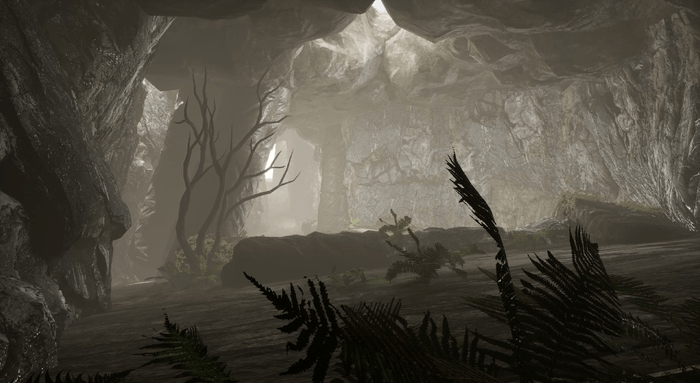 Further moving on to the maze location, we realized that:

The most difficult thing in building a parkour location is playability, a fine line at which the player must intuitively understand where to move around the location, where to jump and what to grab.

Now we are actively testing this location, we go through it several times and there are a lot of nuances that we still need to work on a lot.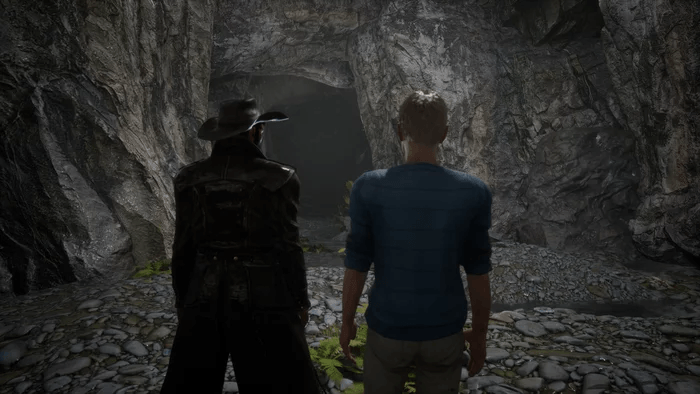 Earlier we mentioned the work on the statues of the gods in the location of the Scandinavian cemetery. At first, we wanted to make almost impersonal statues, without giving them much attention, but we were written by an aspiring 3D fashion designer who offered to do something for the project as an experience. We gladly provided this opportunity.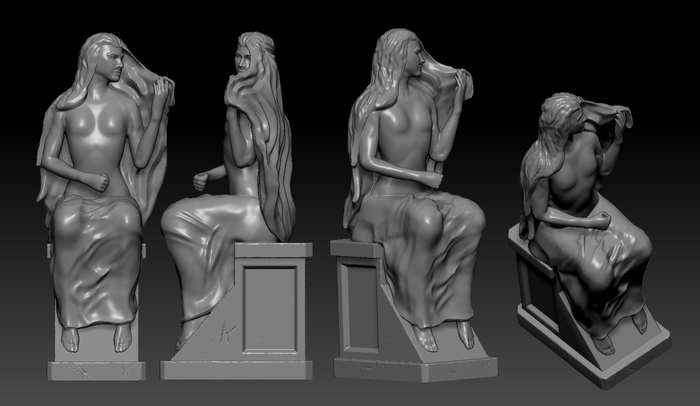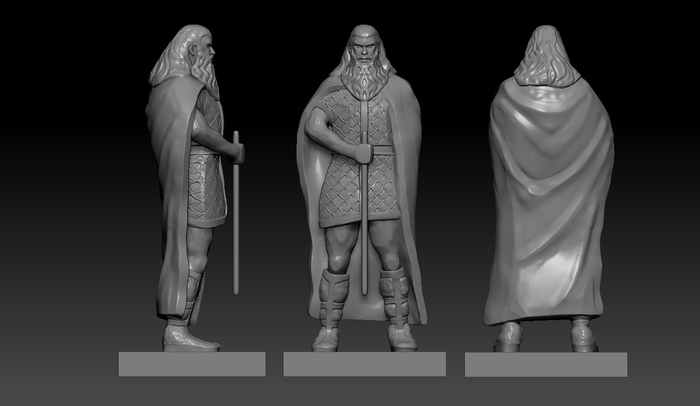 The result exceeded all expectations, the statues turned out to be excellent.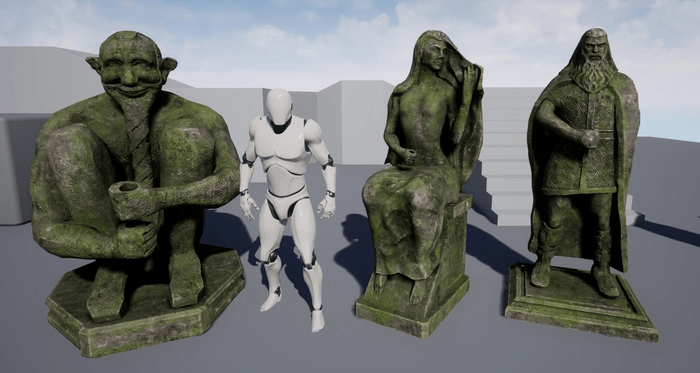 We are constantly working on bugs, listening to feedback about our project. We want to improve the gameplay of parkour, make locations with this mechanic intuitive, but at the same time, so that they do not seem too easy and quickly passable. It was decided to add more action to a small level with a shooter where the cowboy Nick will have a fierce firefight. And, of course, the most reverent level that we started working on is the level where you need to control the boat and resist the storm.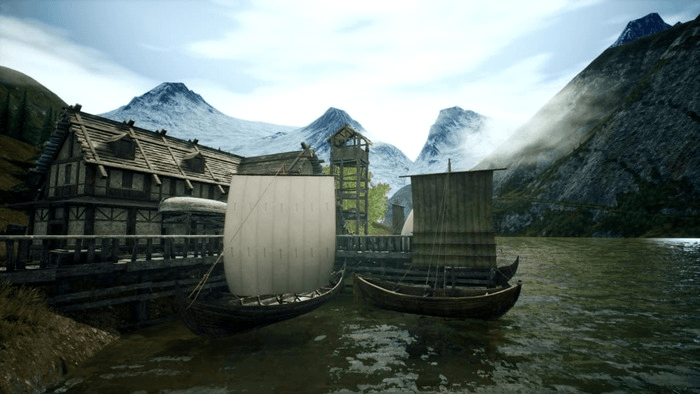 But that's not all: we plan to fix all the shortcomings of the previously created levels: to make the camera work better, eliminate collisions, bugs, add new sounds and music.

And the most important news - in July we will be the first demo version of the game.