Hey, everyone!
This article is to inform you all of the current state of NZ:P..
..no, it's not dead (yet).
For the past 2 years, we have been working on a reboot of the NZ:P Demo, for both PC and PSP. Here, have a screenie: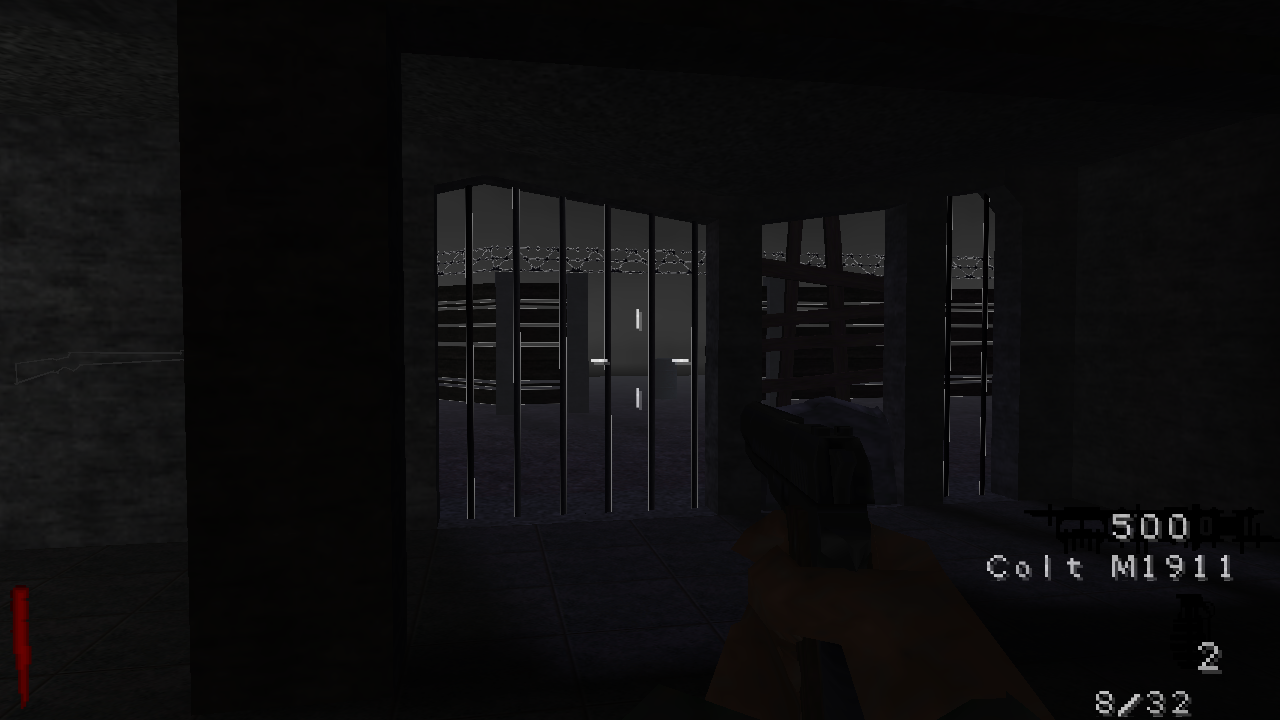 - Familiar, eh?
These builds were teased both on this ModDB page and on the NZ:P Forum. Due to the interesting reaction from the ModDB community, I have decided to better detail the Reboot here, as well as provide links to both the game to download, and a Discord where you can better communicate with both developers and fans.
Since teased, the Reboot has had constant work and updates to ensure it is the best possible version of NZ:P available. However, there are still lots of bugs and kinks that need to be resolved before the project can be considered "complete". Since it's initial conception, the Reboot has been available on Jukki's GitHub page in hopes that community members could come together and work on the project and report bleeding-edge bugs. This way when "release" actually comes around, we don't have to worry about any untested, game-breaking bugs.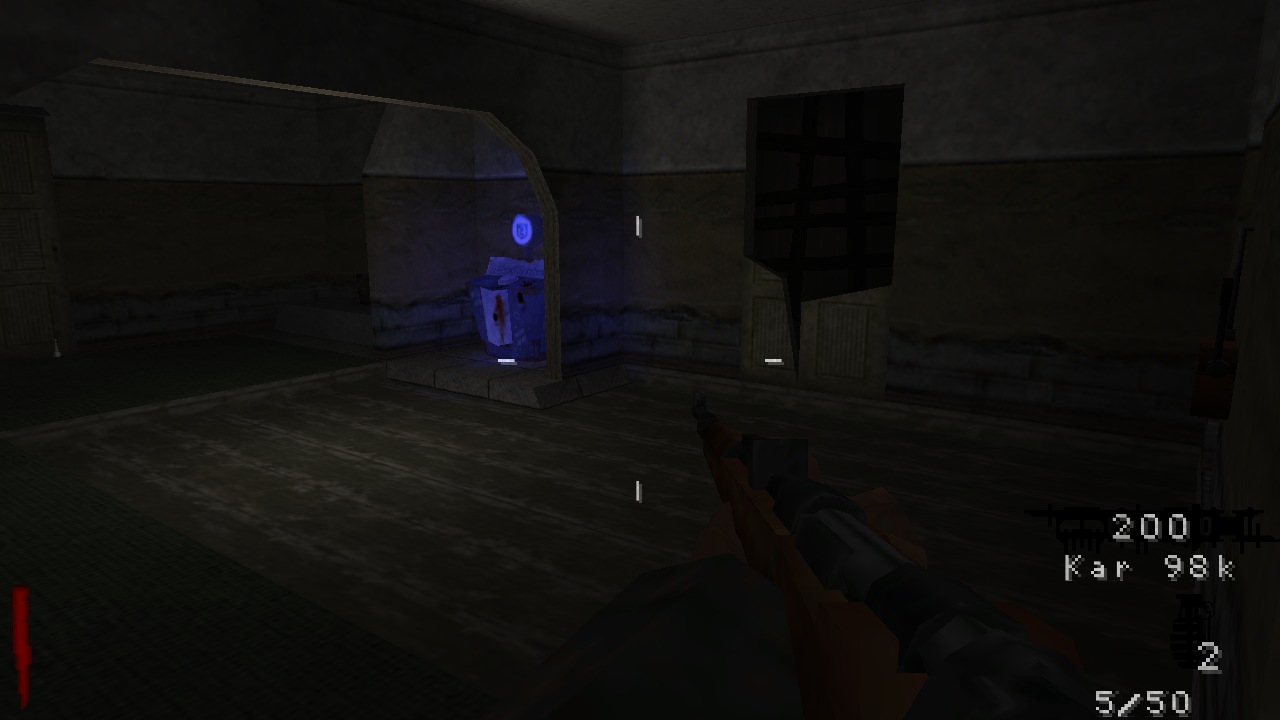 - Is that..? No, it can't be..
So, what does this build have over others?
Glad you asked, following the policy established by the Demo, Reboot is 100% open source, meaning you can mod this game to your heart's content. The PC build also uses something called CSQC, which allows you to add a lot of features that would normally require engine edits with ease.
Vita Port?
Sure. We've been working on it. Check out the current progress on the vita branch.
Download?
You can download NZ:P Reboot at the GitHub page, make sure you follow the README for instructions!
I have tons of suggestions, where can I put them?
We have a suggestions channel on the NZ:P Discord, check it out.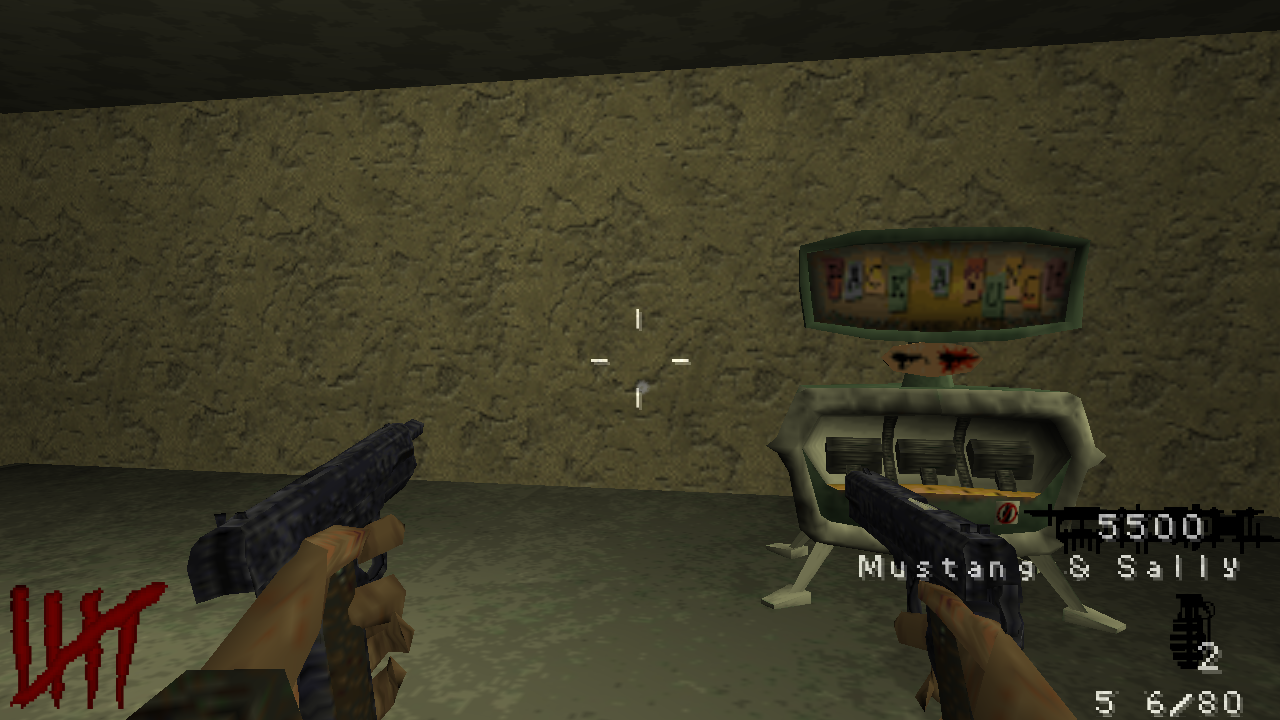 - Bang bang
We appreciate anyone who's stuck around this long, and we all hope to see you continue to support us and the NZ:P Reboot!
- Moto