Can you feel the AWESOME energy radiating from this Community?? I certainly can, so buckle up and let this blissful force take you for a ride.
This week GR-18 enjoyed nature's bounty while being a scarecrow to deliver goods Real Goood!
As always, remember to click the level names to bookmark them for later on. OR! Use the fancy Playlist to bookmark all of them at once. And don't forget to nominate levels that you think are worthy of the Community Spotlight with the nomination form. The nominations for next week will be open till next Thursday morning!
Featured Levels
Natures Bounty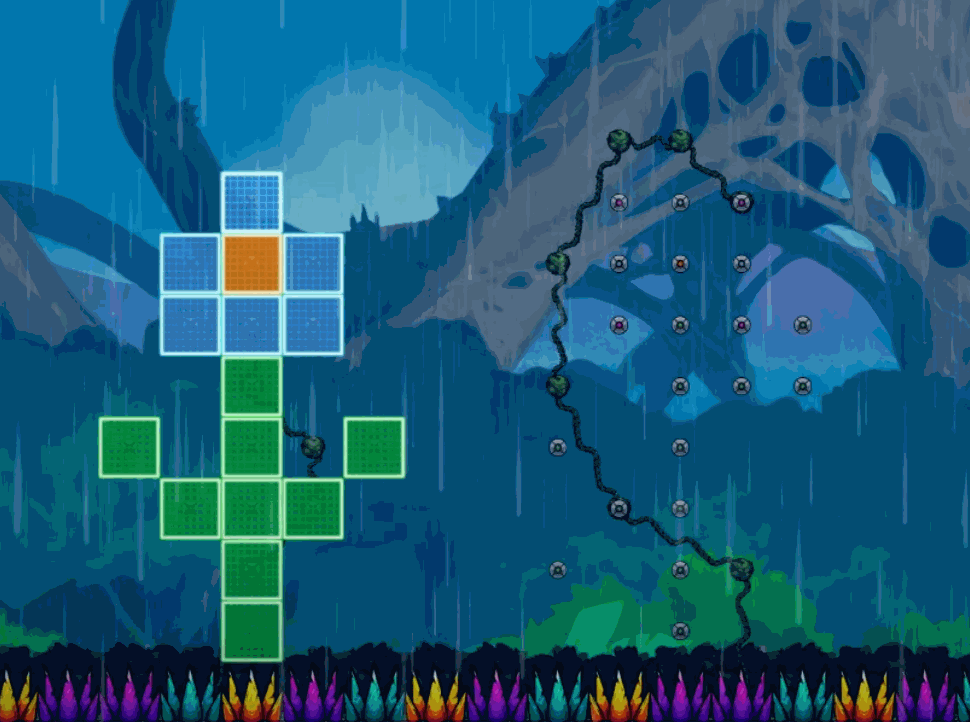 GR-18 takes in the splash of color in Kalhua's beautiful level Rain Blossom Frolic. Can GR-18 enjoy the bliss and void the thorns in nature's bounty?
Peanut Crazed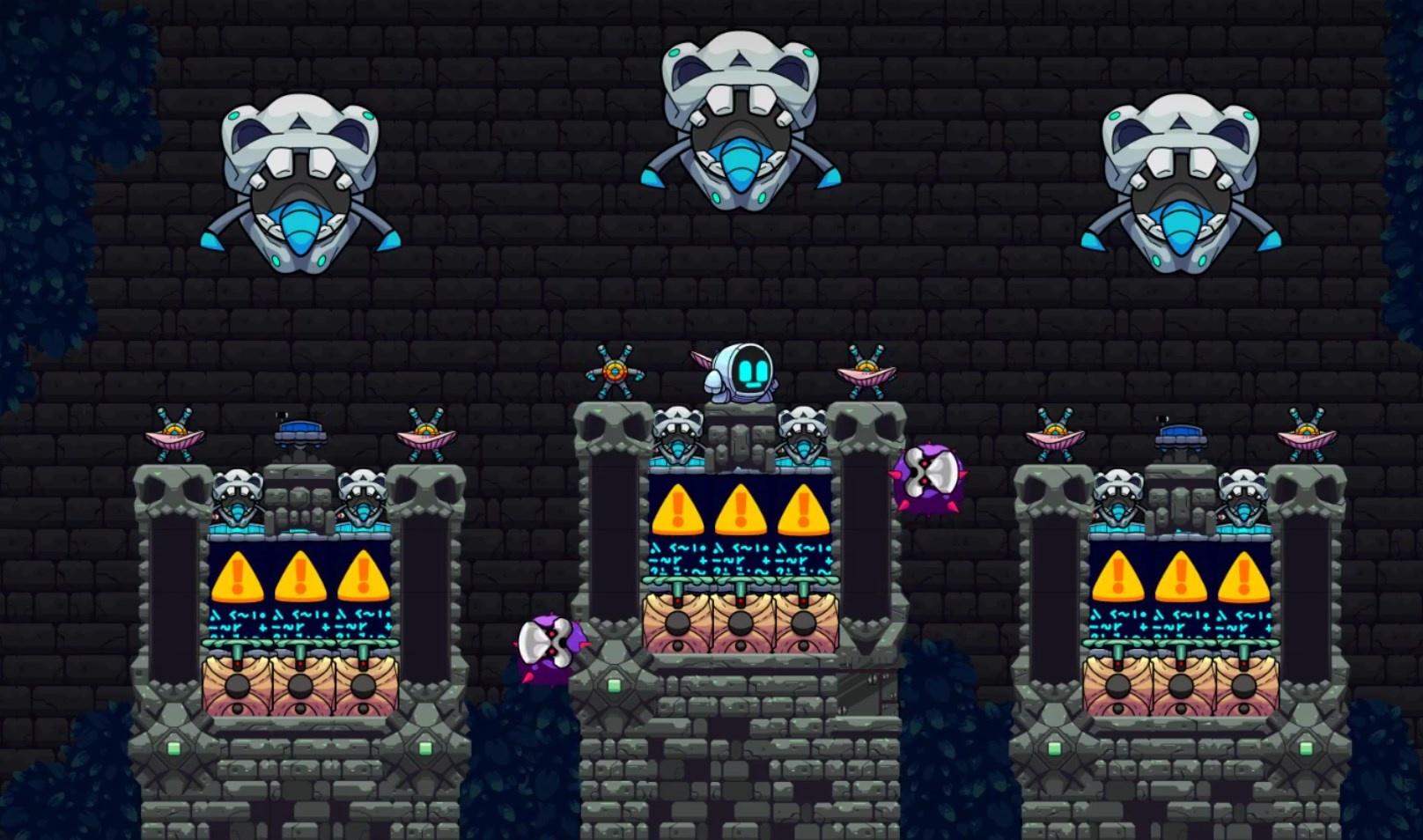 GR-18 turns into a scarecrow in FlowArt's intense level Day Build: Beware Peanut. Can GR-18 stop the Peanut crazed Swoopadoops from swarming?
Torn treasure map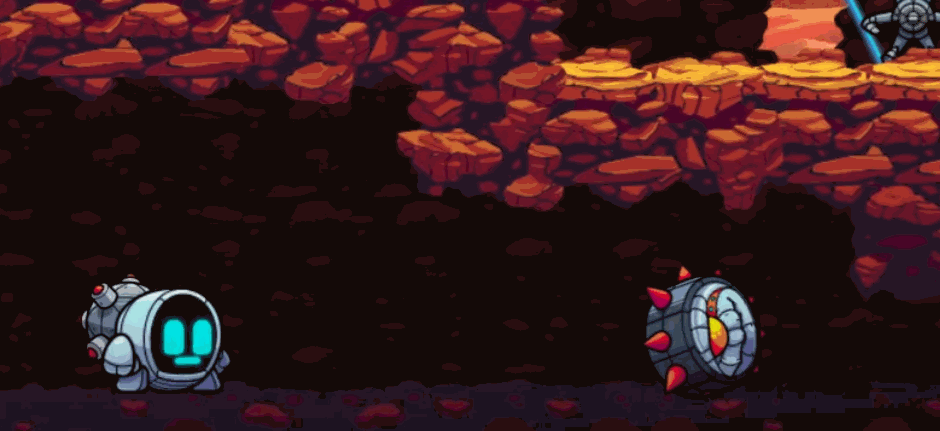 GR-18 has to reach the 4 corners of the world in RobMac's exploring level Cloud Canyon Crisis. Can GR-18 bring the 4 pieces of the treasure map together to solve the mystery of the hidden package?
Stepping Stone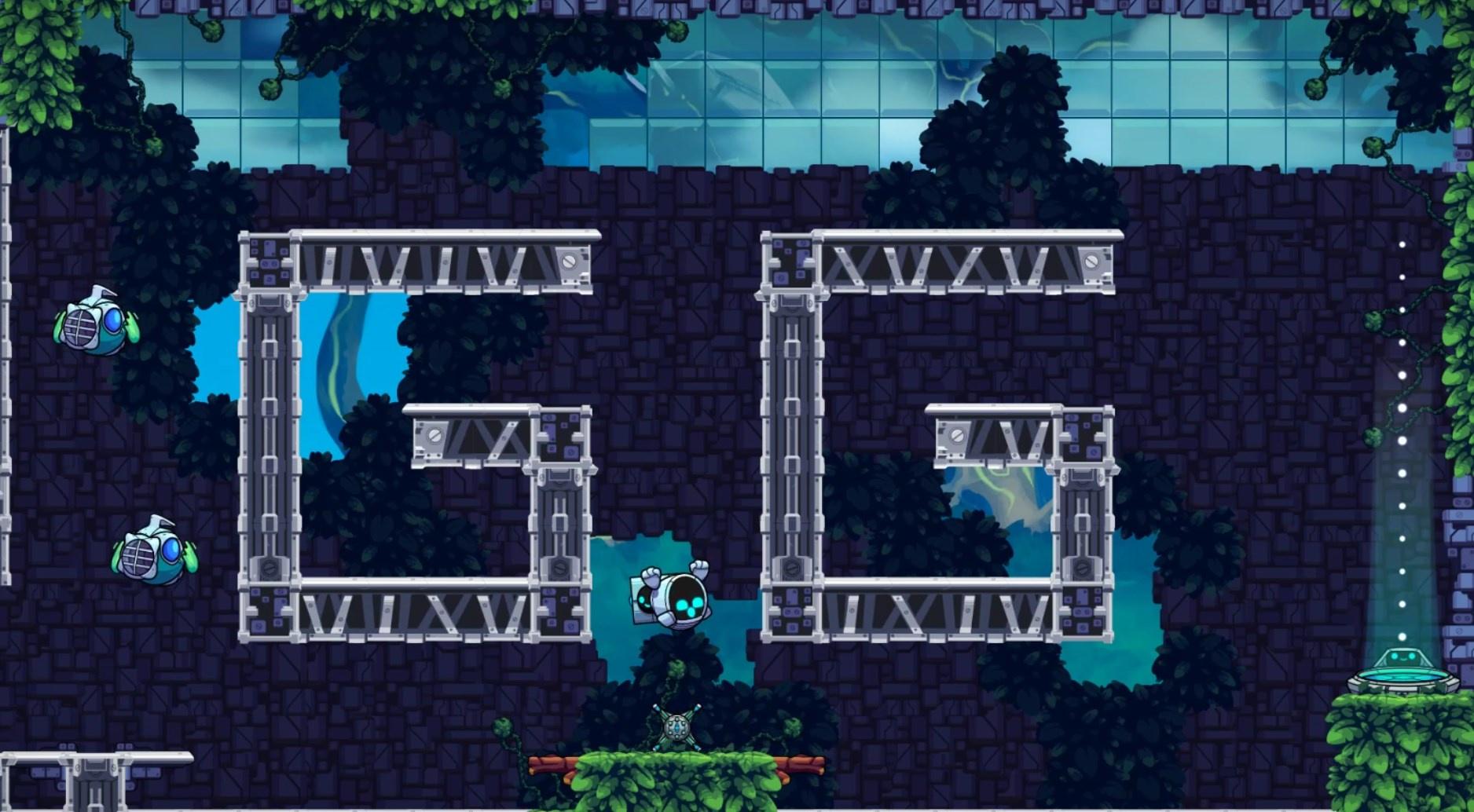 GR-18 has to make tough decisions in PureKnix's precarious level The Rickety Roost. Can GR-18 use Blopfush as a stepping stone in its thirst for package delivery?
Trampoline Park
GR-18 hop skips and jumps in Sjosz's bouncy level Castle Of Bounce. Can GR-18 manage the package delivery in this trampoline park without breaking its tiny legs?
Highlights