Hi mates!
We of Nuclear Arts would like to show you our advance for the character.
It is a little demonstration of animation used to develop "The Native"(main character) and "The Frog"(shop vendor). You can check the video below for more movements.
The main animations for now from Native are: Walking, Stand By and Dancing.
For the Frog are: Jumping and Stand by.
A little more images of Native's movement animations: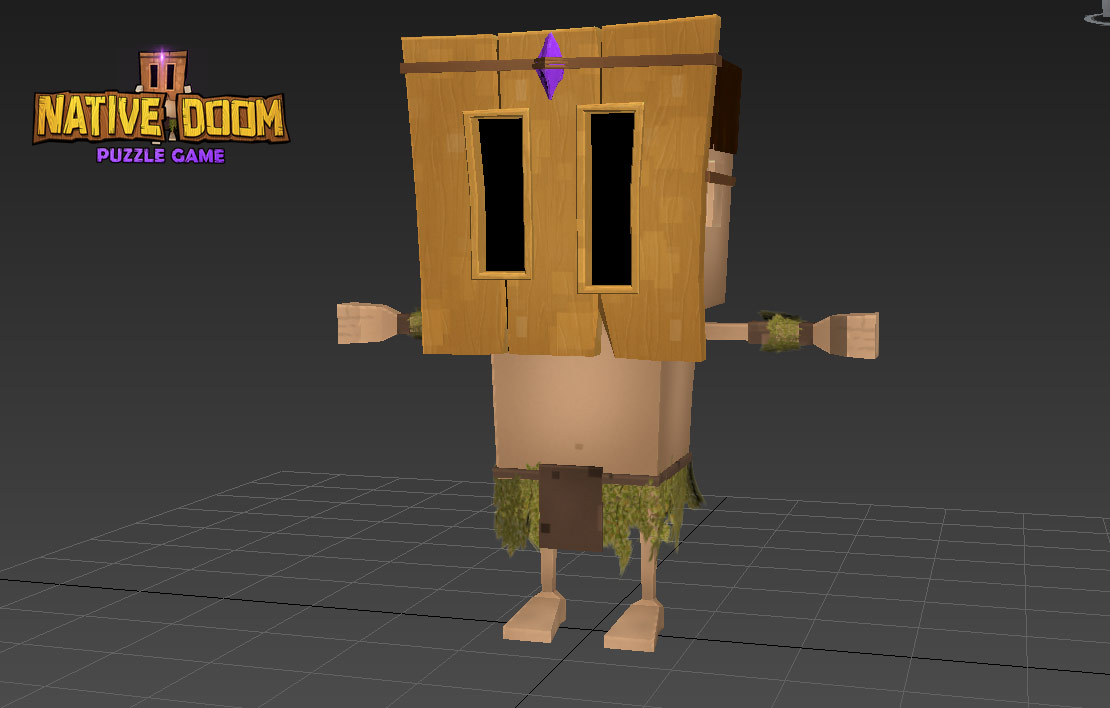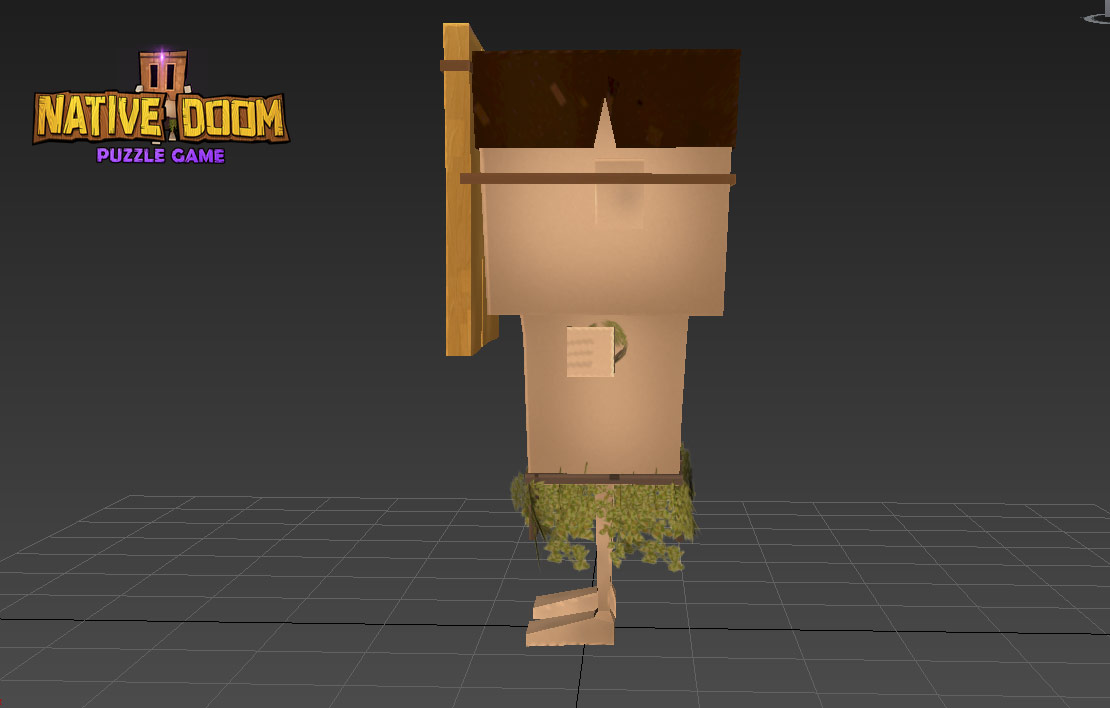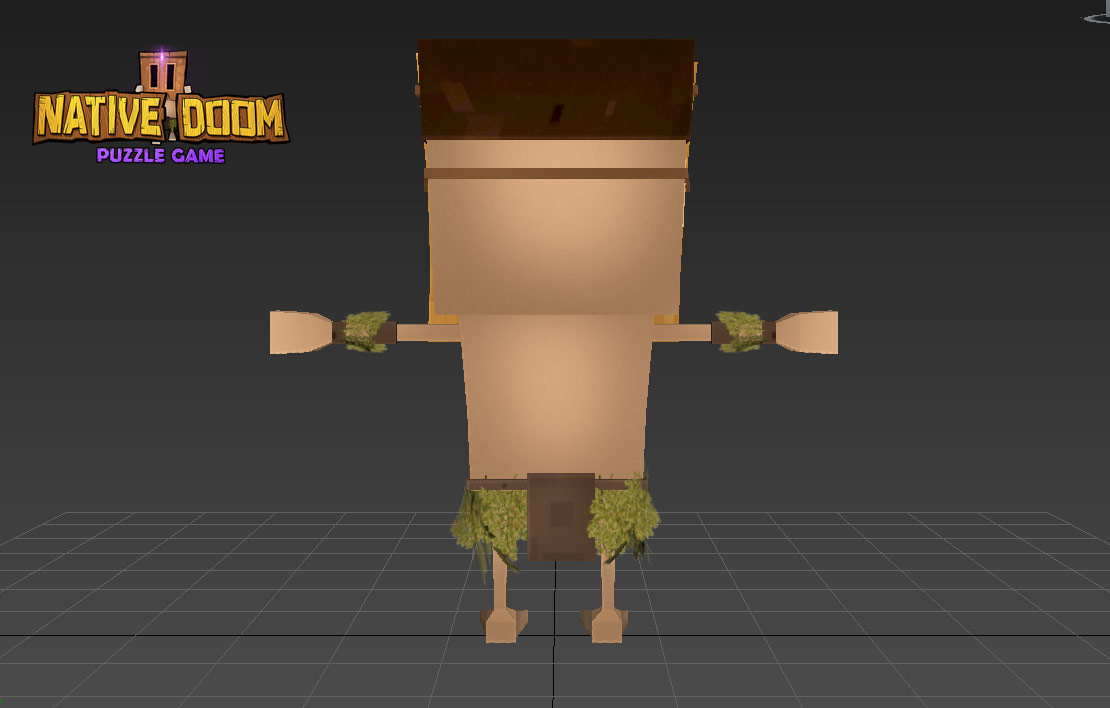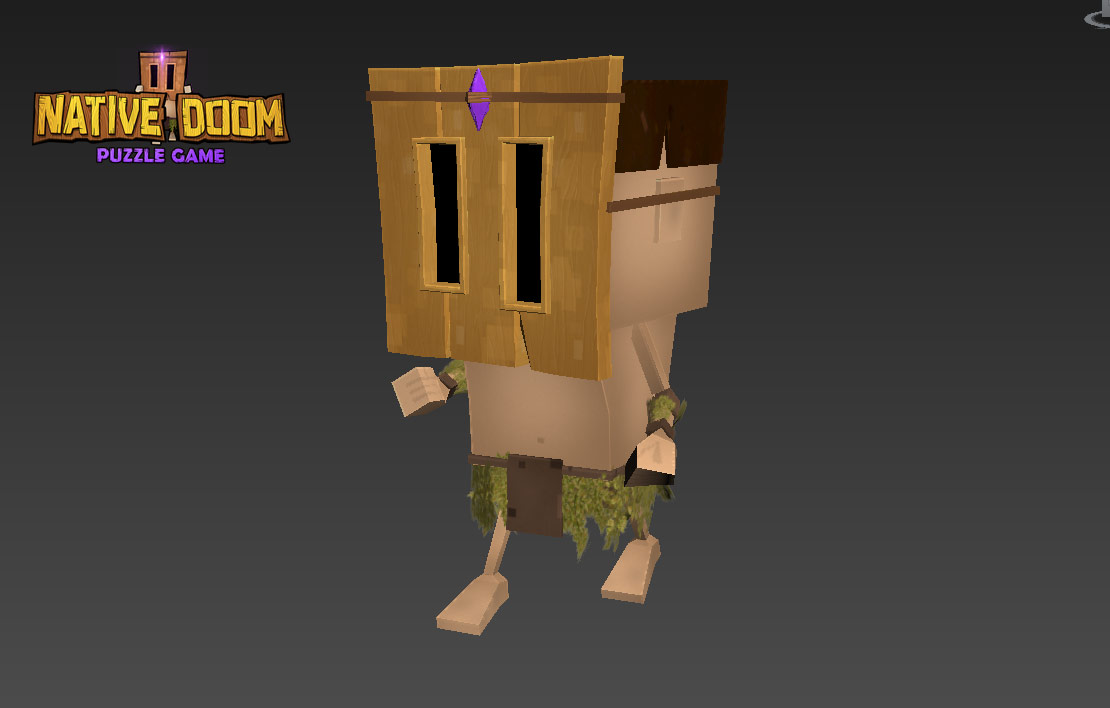 And here some detailed images of Frog's movement animations: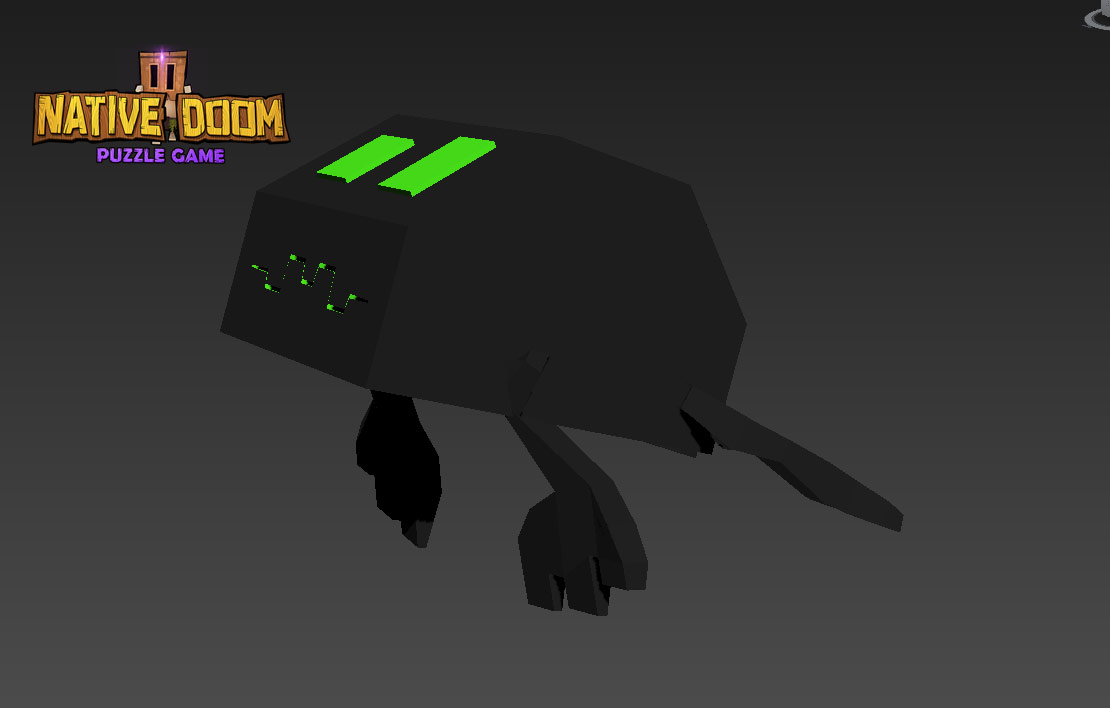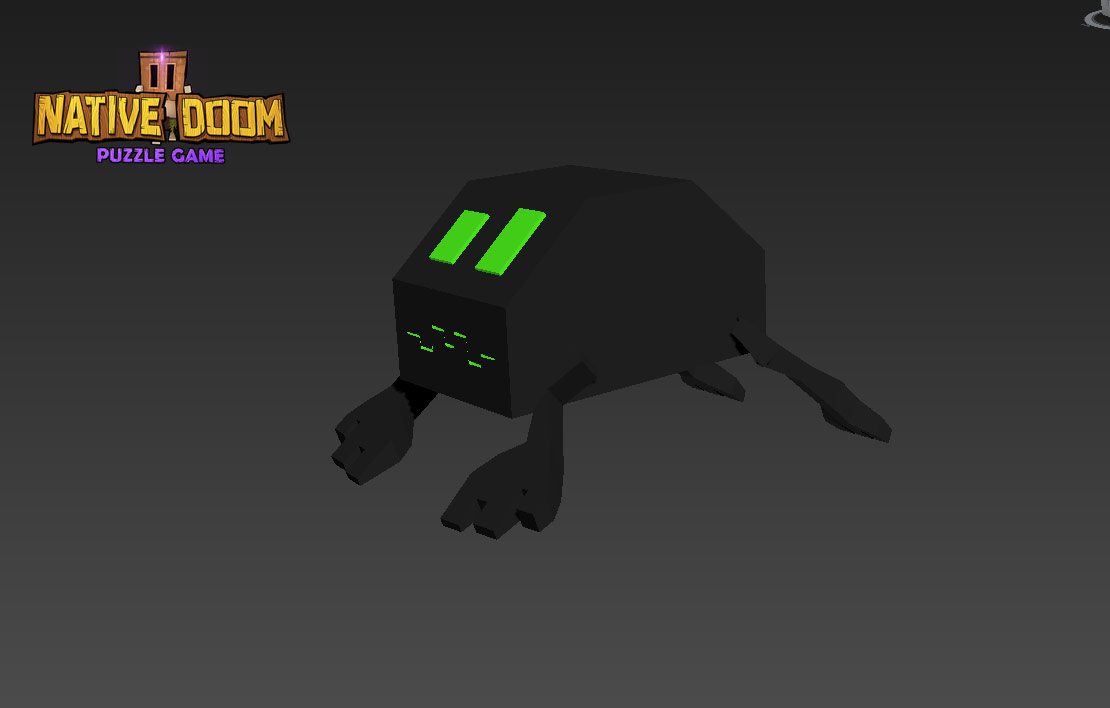 Hope you enjoy it and send us feedbacks for more improvements.
Stay tuned for more info in this page as well as our social media with the links below.
Stay Tuned!
Website: www.nucleararts.com.br/nativedoom