Hi, i'm Benjamin, visual artist for Narcosis. I have decided to do a (almost) complete overhaul of the first rocks assets we had (those featured in the trailer). I wanted to get close to the look of the volcanic/reef shaped rocks found in the abyss. For this, I have experimented different workflows until I got a result that satisfied me.
First I start by assembling in 3dsmax decimated sculpts of old rock models to obtain an interesting cluster of shapes :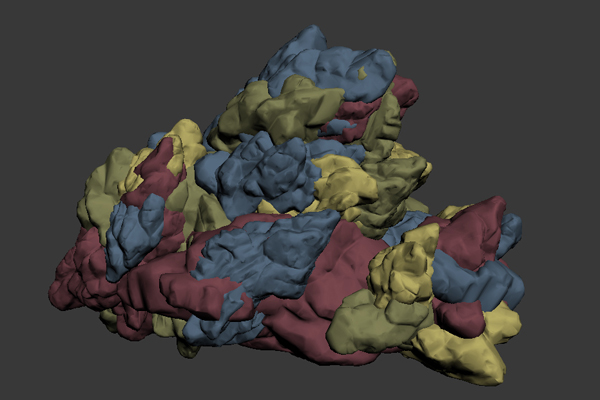 I then proceed to merge the shapes in Zbrush (using Dynamesh), and sculpt. Then I applied different noise filters to obtain this blobby, porous aspects of the ocean reefs :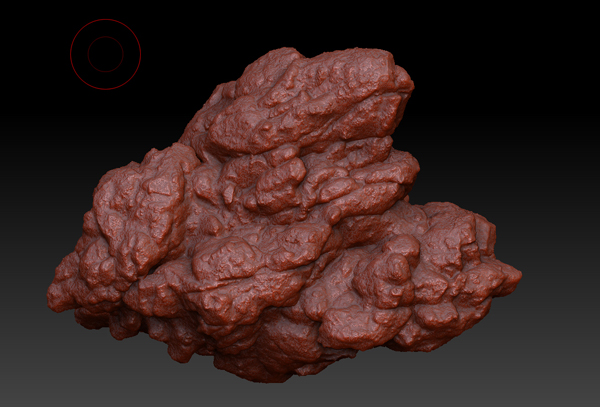 Since we need to keep an intricate shape for those kind of rocks, I then decimate the model in zbrush while keeping a fairly high topology and then unwrap it. In 3dsmax, in then use pro optimizer to create levels of details without damaging the UVs too much.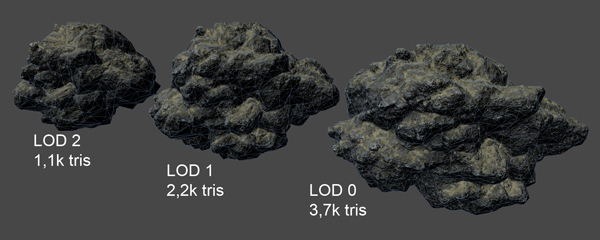 The rocks are using a shader which procedurally applies sand based on the vertical direction of the world, which allow us to rotate the same assets and get a different look, which is interesting to give variety. The sand is then masked to appear in the cracks and cavities of the rocks, resulting in a better visual result.
Here are some screenshots of the rocks in-game :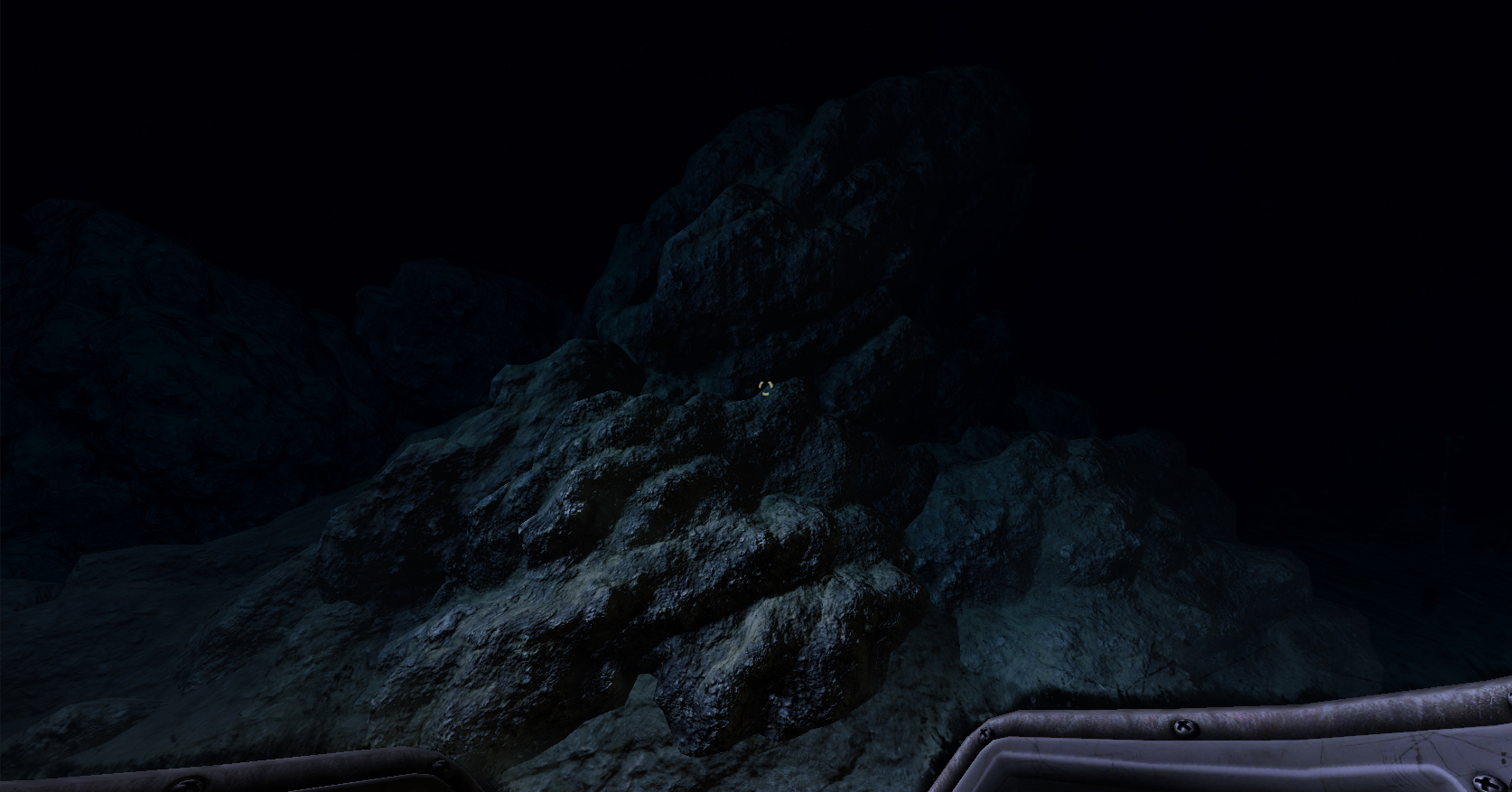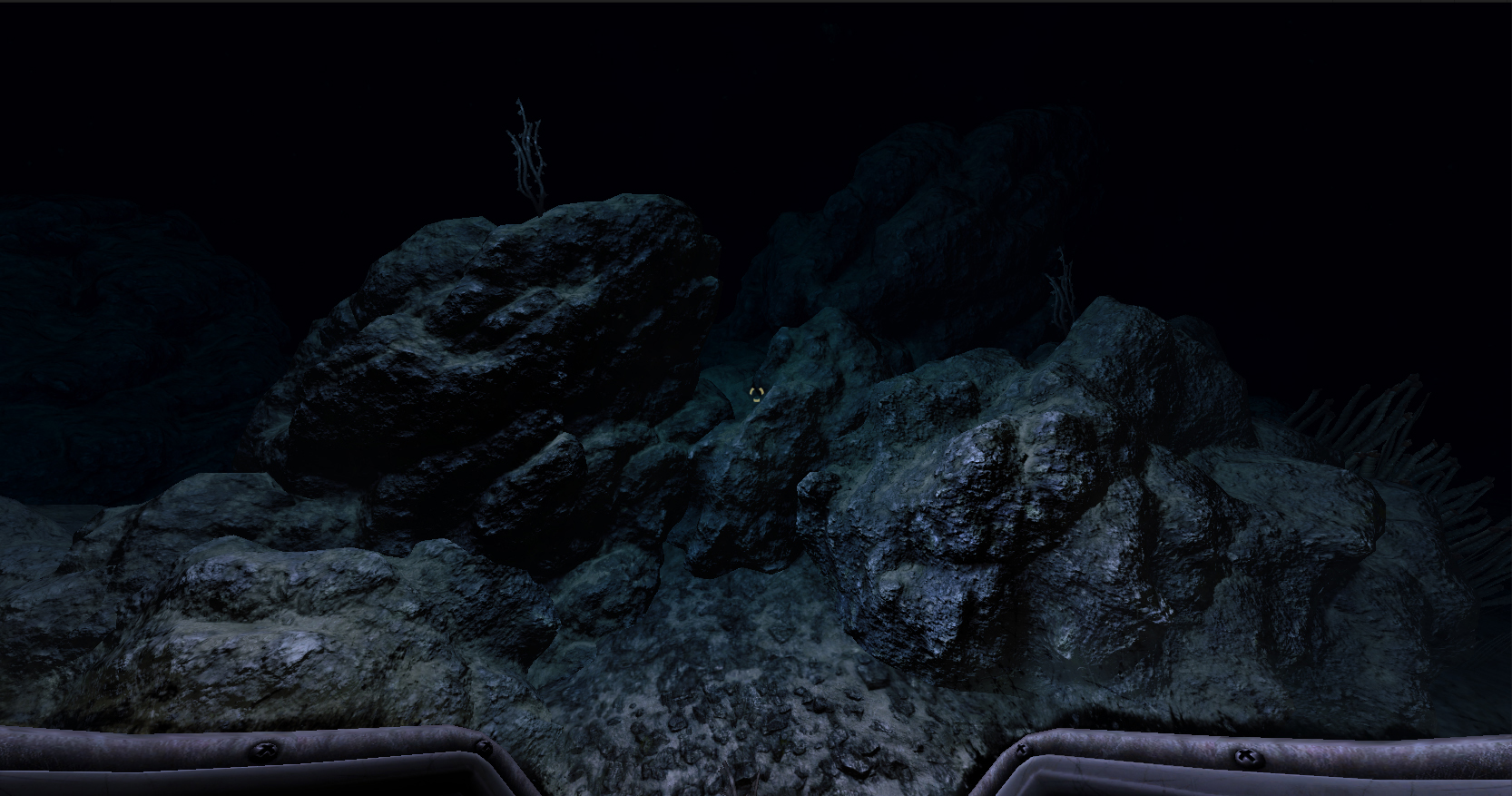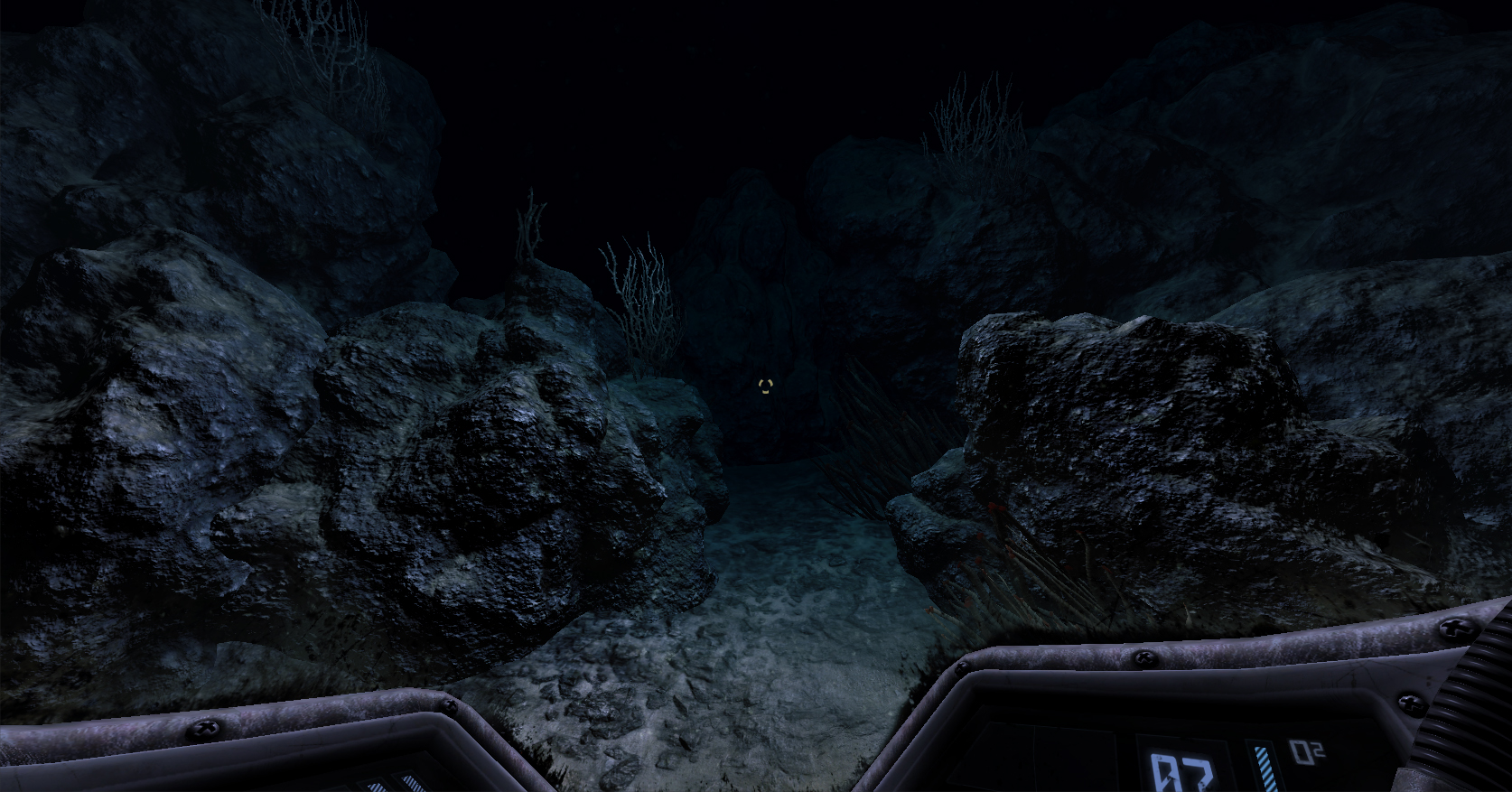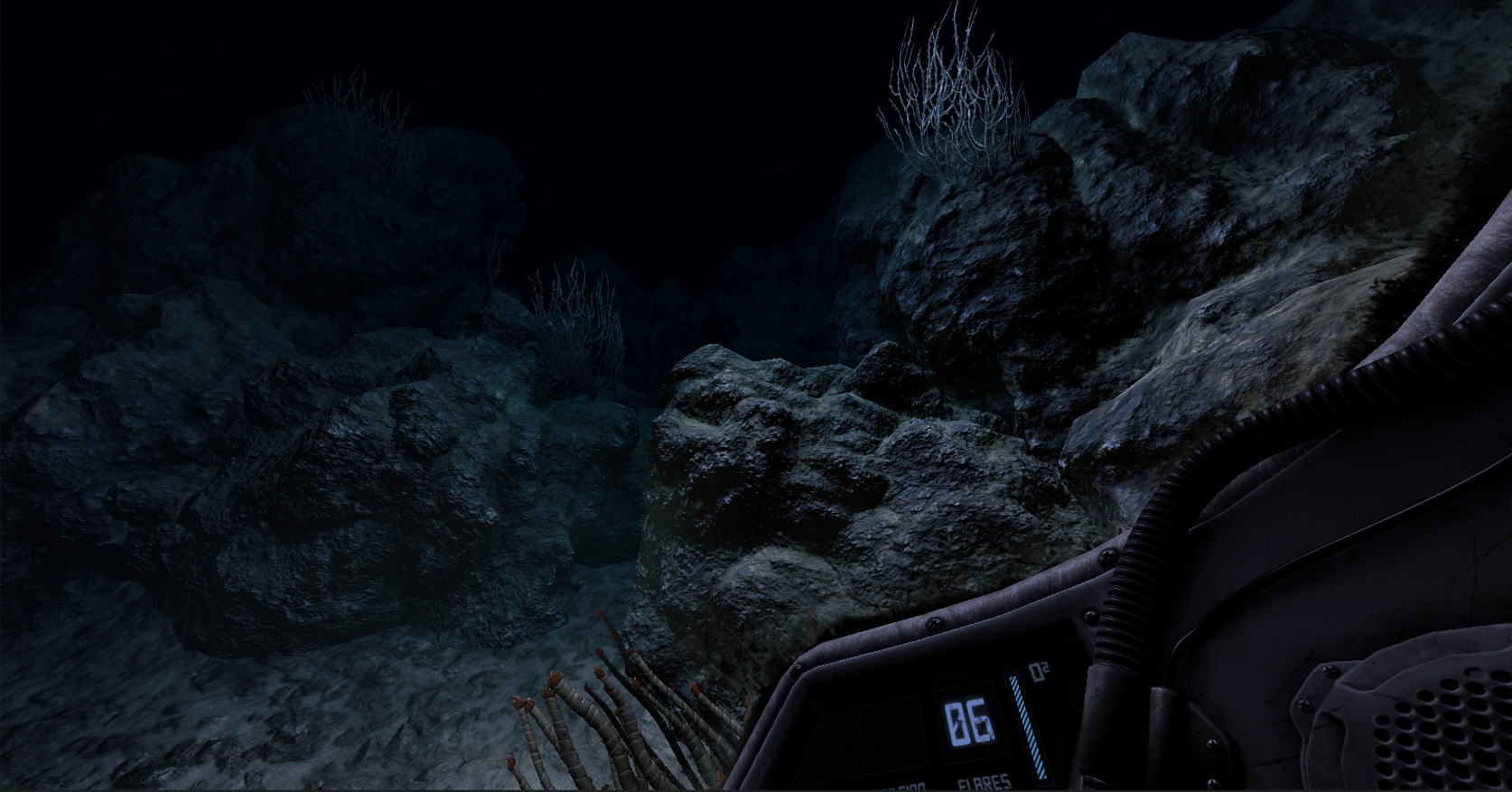 Hope you like it and see you soon for the next article !