Hi Indies Lovers,
We reached that wonderful moment during game production where we can spend time polishing the game and add things from our "nice to have" list.
The Devil is in the details
So, we came back to the previous biome to add little details to make it perfect. It can be adding a bit of sand, moving grass, or some fish in the water: little things that can make a world so lively.
When we created the desert in Nanotale, we imagined that a long time ago it used to be an ocean. So, we wanted to keep the underwater feeling even if it's a desert.

Here's what it look like. What do you think? (full screen 720p helps to get it better)
And here are the original concept arts that inspired the desert.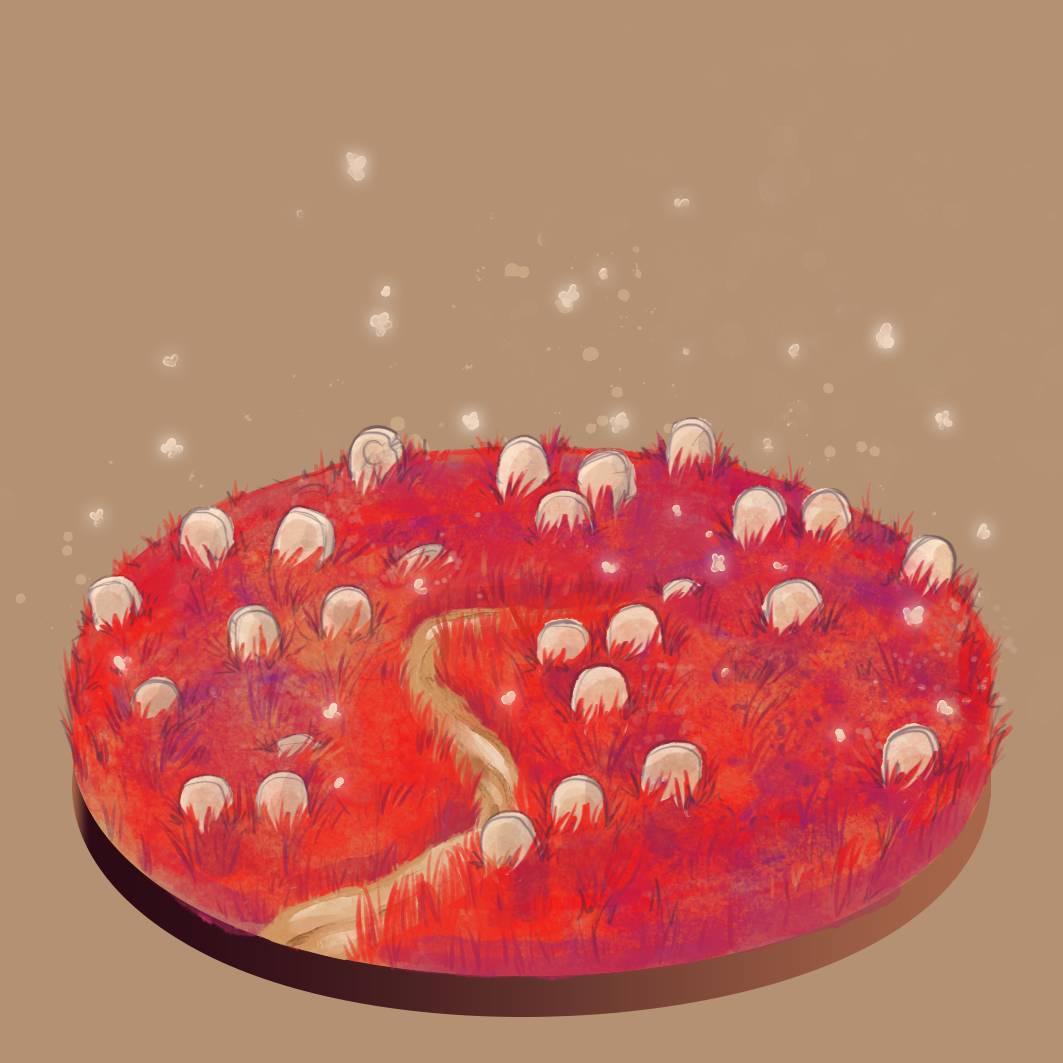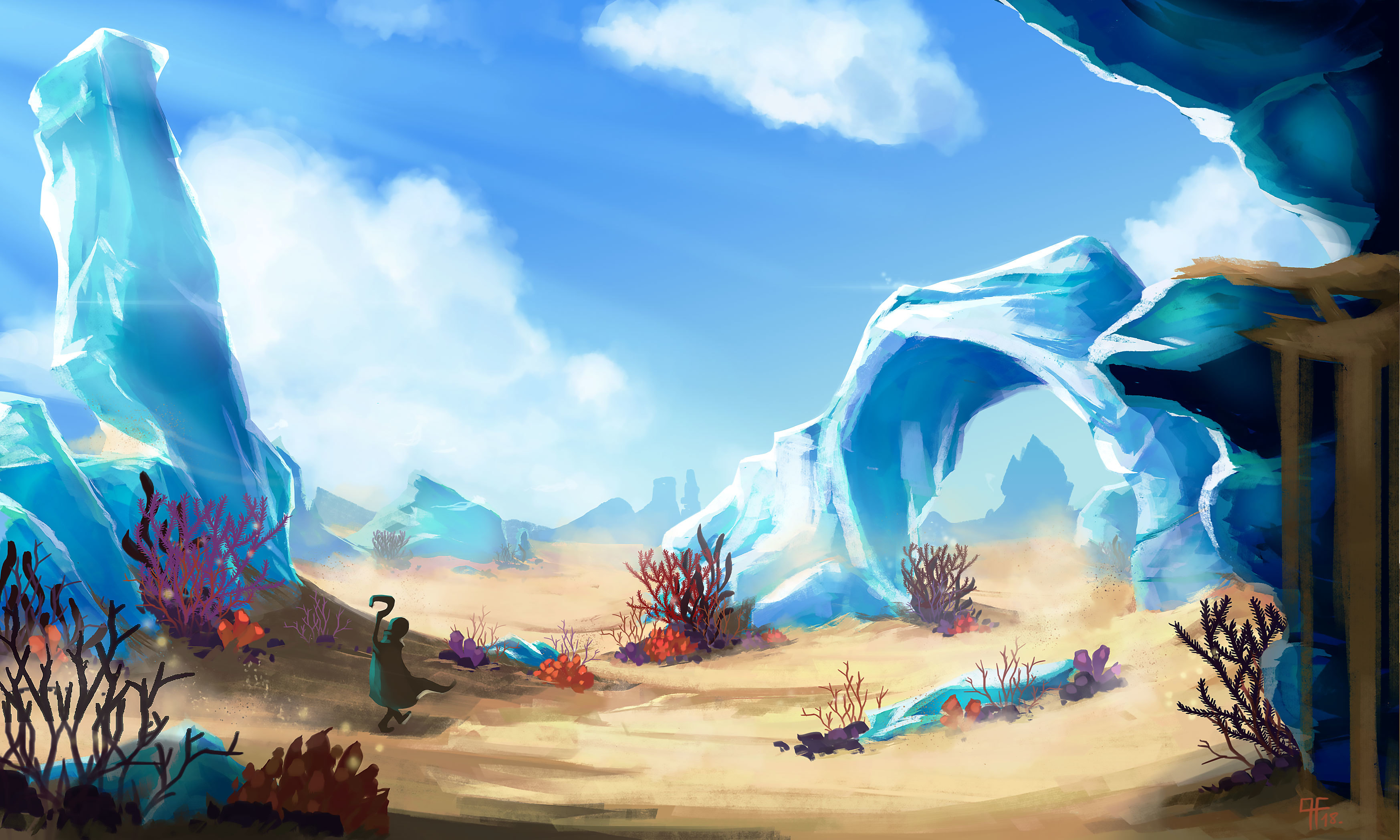 Never neglect your menu
Another thing that we wanted to spend a bit of time on was the menu. Your main menu is the first thing that the player will see. It's the first step to game immersion, and it should really reflect what your game is. Now that we entered the post-production, we spent a little more time on polishing the menu. We asked ourselves: what would the player like to see? And since our game has an isometric view, we wanted to show the game to the player from a different camera angle. So, he can appreciate elements that he enjoyed in the game from a different perspective.
The next step
The next step will be to optimize a lot the game to make sure that all players can enjoy the experience. We will also work on the Mac, Linux, and STADIA version. Here's the fun begins :)
That's it for today. We can't wait to finish it and get out of the early access.
If you like it, don't hesitate to check the game out on Steam.


Cheers,
-VirginRedemption