Hi Indies,

We just released a big update of Nanotale with a lot of additions and improvements, including Chinese language.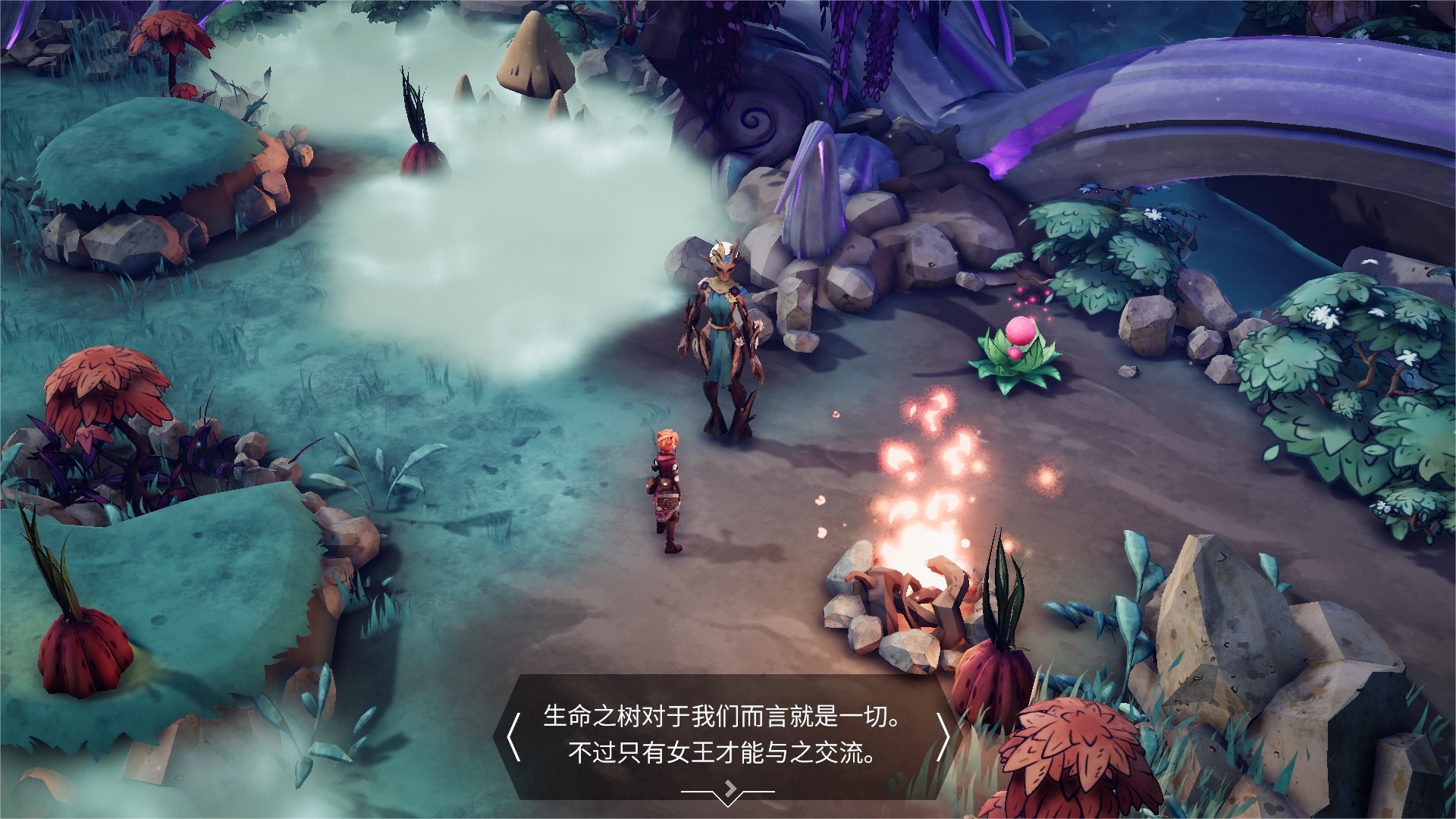 Here is today's patch changelog:
Added Chinese simplified language
Added multiple profiles
Added pause during lore pop-up
Added quests feedback
Added world icons to improve visibility
Fixed encyclopedia
Improved dialog interfaces
Improved lore mini-game
Improved map icons
Improved Enemy spawner zone
Improved music & sounds
Improved XP gauge animation
Polished some visual effects
Thank you very much for your support and love.
BTW, Nanotale is now -20% on Steam!
Have a nice Christmas season!

Cheers,
-VirginRedemption