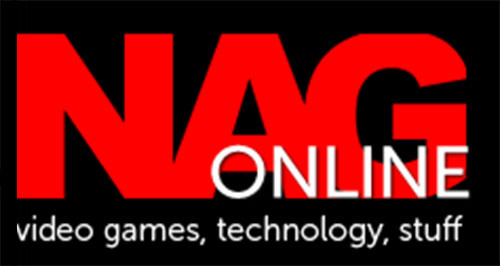 NAG Online has done an article on Pixel Boy due to the release of the new trailer.
Find the original article here.
Or read a summary here;
If you're at rAge this weekend (and why would you not be at rAge this weekend? I mean honestly it's not like people live outside of Joburg), and if you love local game development (of course you do), then come on down to the home_coded/MGSA stand to get your juicy little paws on some of the best this country has to offer. We'll have 14 local developers showing off their wares, including the (admittedly, only half-local) Giant Box Games, with their awesome little top-down RPG/shooter Pixel Boy. If you've never before heard of Pixel Boy, here's their brand new trailer that's designed to make you want to play it and rub its delicious particle effects all over your face. Enjoy!
-NAG Online