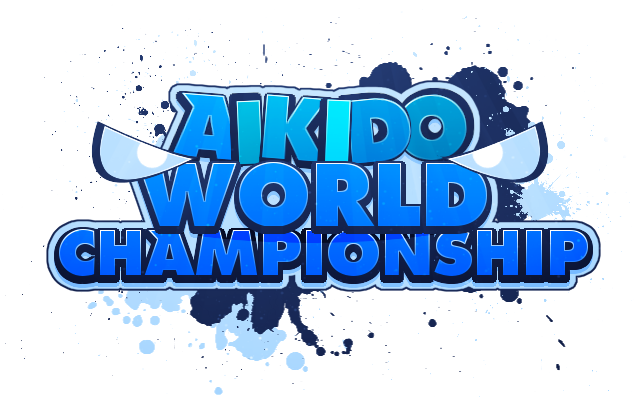 Hello everybody!
We are happy to welcome you at the greatest event in Toribash of the passing year!
The year of 2013 which brought us a variety of great events is coming to an end but there's still something special we have been keeping in our secret labs.
An event that is rather short yet superior to anything else that you've ever seen in Toribash.

Why are we so sure about that?
The Aikido World Championship has outstanding prizes, uses one of the most beloved mods of Toribash and is determined to make you feel nervous as if you were at a real martial arts championship.
Aikido World Championship lasts for one day only.
During that day, a number of knockout tournaments will be hosted where everyone will be allowed to try their best and make an attempt to win.
Winners of these tournaments will be gathered once all knockouts are over and will duel to death.
Here the great victor will be determined and awarded an insane prize of one thousand US dollars!

Sounds intriguing?
Find out more in Aikido World Championship thread on
Forum.toribash.com