Chat about what we will create

In our first weeks of development, we had several ideas, both in terms of lore and mechanics. We originally thought about making a Sci-fi game in a cyberpunk universe.
We reviewed our ideas and the time we will need to create the game and decided to make an emotional game that talks about the topic of schizophrenia. We are still at the beginning of the process and we have a lot of decisions to make regarding gameplay, art, and other things.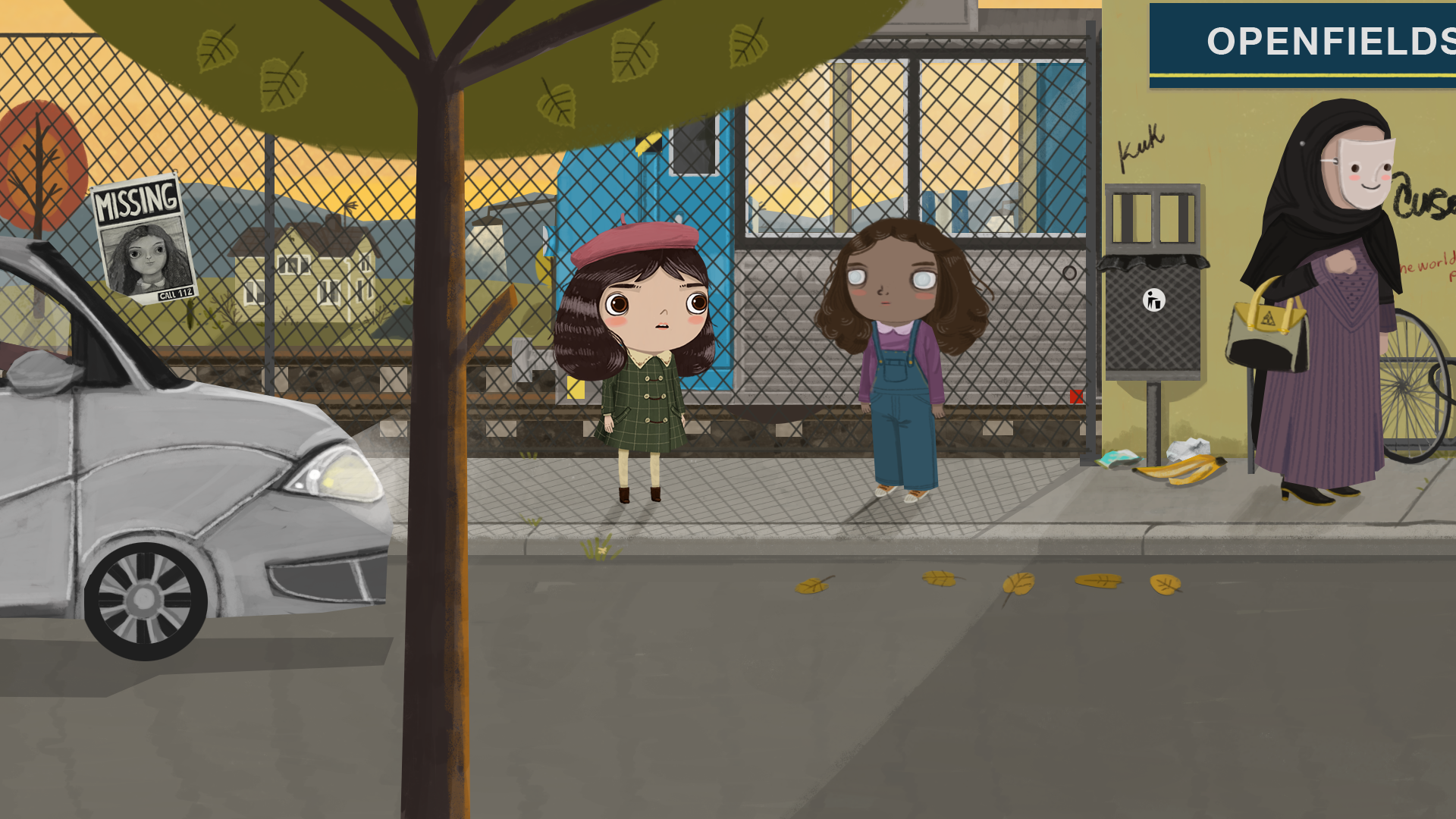 Reference: Game Miss Little Fortune
Game Lore (ideas)

The ideas that our team had on the topic of schizophrenia rests on the parent-child relationship of our main character, and on the fact that time does not go back. And also talk about this disease in a subtle way that is not overwhelming for the player.
We think it is a topic little talked about in the universe of video games and that it would bring depth and attention to details. You want to create a game that makes people think and that is fun. And we want to bring an emotional experience to the players, through the way the story is told through the scenarios through which the character plays in a platform game. With good mechanics, we hope to bring players the world a moment so that they can enjoy the time, playing.
Art Style (ideas)

For the time being, in terms of art style, we haven't decided much. As it will be a 2D game that is more emotionally oriented, the Gris game can be a good source of inspiration. Being in the initial stage of creation, we can say that our main character will be a man.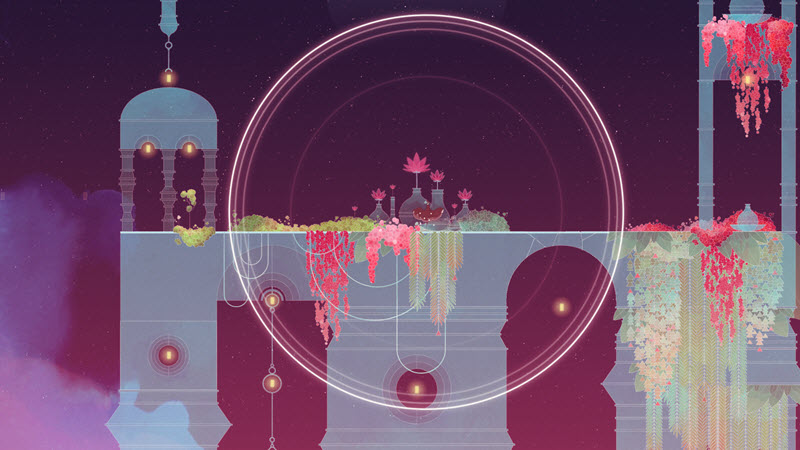 Reference: Game Gris
Mechanics (ideas)
As for the mechanics, we want to create a platform game in which the player can explore various mechanics (we still have to decide which ones) to solve puzzles while exploring and trying to solve his main objective.
Reference: Game Gris


Written by the Game designer, Marina Marques