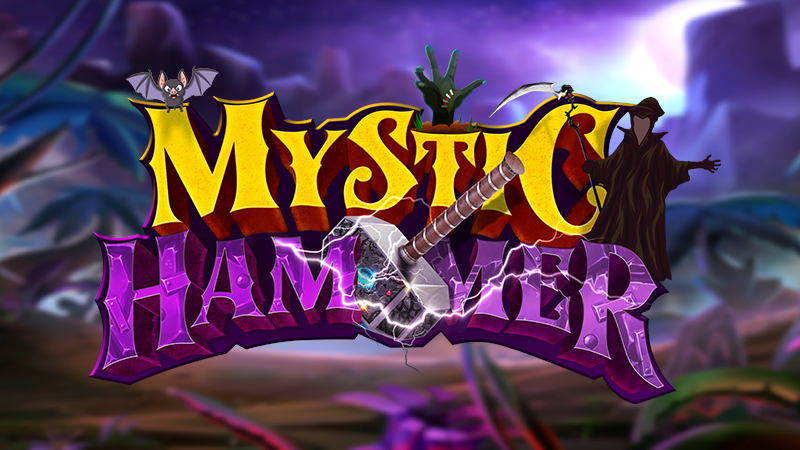 Fellow Gamers! You don't want to miss out on this journey with me! Introducing Mystic Hammer - An RPG / Lane Defender video game on Steam and Android/iOS.
Blast away hordes of enemies and collect tons of loot to upgrade your character and your army to persist throughout levels. Enjoy an epic story, and conquer your highest scores in the unlimited mode that will help level up your character and defeat greater campaign challenges.
Only four days left to get in on this! At the time of this writing, I'm experiencing a late surge of pledges. Ride the wave into the finish line and let's do this together!
For those of you who already heard about Mystic Hammer, I have been really busy! Here is what you missed:
If you haven't checked out our blog, you may have missed our huge Version 45 Closed Beta update!
Check out Closed Beta Version 45 patch notes. Version 46 is coming this week! Here is the sneak peak of version 46:

Looting and crafting have been added to the game. Here is a screenshot: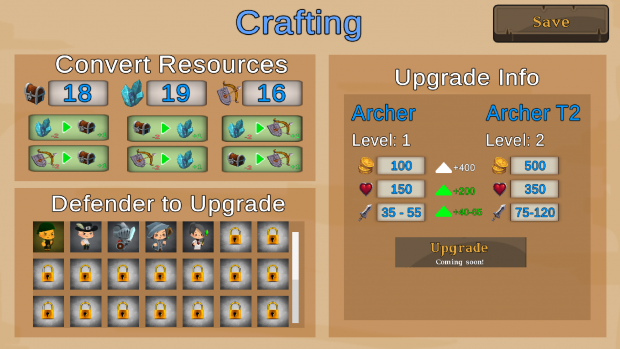 Here is a video explaining more detail and showing Looting and Crafting:
The priestess has been added to the game. This unit heals your other units when they lose health: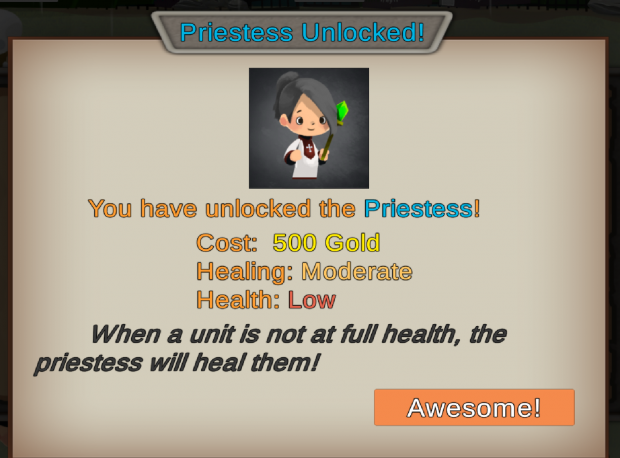 New unit selection menu to show experience, upgrade the unit, or sell. This makes it more friendly on mobile devices. (Note: This UI will be improved shortly with new stats similar to the crafting screen)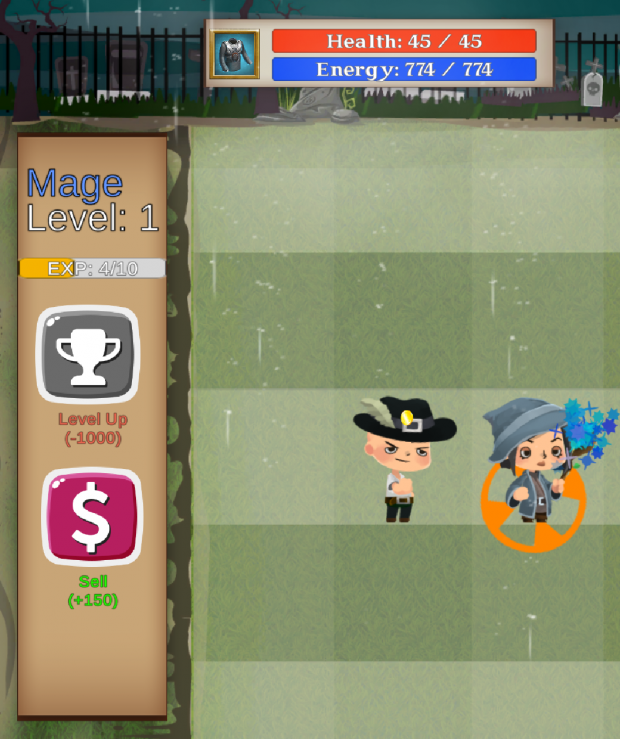 So how can you help out or join us?
Kickstarter Link Only 2 days left! Feb 1st the campaign ends!
Steam Store if you would like to wish list the game.

Our blog is a great place to check on development with frequent updates.
Head over to PozziSoft.com or MysticHammer.com for more info on release.
A Huge THANK YOU to all of our supporters so far!