Development
The Engineering Team worked on the Early Access build; scoring and leaderboards; Targeting through crowds of minions; intergration with Skybound Insiders programs; Back-end work including PlayFab connection, PlayFab server authentication, server side data API, server to database Interface; and system coding for resource checker and batch call optimizations.
The Art Team worked on animations for the Ninja and Priestess of the Sun; finished card back 4 and started on card back 5 design; the Thief's final card design; Boss windup loops; plus Fireheart and Ninja trailers were completed -- watch for those in the near future!
The Audio Team worked on the Priestess of the Sun and Ninja scene music, and compiled music references.
The Design Team worked on polishing the HUD; raid manager, store, settings, and dialog screens; the deck builder; persistent health interface; battle log feed.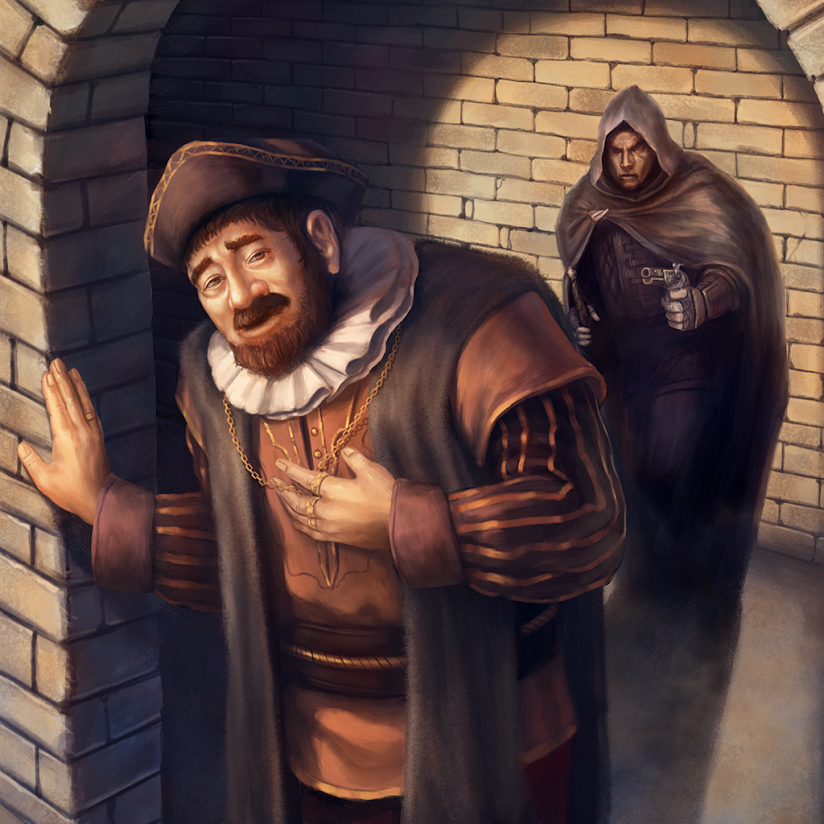 New Community Manager
We are pleased to announce a new addition to our team! Patrick Pauley has been brought on board as our new Community Manager and we are all excited to start working together. Feel free to stop by his personal Twitter to congratulate him - @Complicationab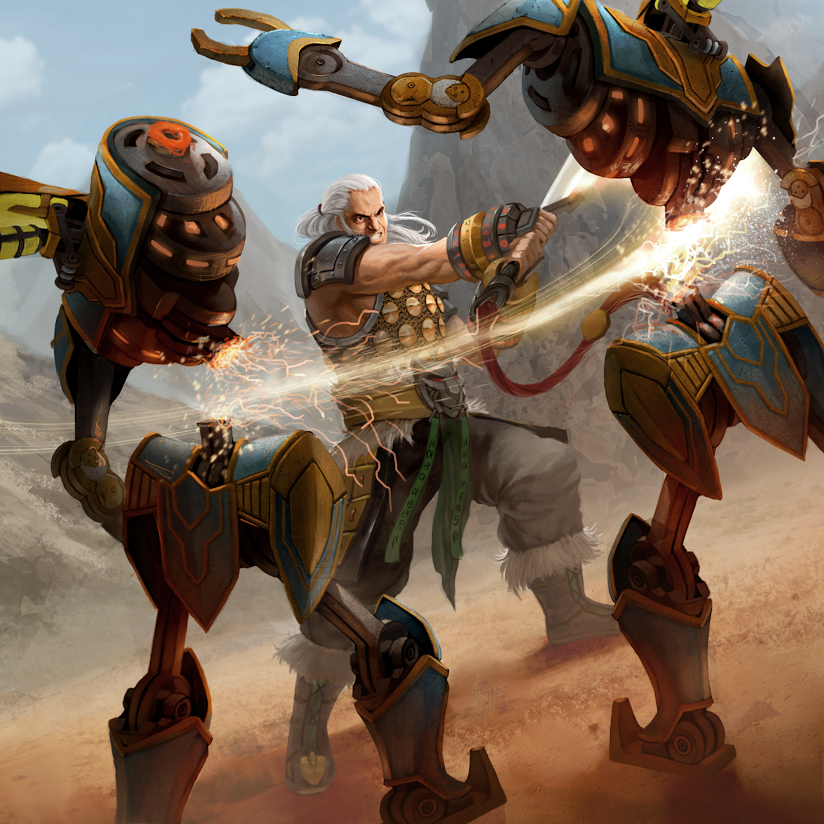 Early Access
Don't forget, Early Access is being released on March 7th! (or shortly there after ;) Everyone who has an Early Access Key as part of their backer reward tier will receive a key on launch day....provided that you completed your survey.
There is still much to be done on Labyrinth, but on launch day, please head on over to the Steam Store page, download and play the game, and leave your review.