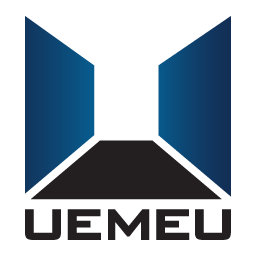 Hey everybody!
Just a quick announcement to say that we have just put up a new Alpha Trailer Video on our YouTube channel. You can check it out here or on the actual Greenlight page:
We hope that the video will help to give people a better idea of what UemeU actually is since some people didn't even realise that everything... and I mean everything... we show in our videos is built in the game, using the game. We here are still not very happy with the video as there is so much we just cant fit into such a short space of time...
It was only when we sat down and wrote down all the things we wanted to include when we realised just how much UemeU is now capable of (whats even scarier is we plan to add even more... obviously) Haha!
Let us know what you think in the comments here there and everywhere, or if you prefer - hit us up directly at any one of the team's Twitter accounts or our main account @UemeU.
Catch you all later and again, thank you for all your support - spread the news and help us grow an awesome community!
If you are still looking to support this very ambitious project even more (we'd love you for it) please see the checklist below!
Have you?
Clicked the 'YES' button on our Steam Greenlight Page?
Followed us on our social networking sites? (You can see the links to the right of the Greenlight Page)
Shared this page and other information about our game with as many of your friends as you can?
Come and joined the dev team in our public meetings and public play sessions where you can have direct impact on the games development.
Play the game - you can get the game from UemeU.com and send us photos of your amazing creations!
Of course you can also BUY the full version of the game from our Website (it makes us feel warm inside every time this happens - which is pretty useful considering the current temperature of our office ... "Chilly!")
As always - you are all awesome and do get in touch - we love being close to our community so if you're hesitating... just don't!
:)
Jeremy Hindle
@Mentioum
CEO Omnigon Games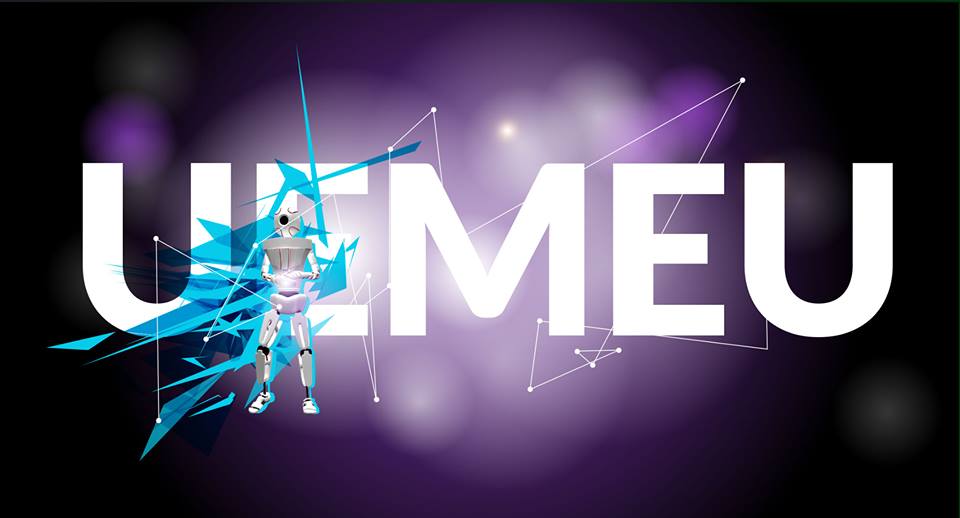 www.uemeu.com