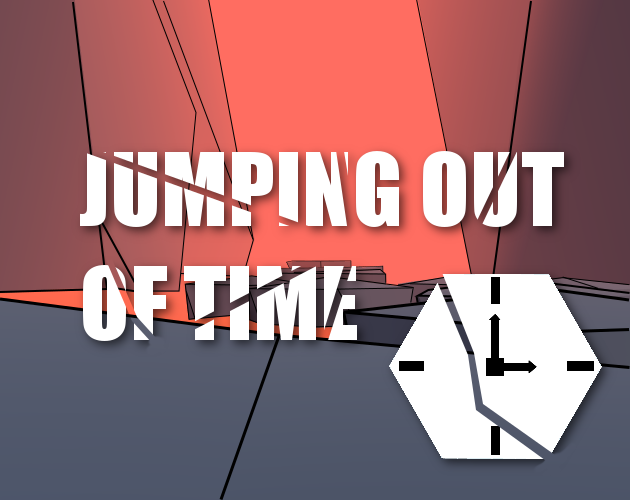 Hi,
I have been working on this new game for about 2 months now and I have finally finished the beta.
I will release the beta on the 15th march 2019.
For now the game will just be released on itch.io and GameJolt for now but if I will probably release on more platforms later on and I will release a new blog post when I do.