Guess who's back. Back again.
It's been a while since my last update. The reason being that I've been doing a lot of work on stuff that isn't too exciting, or even possible, to show. Basically I've been putting a lot of effort in to having some sort of start to the game, with the intention of being able to hand over the game to someone and have them play the game without me explaining anything.

So yes, now there's a system in place for making cutscenes, timing speech bubbles and having on screen button prompts. Still lots of work to be done in those areas, but at least there's something to start with now!

Anyways, so earlier in the week I took a bit of a break from that kind of work and suddenly felt I had to make a mech enemy. It seems to fit with all the other new enemy types and my general idea for the setting of the game. Also it makes for a pretty cool enemy.

Check it out: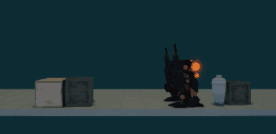 In addition to all of this I've been working on little tweaks in the controls of the player and feel like I have managed to iron out some of the major stuff I was doubting before, hopefully making it easier for more people to play the game without limiting the potential for the most skilled players.

And also, here are some screenshots of some of the new areas showing the current state of the button prompts and tutorials.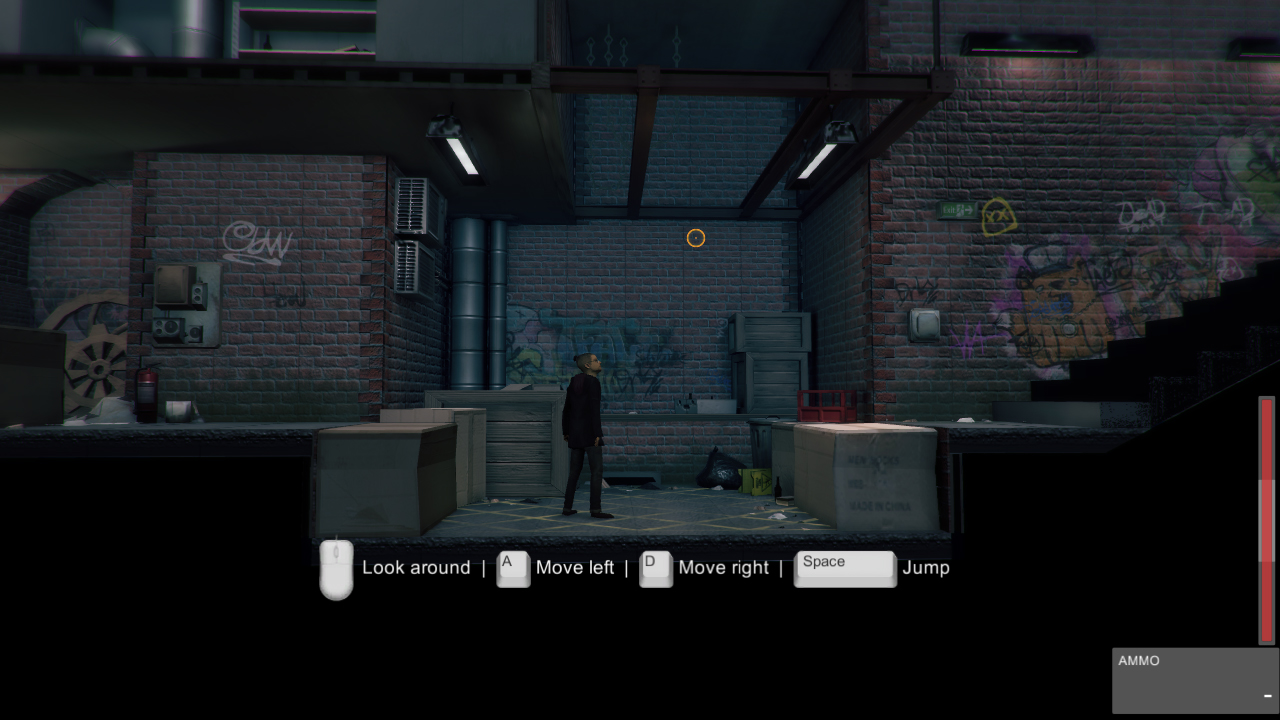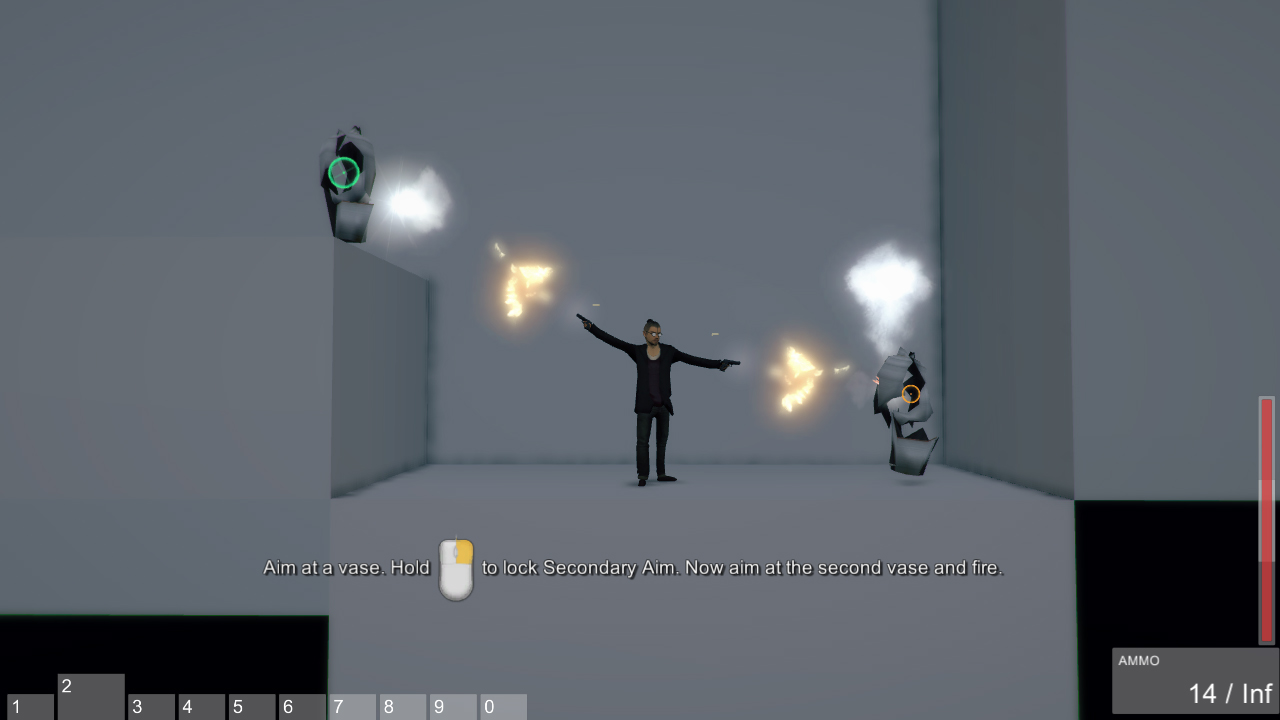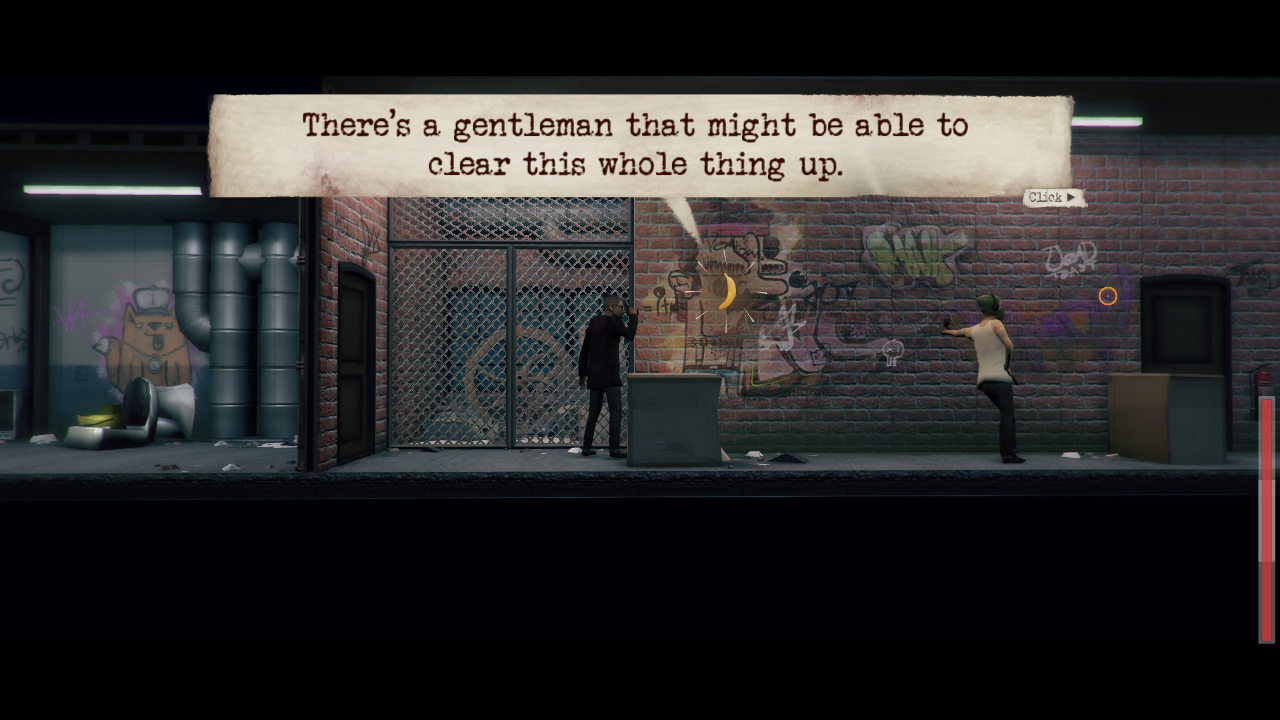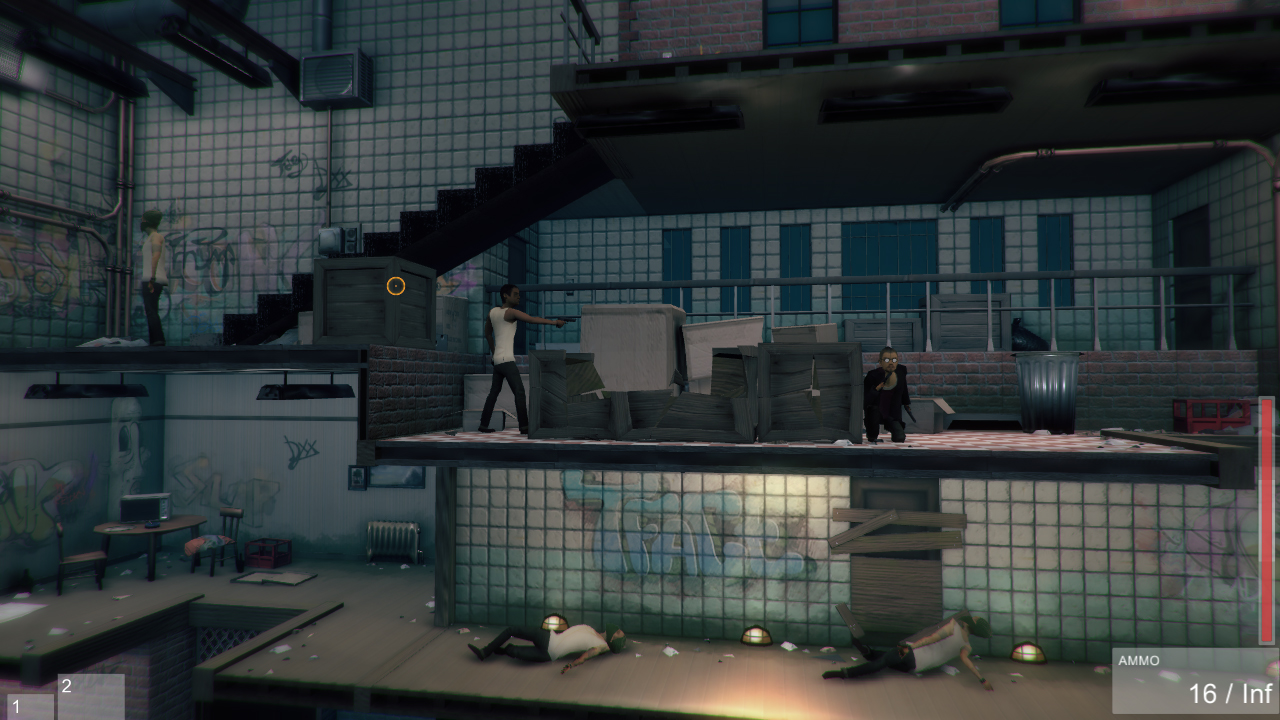 That's it for now! Again, could be a little while before next update. Let's see.
Until then.
Chip chip ploop.