As a composer, there is nothing more exciting for me than watching my music come to life… but this post isn't so much about music – but about the people behind it!
First and foremost, a heart-felt "Thanks" to… you: the fans! I never imagined so many people would fall in love with the music of 0 A.D., but the feedback I've received in the past few years has blown me away! I am absolutely thankful to each and every one of you for expressing such love and interest in my music – without you, I would never have recorded a single note.
Since day 1, I insisted that as much of the music as possible be recorded by live musicians (as opposed to using MIDI-based sounds), and the results speak for themselves…
Several musicians have come together to really bring my music to life, and I would like to extend my ever-lasting gratitude to them as well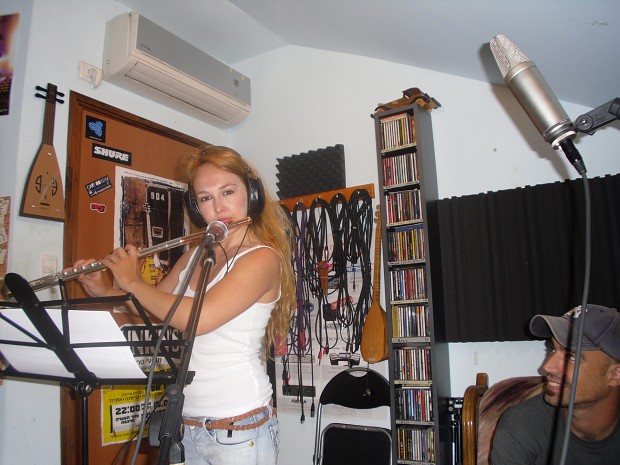 Marta Mc'Cave – Flute


She is the beating heart of the Hellenic Tribes, and also plays the flute solos from "Honor Bound" and "The Road Ahead". Her solo on "Forging a City-State" was 100% improvised!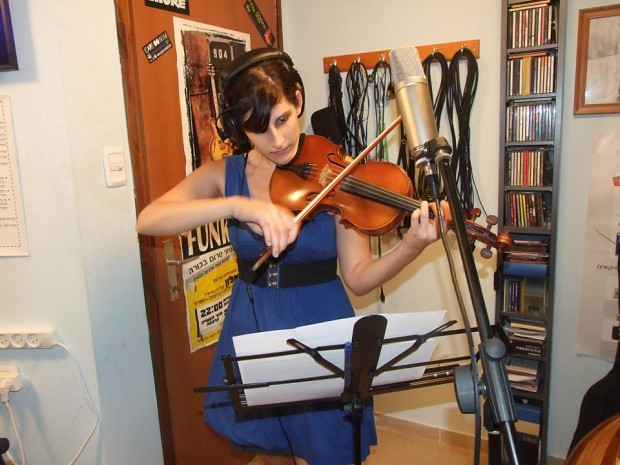 Shir-Ran Yinon – Viola
She is the soul of the Britons in "Highland Mist", and the reason why "The Road Ahead" sounds so big… over 40 separate Viola channels were recorded to create the big string section sound!
Avior Rokah – Trumpet
Avior's trumpet rings true in the win/loss music, tragic and melancholy on "Dried Tears", triumphant and epic on "You are Victorious!"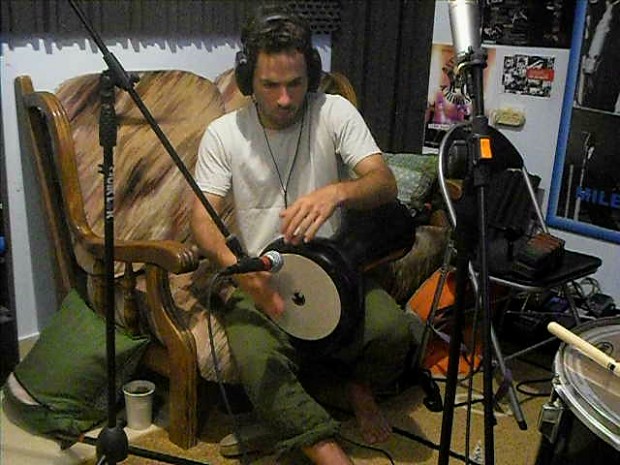 Dror Parker – Percussion


The score of Carthage wouldn't have been the same without this master of drums. His frame drum, darbuka, riq and toms were recorded freestyle – with nothing but a click track! I then sat down and arranged "Peaks of Atlas" and "Mediterranean Waves" on his inspiring work.
Jeff Willet – Percussion
Jeff is a personal friend and collaborator of mine, who has contributed two of his taiko drum tracks to be used as combat music in game. He also played a wide array of percussion on "Cisalpine Gaul" and "The Hellespont"!

Bar Guzi – Percussion
I've been playing with Bar since I was 13… and he was the first percussion player to chime in! His djembe playing can be heard on "Forging a City-State".
Honest, heart-felt thanks for listening, stay tuned for more 0 A.D. music!
- Omri Lahav.