Hello, Kindred!
Today we will tell you about a very exciting topic. It is the creation of music and soundtrack for Dogma: Eternal Night.
In-Game Music
The one and only Emileigh Rohn, also knows as Chiasm, will take part in providing musical score for Dogma: Eternal Night!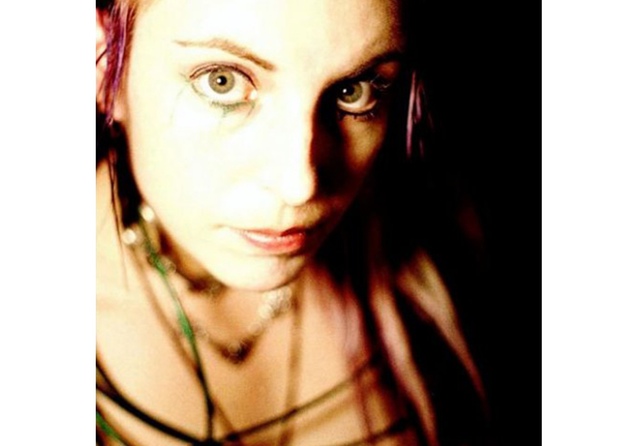 Chiasm's tracks are well known to the Vampire: the Masquerade – Bloodlines fans and it's thanks to them that we remember that game's incredible atmosphere.
A couple of months ago we managed to get in touch with Emileigh. We have reached a certain agreement to use Chiasm tracks in our project. All that's left is to successfully fund the Kickstarter campaign.
Main Soundtrack
The bulk of game's musical score is being provided by the Russian composer and sound designer Misha Dioxin (Mikhail Bespalov), famous for his work in some of the movies and games. Perhaps you heard some of his music in the platformer Anoxemia, single player RPG The Traveler's Notes or in a soon-to-be released fantasy noir movie "Something for nothing", based on the novels by Robert Sheckley.. Mikhail has already created a couple of demo tracks and you can hear some of them in our previous dev blogs and demos.
Even more music
But we're not limiting ourselves to just one composer. Right now, we're looking to partner up with other authors and musicians willing to share their work with us.
As you know, the game universe will be filled with all sorts of clubs and night establishments. We want them to have not only music created specifically for the project, but also scores from real musicians and bands. That would make the setting more varied and immersive.
Recently, several authors has already given us their permission to use their work in our game.
Project Hypoxia and Darkmind Project is an experimental Russian music projects from Saint-Petersburg, with a very unusual and hypnotizing sound.
If you would like to offer a partnership, or know some musicians who could be a part of Dogma universe, just send message for us, and we will reply you as soon as we can.