Music for indie game "Terrarium-land" is done. Composer - MmcM studio.
Video with sound tracks from green planet, and art with robot T.I.X.
The release of the game is delayed.
Music for Green planet.
Art and music.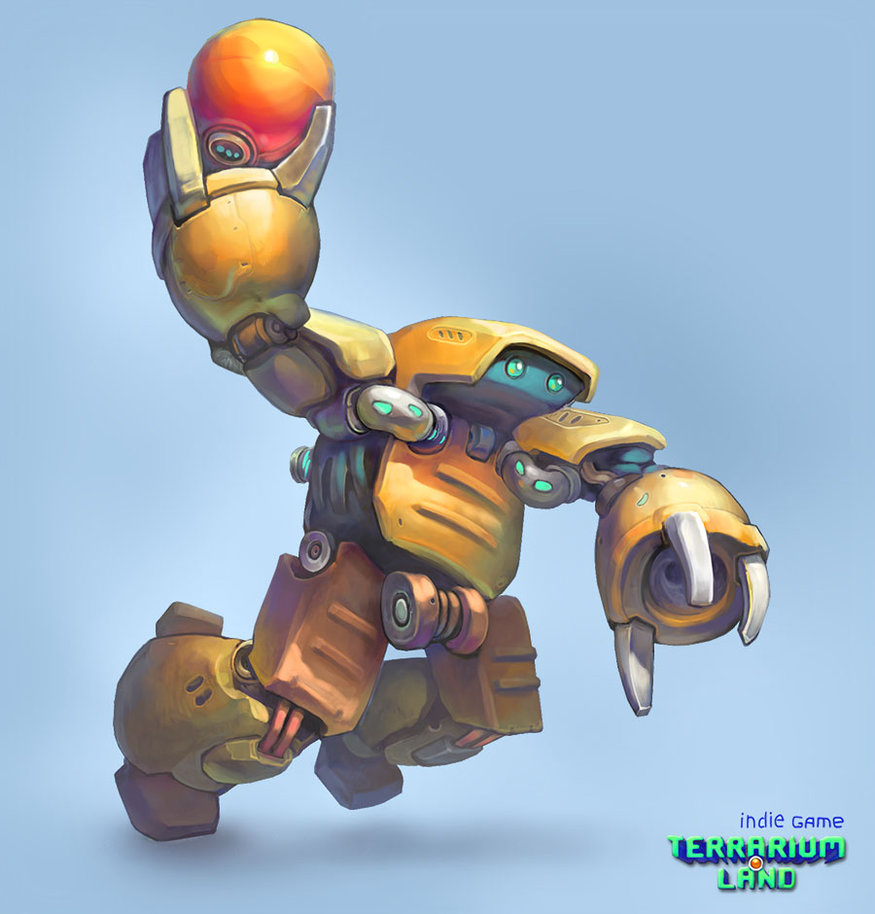 Throwing the bomb.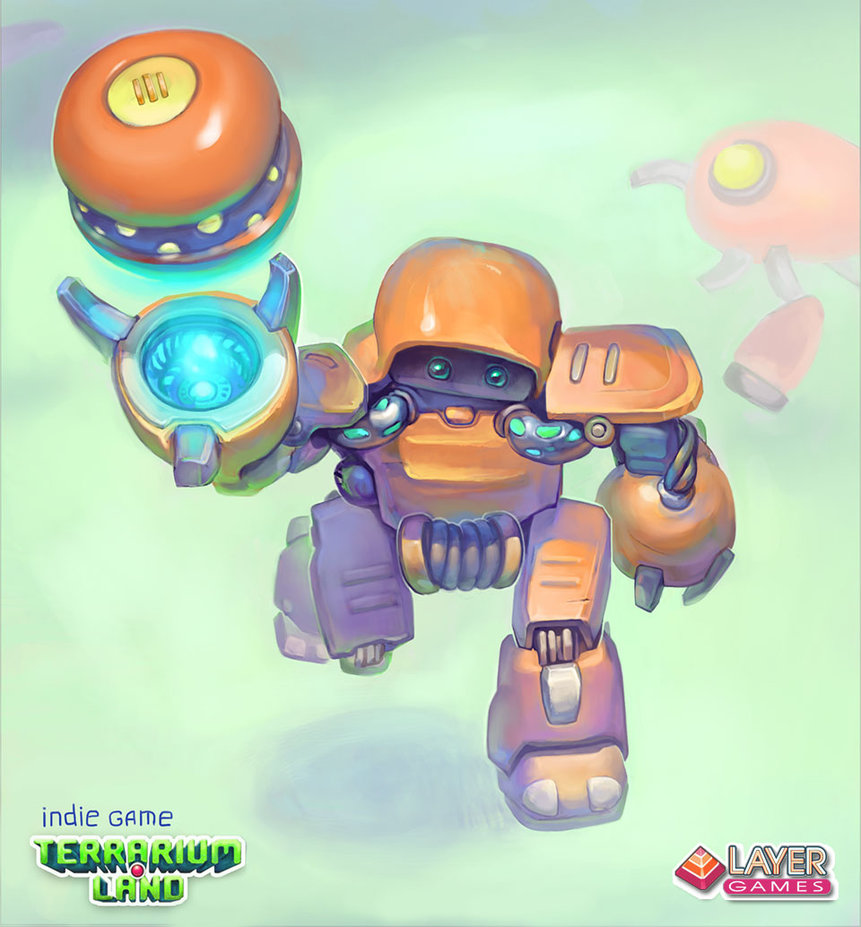 Bomb up.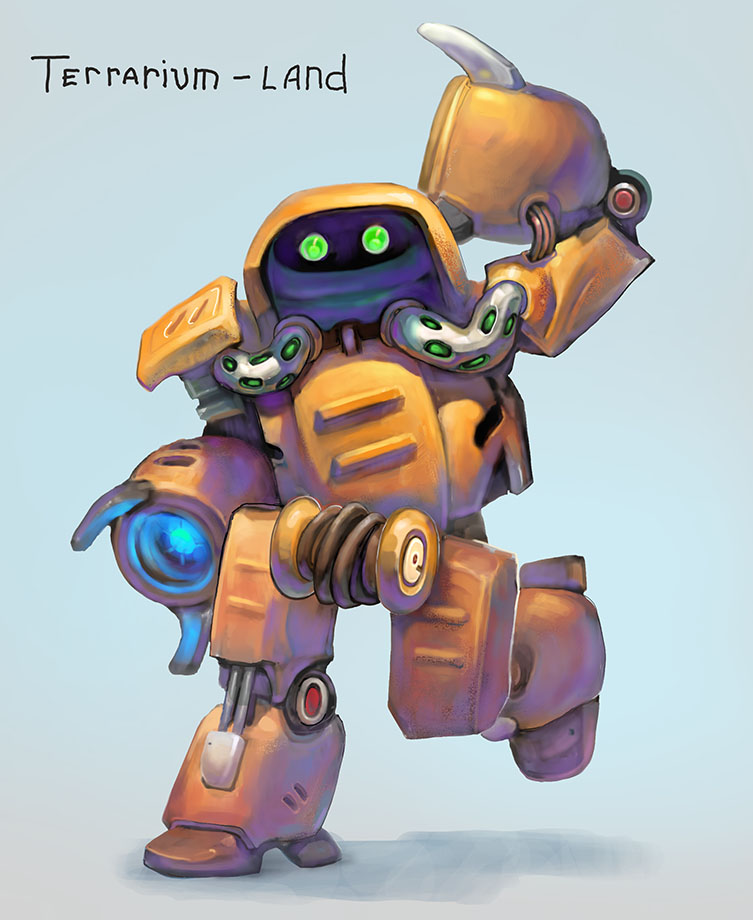 T.I.X.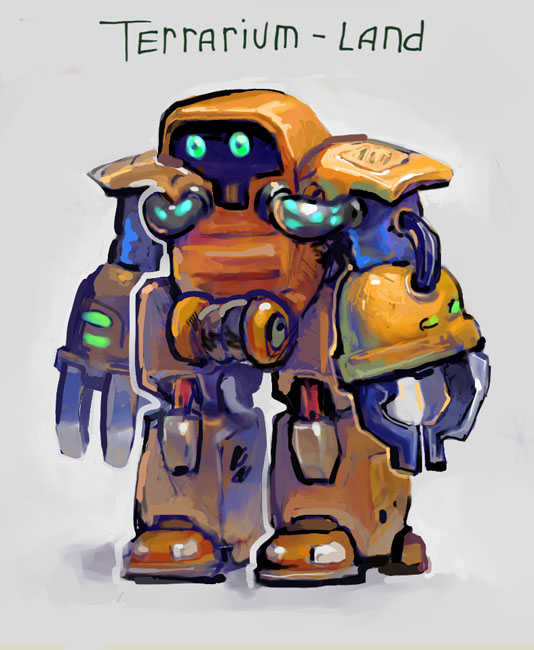 T.I.X. sketch.
Terrarium-land is a arcade -logic - adventure game. Features: Unique diverse gameplay. Interaction with the nature (physics engine "PhysX" ). Clever creatures (A.I.). Various weather conditions (storm, fog, rain, etc.). Different times of day at levels. 3D worlds with biota.