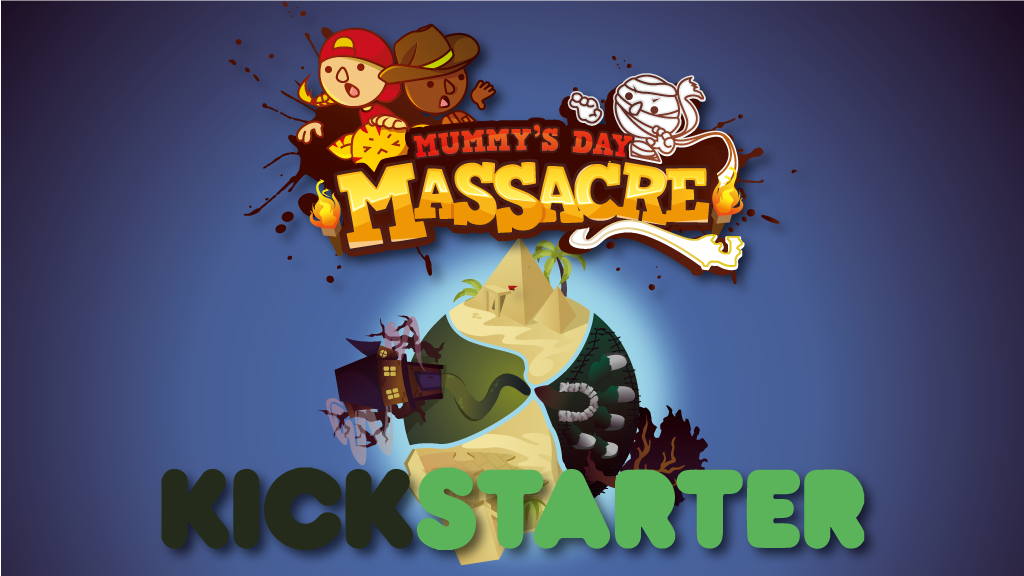 Please support us here!
We are thankful to the whole community and everyone who has supported us so far to make this dream a reality. Today we are one step closer to making it happen.
Our playable demo is available, and as always, has major updates since the previous version. You can play it on indiedb or here:
We have so much planned for this game and want to make it a fun, accessible experience for everyone. If you can spare it, please support us on Kickstarter. For more information visit us there, or check out our Crowdfunding page.
If there's anything you would like to discuss, please do so on our Facebook page, or visit our contact page to find out our Twitters.