Greetings!
So it has been a short while since the last update. Don't worry, Gunload is still being worked on!
This will be a small programming update to show a little of whats been worked on.
Characters currently display the correct angle their character is facing, as seen below.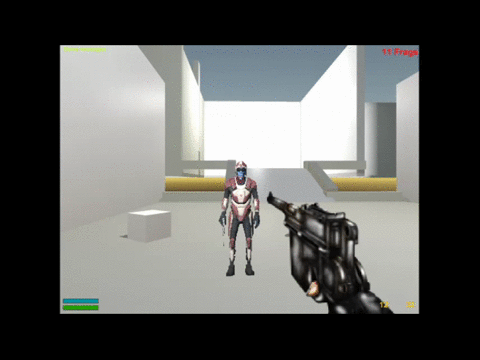 Guns are also implemented and leave bullet holes in walls.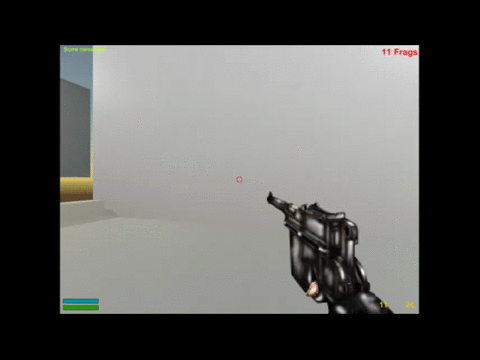 Players can also run around and shoot eachother.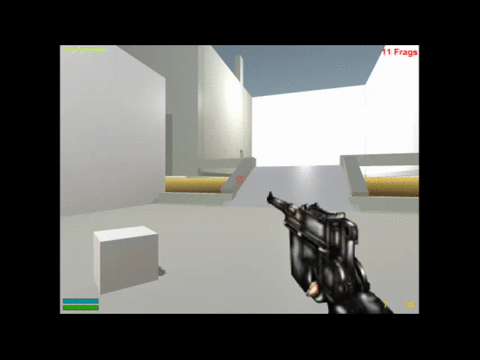 That is all for now! Next update will show the first deathmatch map being worked on right now!