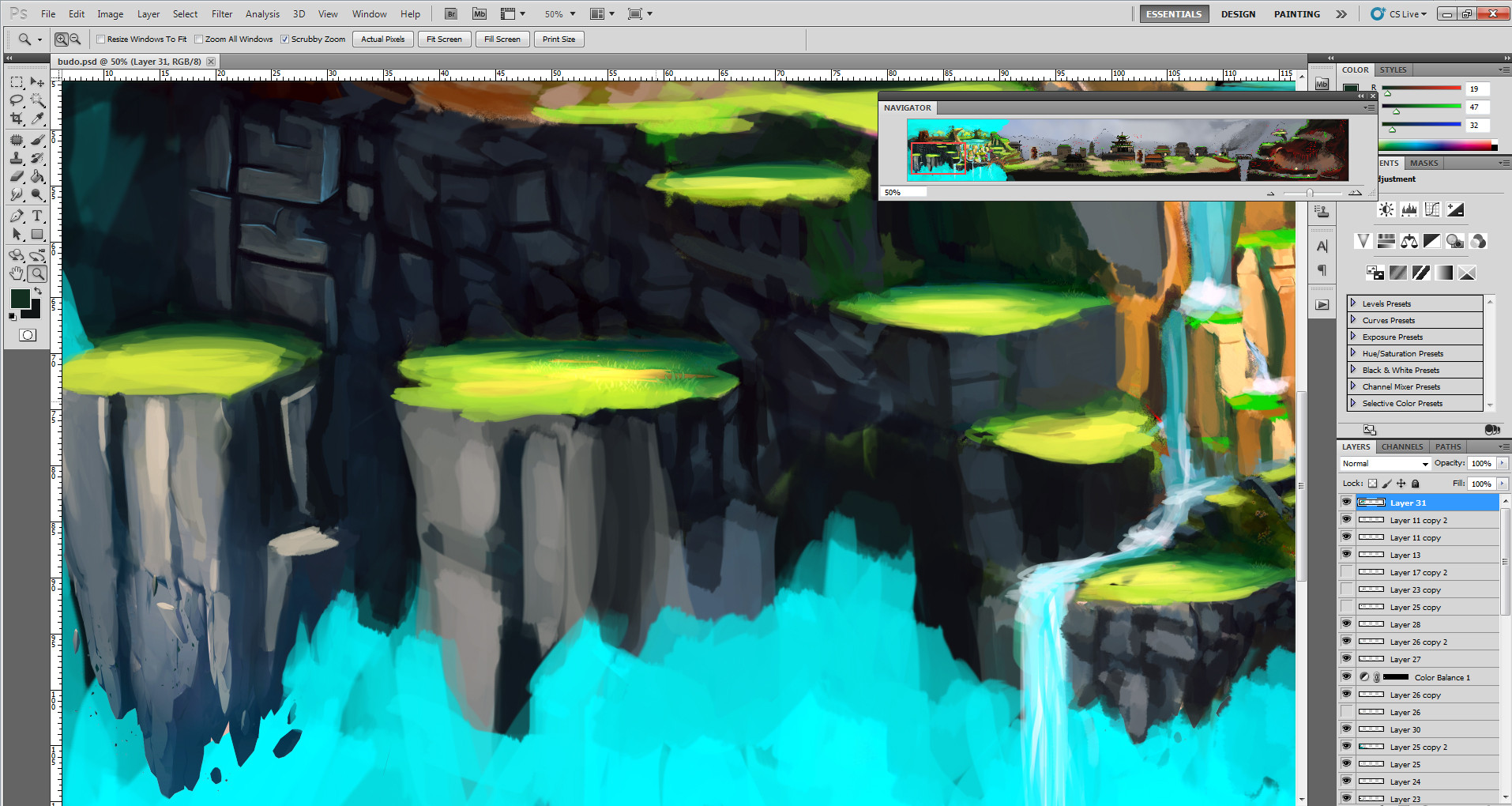 As you can tell, it is not (at all) close to production quality but we're working very hard to produce a nice, crisp, and clean approach to a colorful world.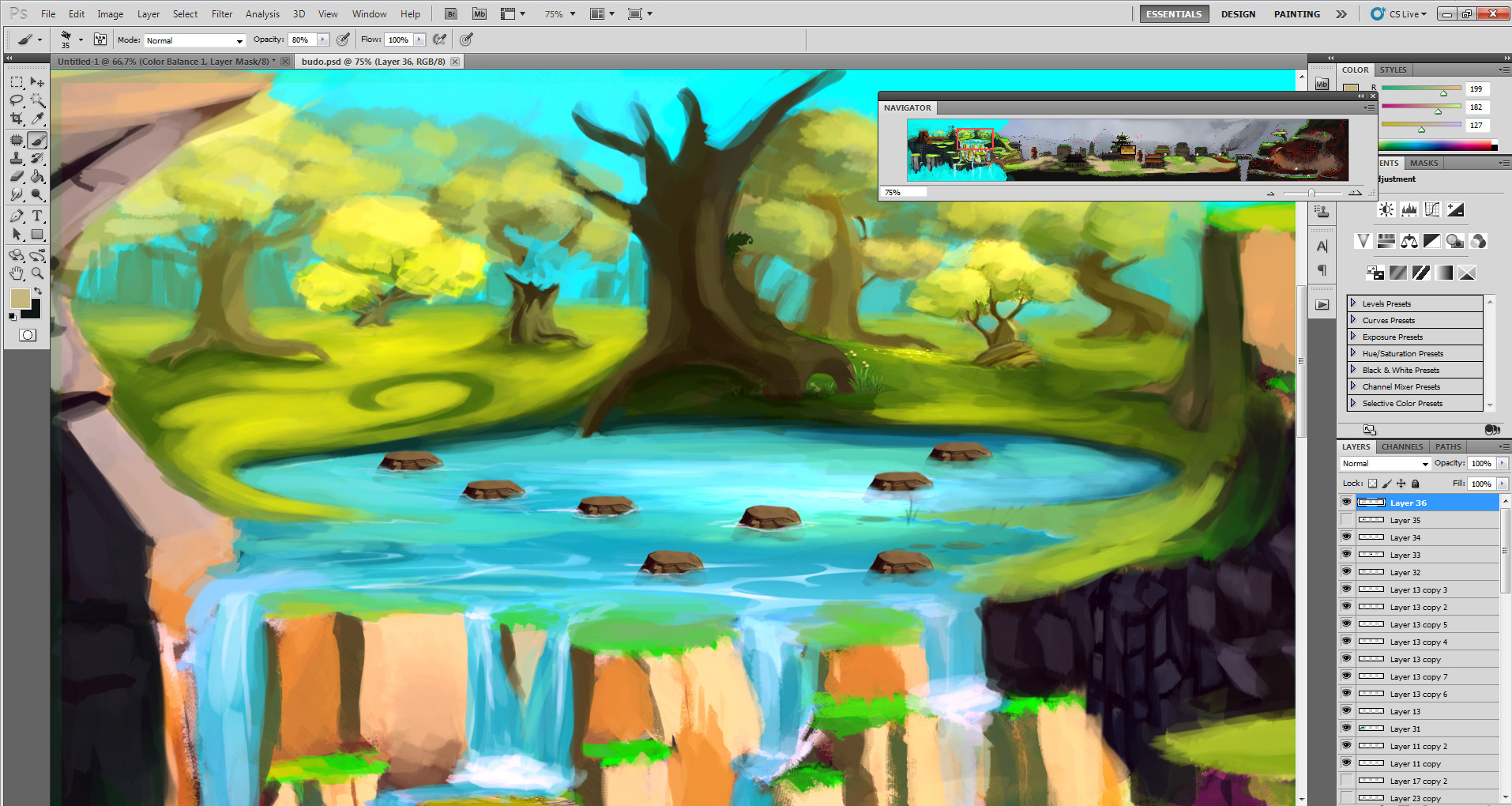 Here is an unfinished area of the left side of this large scale multiplayer map.
Note: Nothing here is considered or representing a final product and all things are subject to change at any time in development.
I hope everyone can see the potential this game brings to it's genre!