BATTLE ARENA
The Battle Arena is what we call the building that creates the Bonecrusher and the Rocketbelly. Since both of those units are our largest, the Battle Arena reflects the size (and the feel) of them. We recently did some touchups to it's look, and we're very happy with it.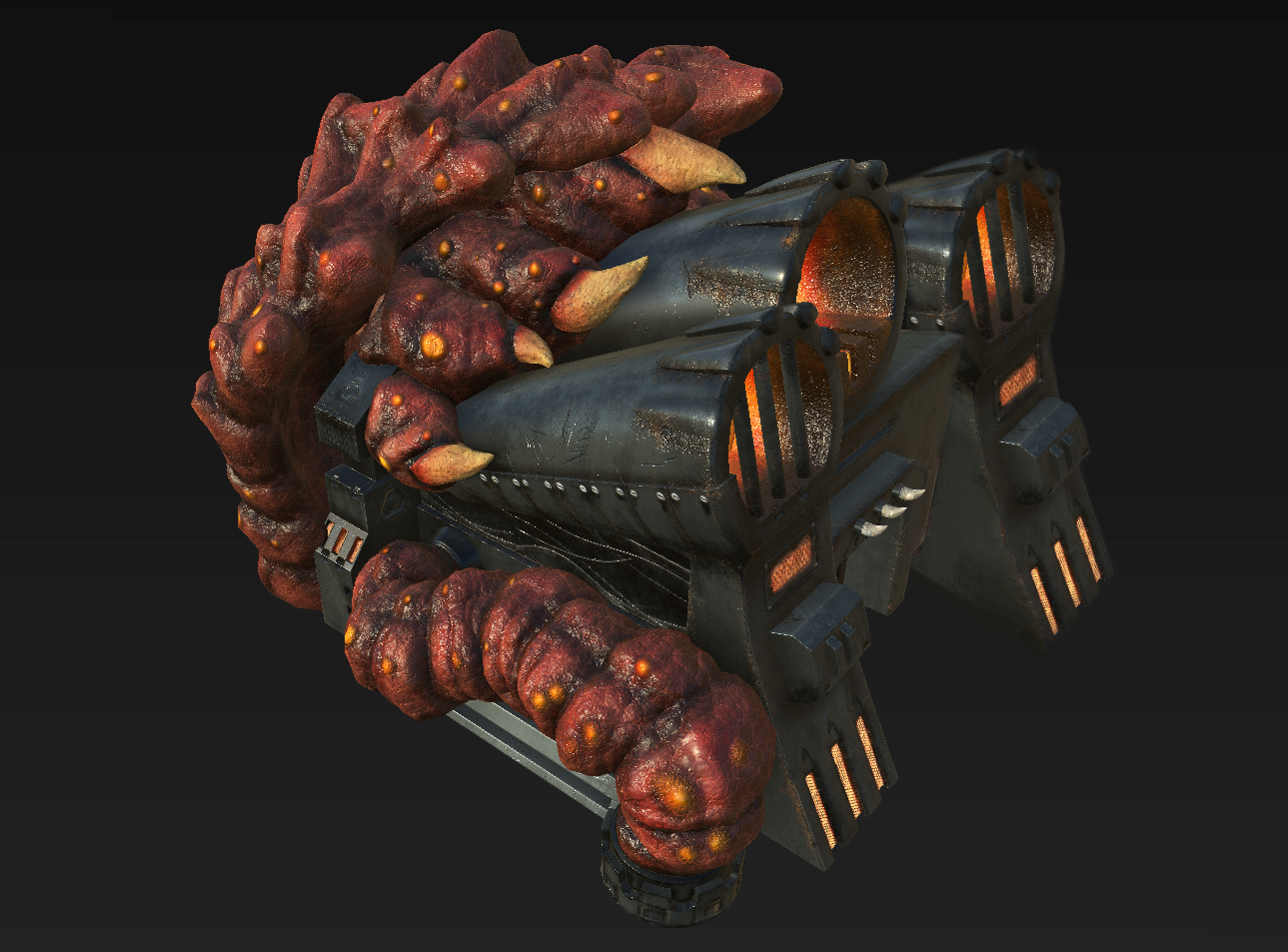 The idea concept was to take a factory and apply some organic characteristics. What better way than adding raw intestines to the recipe? The next phase will be to add particle effects and some minor animation. I can already see the intestines jiggling grotesquely as flames shoot out of the red hot inferno.
Read more about this and more on our blog.
UNIT SPOTLIGHT: THE LEVELIER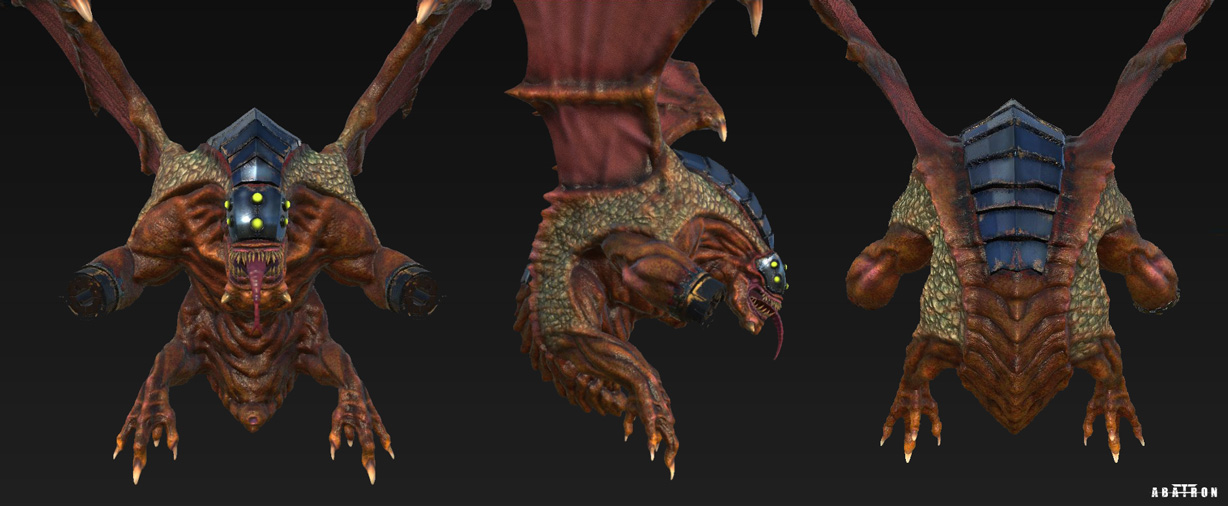 The Levelier unit will be useful in more ways than one. While he has an attack with his "hands", his feet are the real draw. This guy can swoop down and pick up enemies and allies alike, carry heavy bombs, and even do some combo attacks. A bit more detail...
Ariel Attack: The Levelier uses his gunhands to do a short range blast to other ariel units. The closer you get, the more damage done.
Bombs Away!: With his strong clawed feet, use the levelier to pick up heavy bombs. Then, fly above your enemies and KABOOM! Drop that bomb on em.
Grab on: Those clawed feet aren't just used for bombs. In FPS mode, you'll also be able to pick up a single enemy and then fly them conveniently over a lava pit...Or, pick up an ally and suddenly you've got 4 guns blasting and flying through the air. Not a bad combo!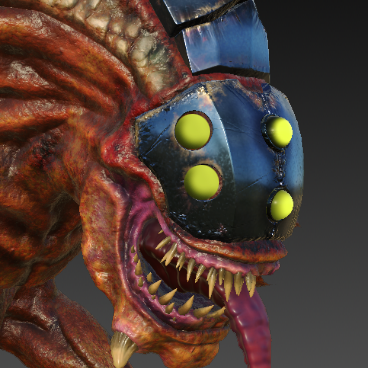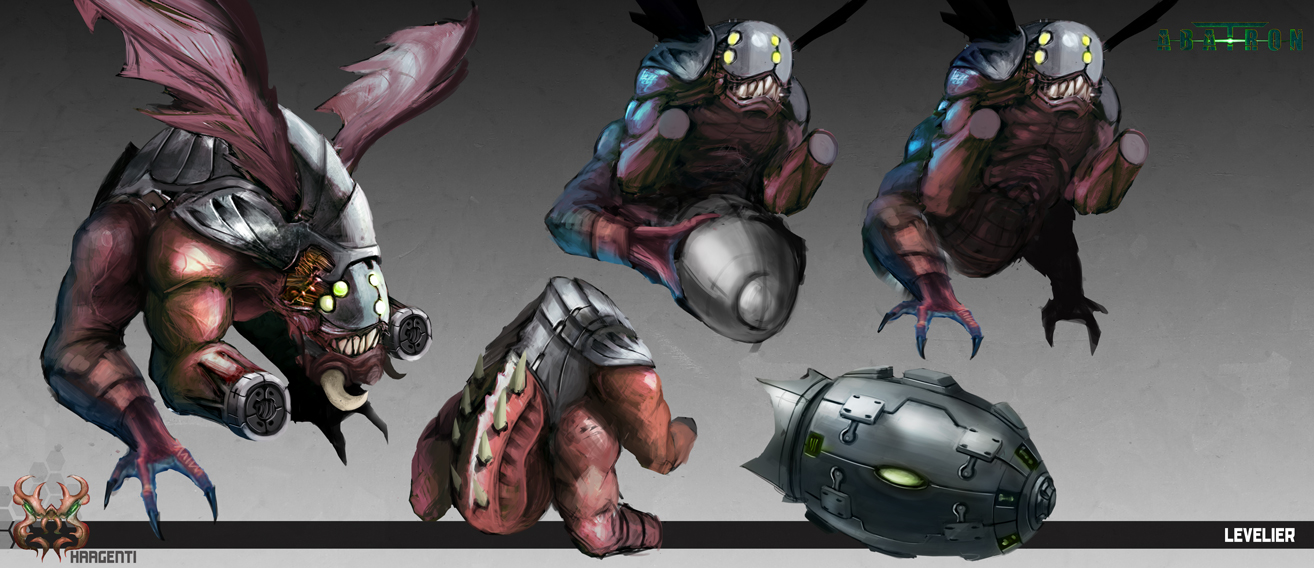 Multiplayer Madness
Our main goal with Abatron is to bring players together. It shouldn't matter if you prefer RTS over FPS, you shouldn't have to play separate games. You can both play and get the type of experience you want with one title. So it makes sense for us to heavily focus on the multiplayer aspect of Abatron.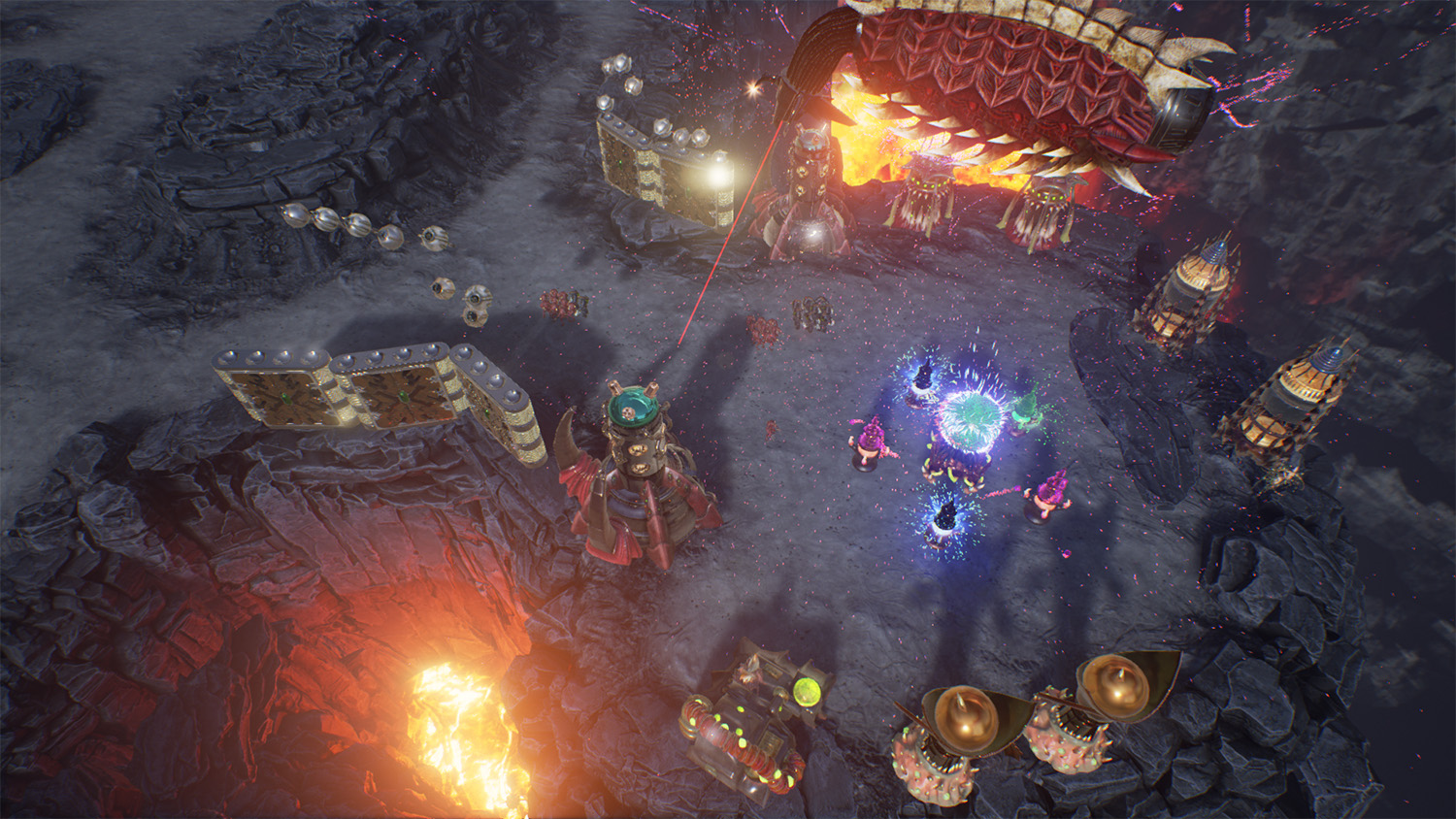 You can have up to 4 players on the same team. FPS players may play FPS the whole time without worrying about tech. The RTS players may choose not to play FPS at all and still enjoy the dynamic game-play. Comparatively, in World of Warcraft, a successful group needs to have a healer, a tank, and some dps. In Abatron following the same concept, you can have 1 RTS player and 3 FPS players as a group for an example.
As an alternative, you can each have your own base as well. If you're in the FPS mood and don't want to play Coop, then we have that option as well. A player can simply start a game and choose to run in one of three different RTS AI auto-modes. Just choose either Tech, Defense, or Offense from the HUD AI Menu options. At any point in the game, the AI can be switched to any mode or turned off completely. Also, each game always begins with a few base units for immediate game-play. Additionally, there are many FPS abilities that can be acquired by killing specific units while in the FPS mode.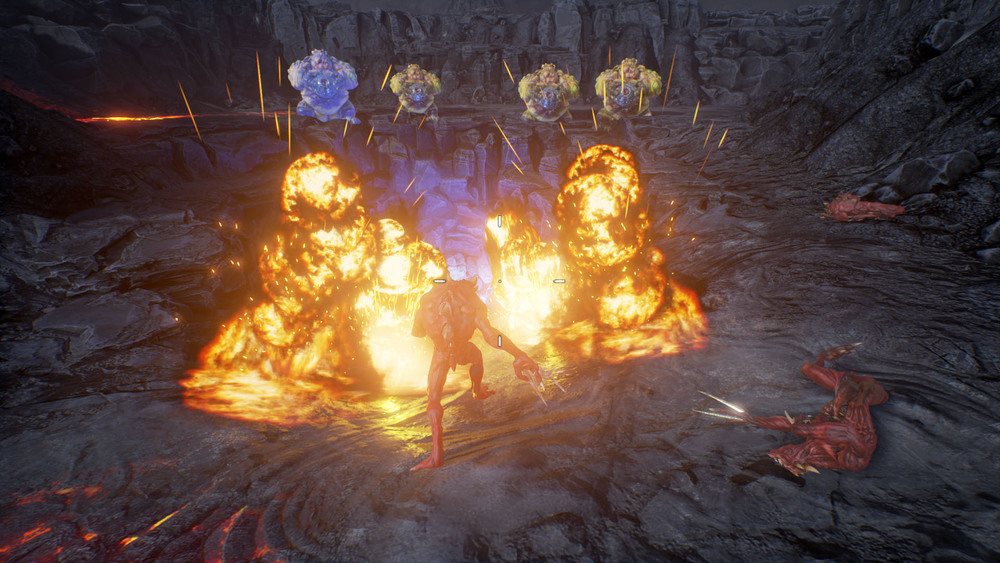 That's it for now. As always, if you've enjoyed this update and want a chance to be included in the Alpha Playtesting, simply subscribe to our newsletter. Thanks and see you next week!