We're sure you've been on the edge of your seats, but it's time. Muffed is now available on Xbox! We're very excited because this is our first console release. :)
The ID@xbox team was really supportive throughout the whole process, which has been awesome! They've posted several of our trailers on their Youtube channel, helped us get ready for launch, tweeted about our game from their accounts, and posted an article we wrote on their blog to coincide with our release.
What's different about the Xbox Edition?
The Xbox Edition of Muffed has 3 primary differences. It does not have the Workshop, it has the Supporter Edition in-game goodies, and is limited to 8 maximum players (the Xbox has a maximum controller limit of 8). This Edition also integrates with Xbox features for things like achievements, cloud saves, etc.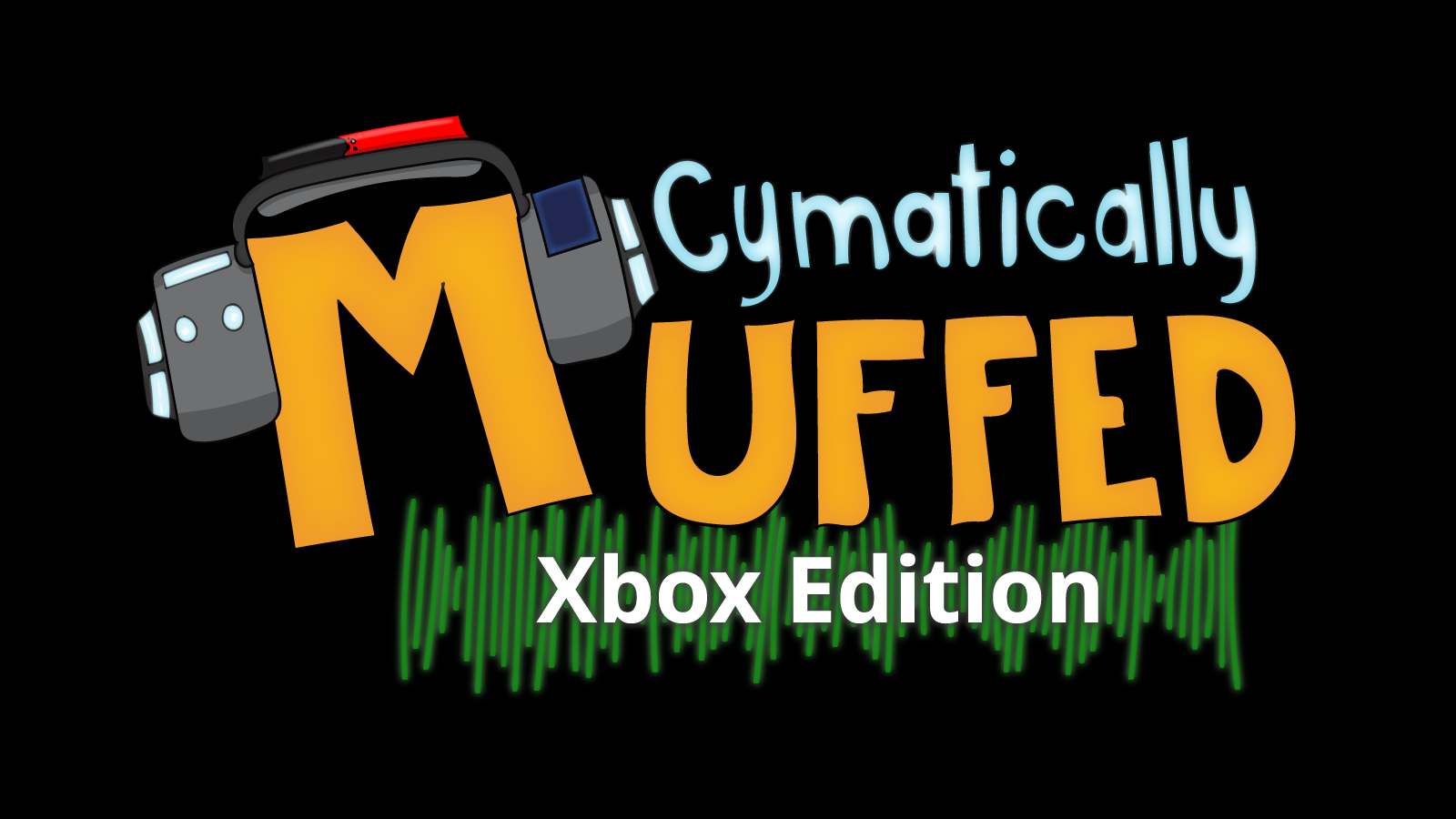 Why does Xbox show me a "Permission Needed" popup?

The short answer: we don't really know exactly. Muffed does NOT collect any user info.

The long answer: This popup is required by Microsoft for any UWP-packaged app on Xbox. Because Muffed is a UWP app (as opposed to an XDK/GDK app), it is required for some reason. Muffed does not collect any user info at all. The extent of the "user info" that Muffed even has in memory is the current user's gamertag and gamer ID (used by literally every game on Xbox), which is used to integrate with Xbox Achievements, Rich Presence, and other basic Xbox-related integrations. We do not store/send/anything any user info of any kind. Outside of the Xbox API, Muffed doesn't even ping a server at all (because the Xbox version doesn't have the Workshop, and we don't even run analytics). This popup thing has definitely been a bummer.
---
And now, the moment we've all been waiting for.... Easter Eggs!
We were able to hide several references and Easter Eggs in Muffed. Can you guess the references?
The one that we've heard about the most is the friendly cube in our lab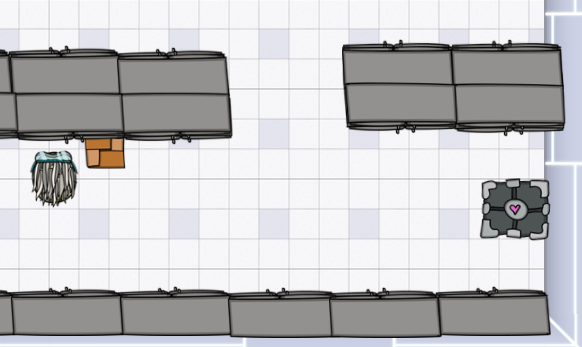 Which is weird, because there's an achievement for finding our entire DOS Collection. These are all based on real games in our collection (with obscured titles) how many do you know?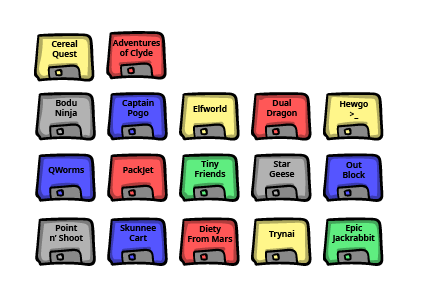 We've also got a few Tron references for Sam with Alan's Popcorn, and Alan Two (you remember him, right?)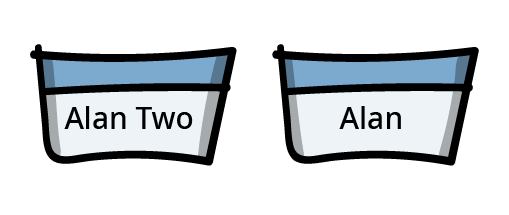 Our Snipe Bases Battle Map is based on an Unreal Tournament map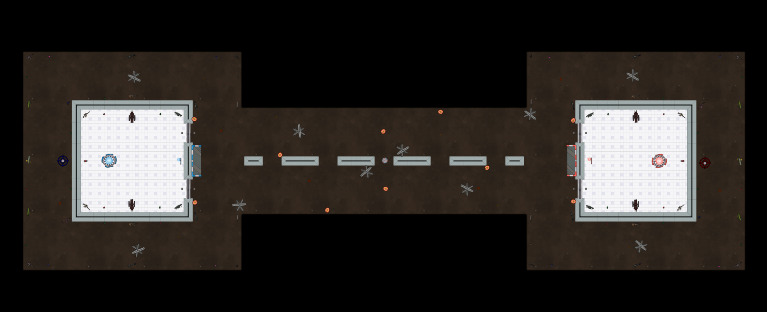 Some of our scientists have weird notebooks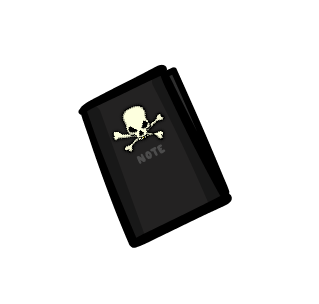 There are secret pistols hidden near the beginnings of many levels for testing

Some of our serums deal bonus effects when you throw them: pink is tranquilizer, blue is taser, etc.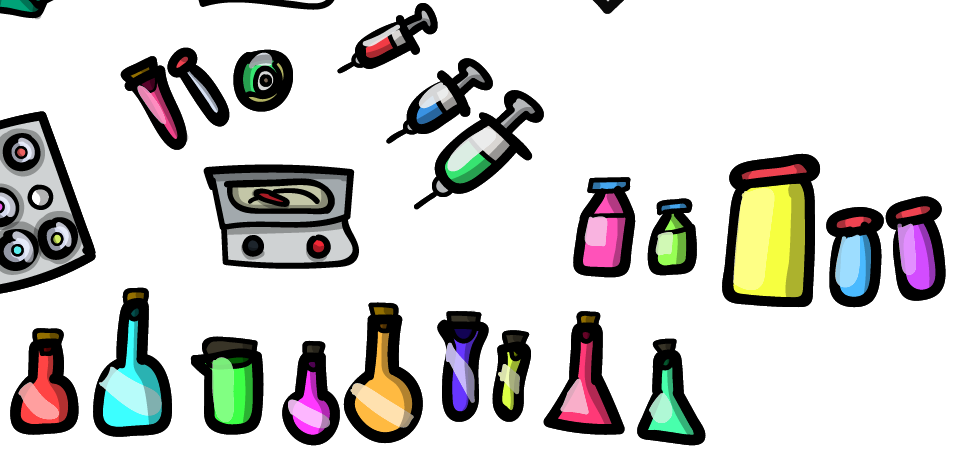 Our Lockdown Battle Map is based on Sam's favorite Team Fortress 2 mod map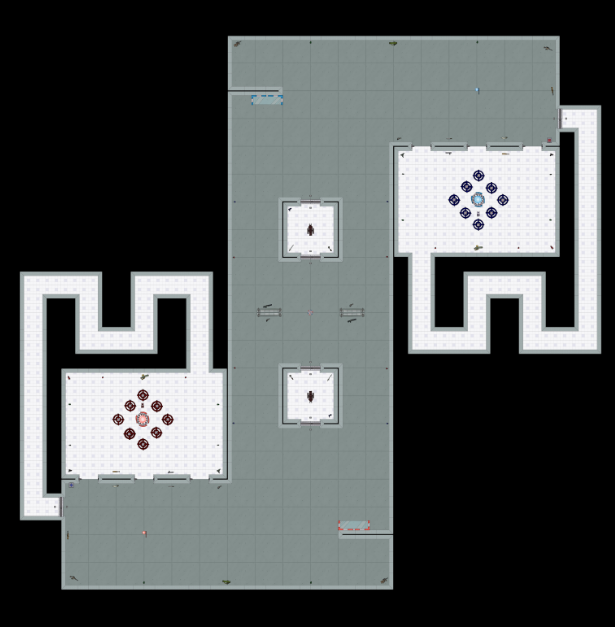 I'm getting the impression that we aren't the first test subjects to visit this facility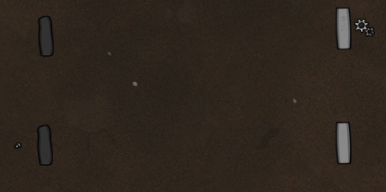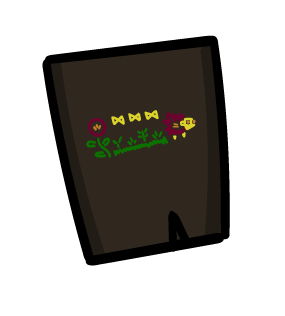 Kelsie had a blast creating secret weapons and hiding them all over

Dr. Wolfe "sleeps" on an odd table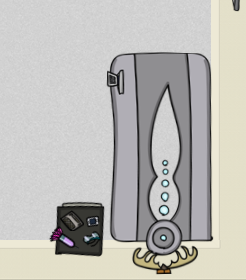 Did anybody else play Kitten Cannon?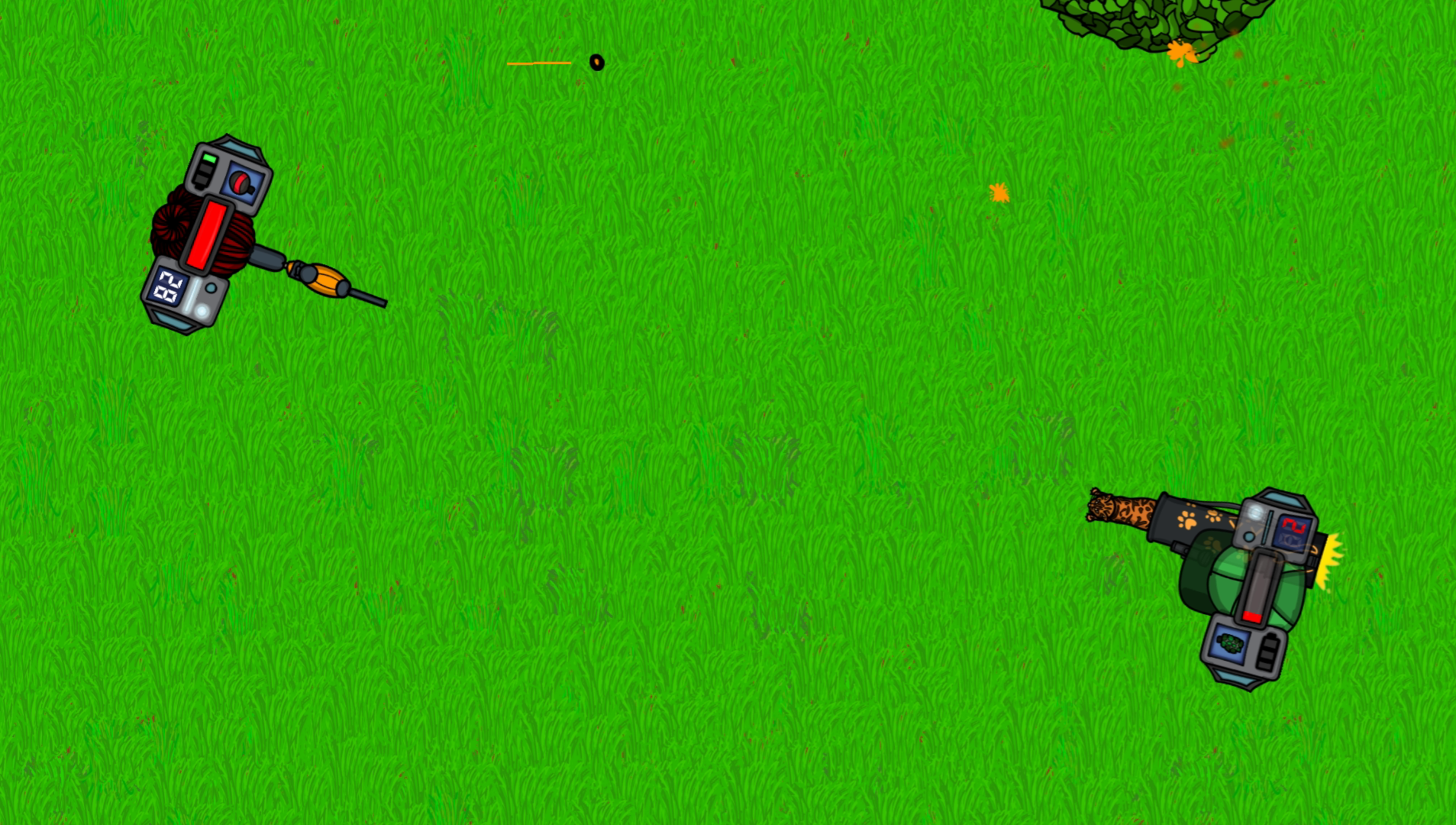 SPOILER ALERT: There might be a secret ending to our final boss battle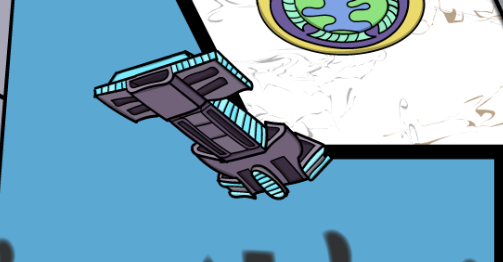 Our Office Battle Map is based on our favorite Counter-Strike map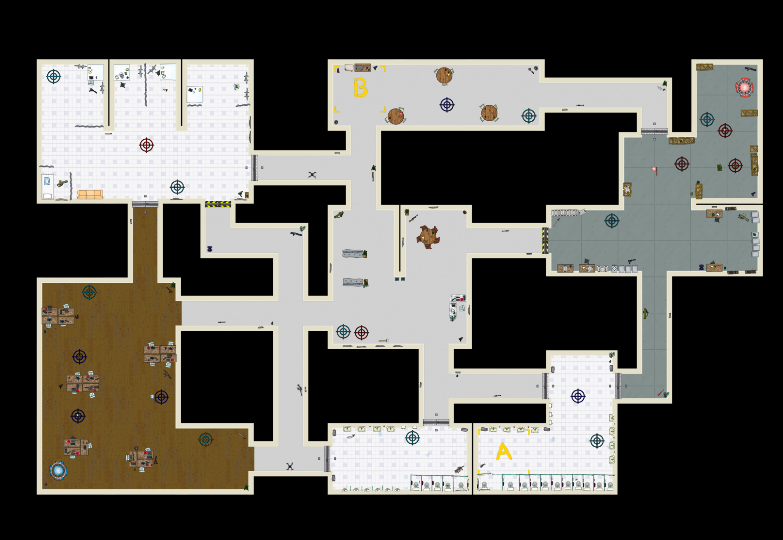 Easily our favorite (and probably the least likely to be found out)! Dr. Wolfe's little wolf statue deals heckin' damage if thrown at an enemy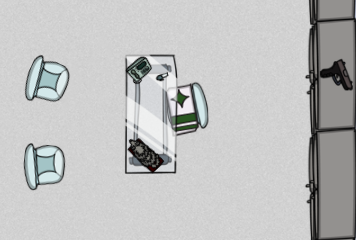 Not impressed? Don't worry, there are still more for extra observant players to find :)
Thanks for reading and celebrating with us!
- Kelsam