Good day folks and a quick drop-in to let you know that I have uploaded a quick patch to our beloved brutality simulator. It occurred to me that some of the new features in 0.1.8 and prior brought in some issues, mostly because the 50 new Battle Conditions (mutators) and 17 Command Abilities (player skills) affected the game in a slew of various ways.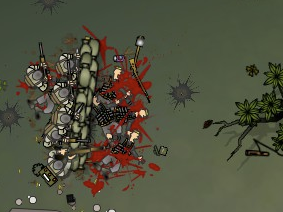 In order to fix all that I needed to bring in some fixes before moving ahead with the next major milestone of the game which is defensive gameplay. I can see (I have specials powers that allows me to see through your screen nbd) some of you are clicking that this can only mean one thing! MNB2 style of play is on its way to the game. And this is in fact true. Well guessed.


I will start easy with the implementation of Mortain which is a defensive-oriented scenario in the timeline of Mud and Blood but slightly off the mark as far as the 29th Division since our boys technically are taking trucks and drive towards Brest. Don't worry we will join them in Bres soon enough but first we are helping the 3rd army in Mortain.

Here we go with the change log:

- Fixed soldiers calling enemies in hedgerows when there is no hedgerows
- Fixed briefings being one day behind - Fixed UXOs craters spawning in the water at DDay
- Typos in the briefs
- Fixed a fault when trying to fortify a church
- Fixed a fault were incineration capabilities were not initialized on German halftracks
- Fixed a fault induced by a typo when spawning a gun crate in Mortain.
- Added more functionalities to catch exeptions injected by the "Replacements" battle conditions in soldierMissed and soldierMissed2 functions
- Fixed a fault when a soldier would call an enemy in the ditch (sound wasn't existant)
- Fixed a sound fault in the AI function for when SS troops are being detected
- Snipers that have non-bolt weapons will not trigger the "snipped!!" cue
- SMGs have increased hit chances vs other weapons at very close range.

Currently still working on 0.1.9 with the testers so keep an eye out on our steam page in order to monitor our changes if it is something that you are into.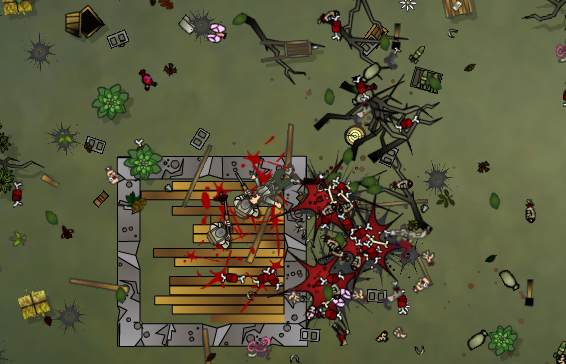 This said, I wish you a nice end of summer and catch you on the next update.

Respectfully,
-urb