Hey guys, you know what it's time for? Another...
MR. WAVE ALPHA 0.9.9.2 RELEASE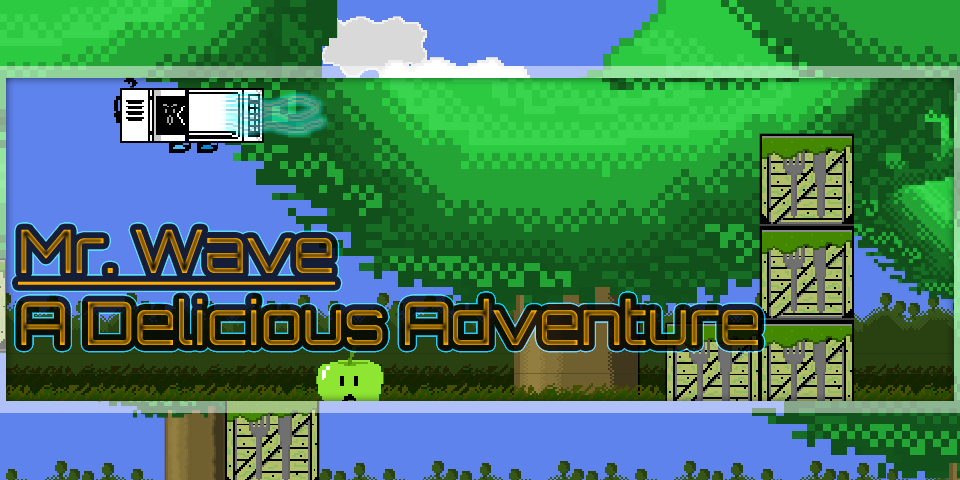 Db.tt - Click here to play!
Power! Hot Applesauce can be used! Press "S" to absorb the power and use it on the enemies for testing!
Changed some animations
More graphical changes
Controls are on the page, but if you can't see them:A = LeftD = RightShift = Suck in enemies / shoot cooked shotS = Absorb Enemies (Non-functional)Space = Jump
Have fun! Let me know if there are any bugs!