After switching to the Blender Game Engine a problem was found with Planetoid Rescue. Objects, or parts of objects, would appear behind things they were supposed to be in front of and vise versa.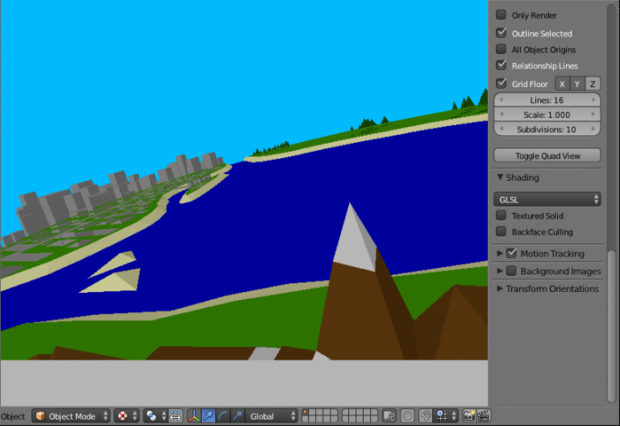 This turned out to be a problem with transparency options on materials. Once the problem was located it was easy to fix. Now the game looks as it was intended.
Also after switching to BGE we have implemented a gameplay feature, mouse steering. There is still no structure (or even collision detection) yet but, it means that the game is now playable. An official Alpha release will not come until later though.