Hey Trudas,
We got a new map! MountainSide has been through alot in its life cycle and its finally here >:D
---
The History of Mside
Mside has been a long (long) time in the making. It's actually more than 2 years old - in concept at least. There were some hold-ups along the way, and only in the past month or so has this latest version come together. I'm sure everyone will agree it was worth it. It's still not perfect though, so expect further changes in the future.
Have a few images of the maps life cycle.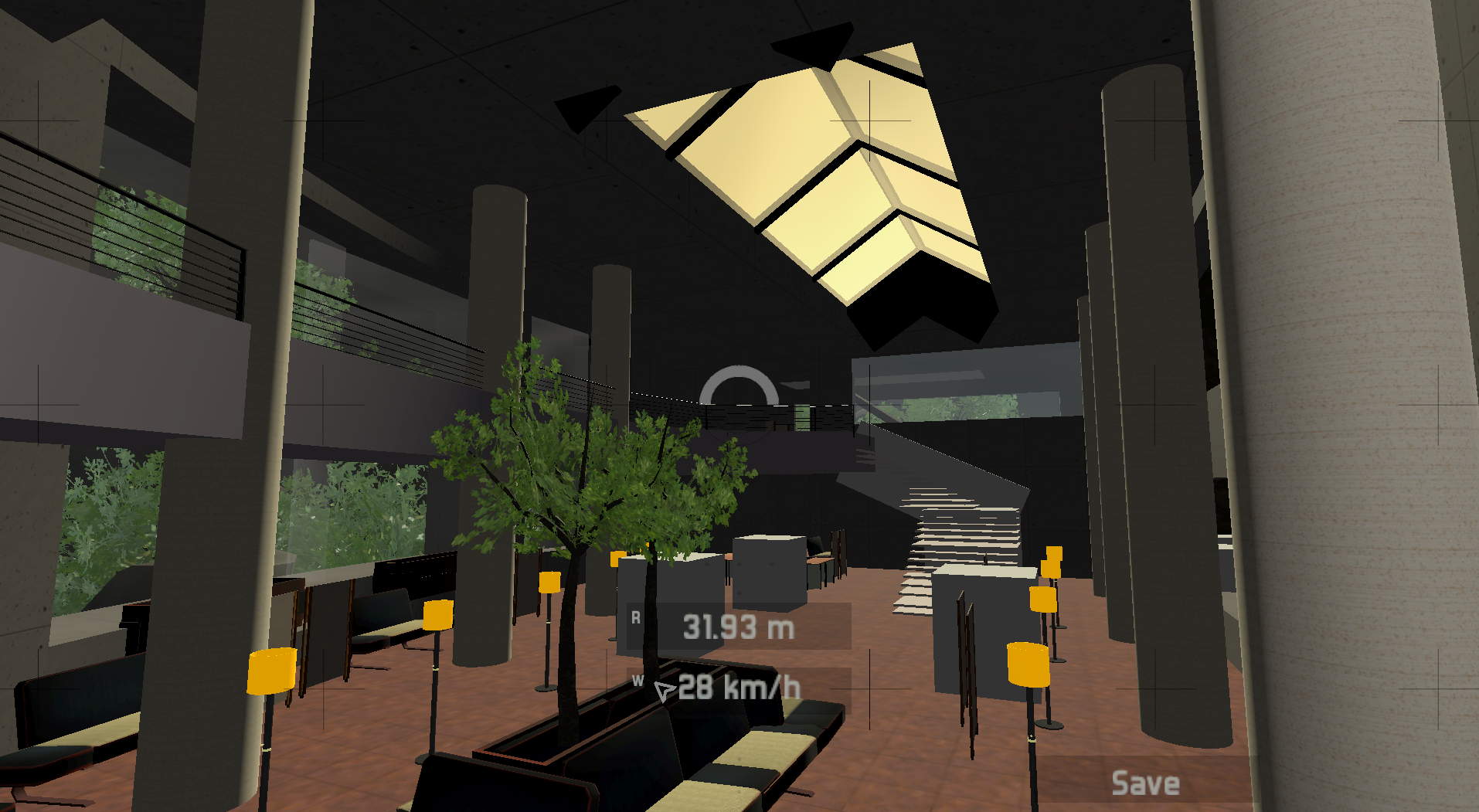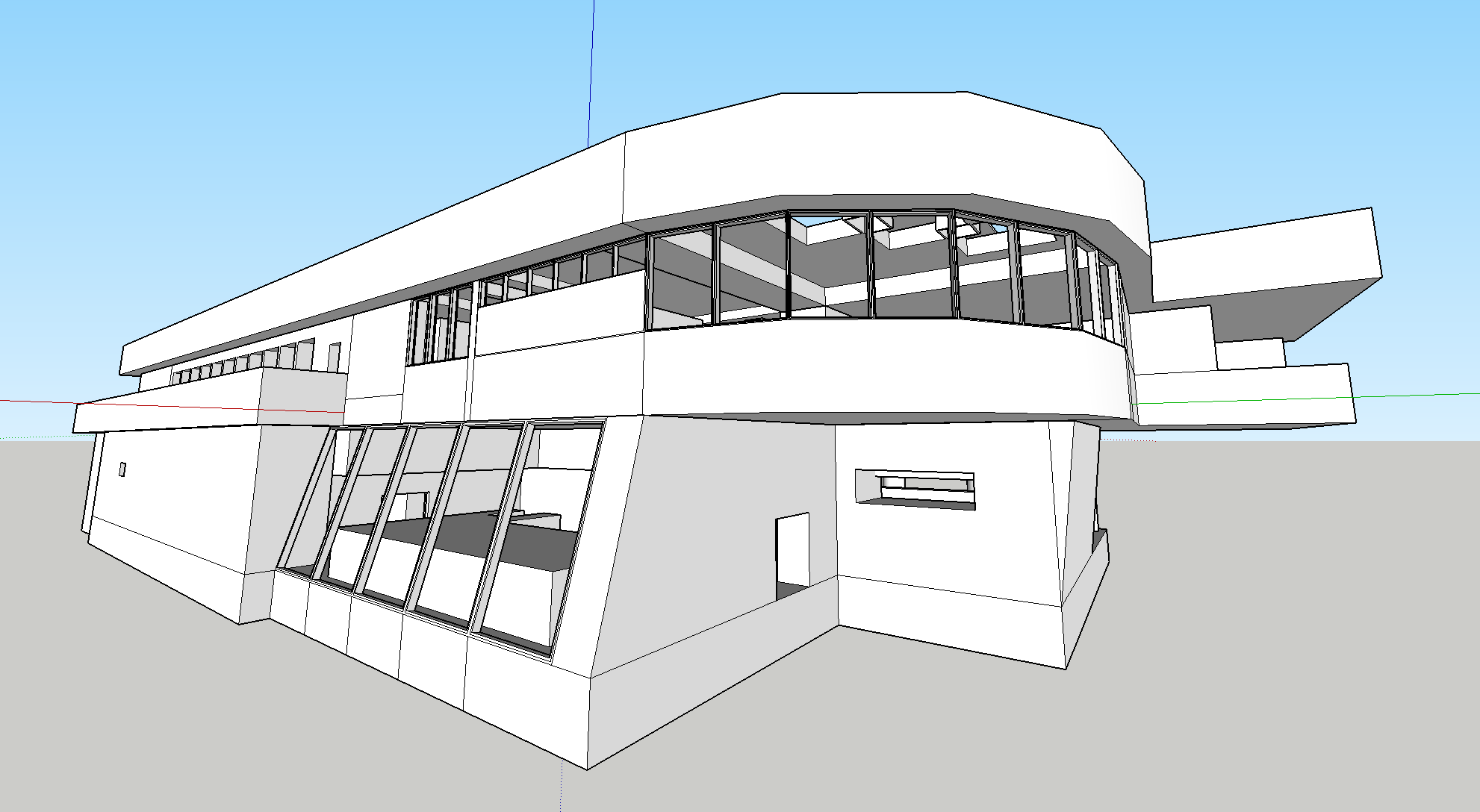 And here we are today in all of its textured glory.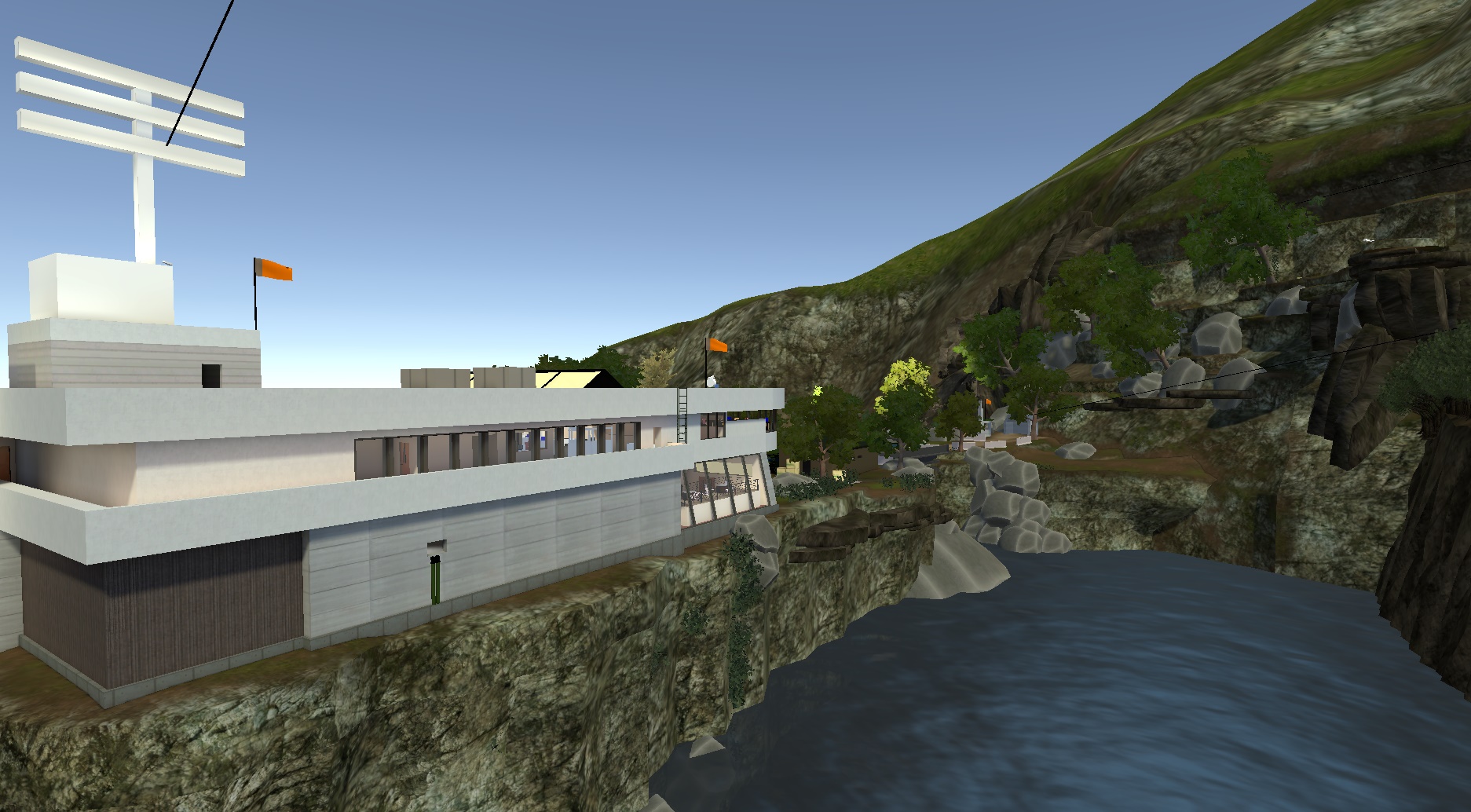 Come join the community's discord chat and get some games going on the new map!
One of our AUG members (R3vo) created a fantastic overview (found here) of the new map in its current state on our forums!
That's it for now, hope to get into a firefight with you over on Mside! You can purchase Intruder and play the new update here!
A big thanks to Rolig who created the original article.
-Rolig & Optical