Firstly, thank you to everyone who is providing feedback and helping me to develop EvoCore into a truely old school shooter experience!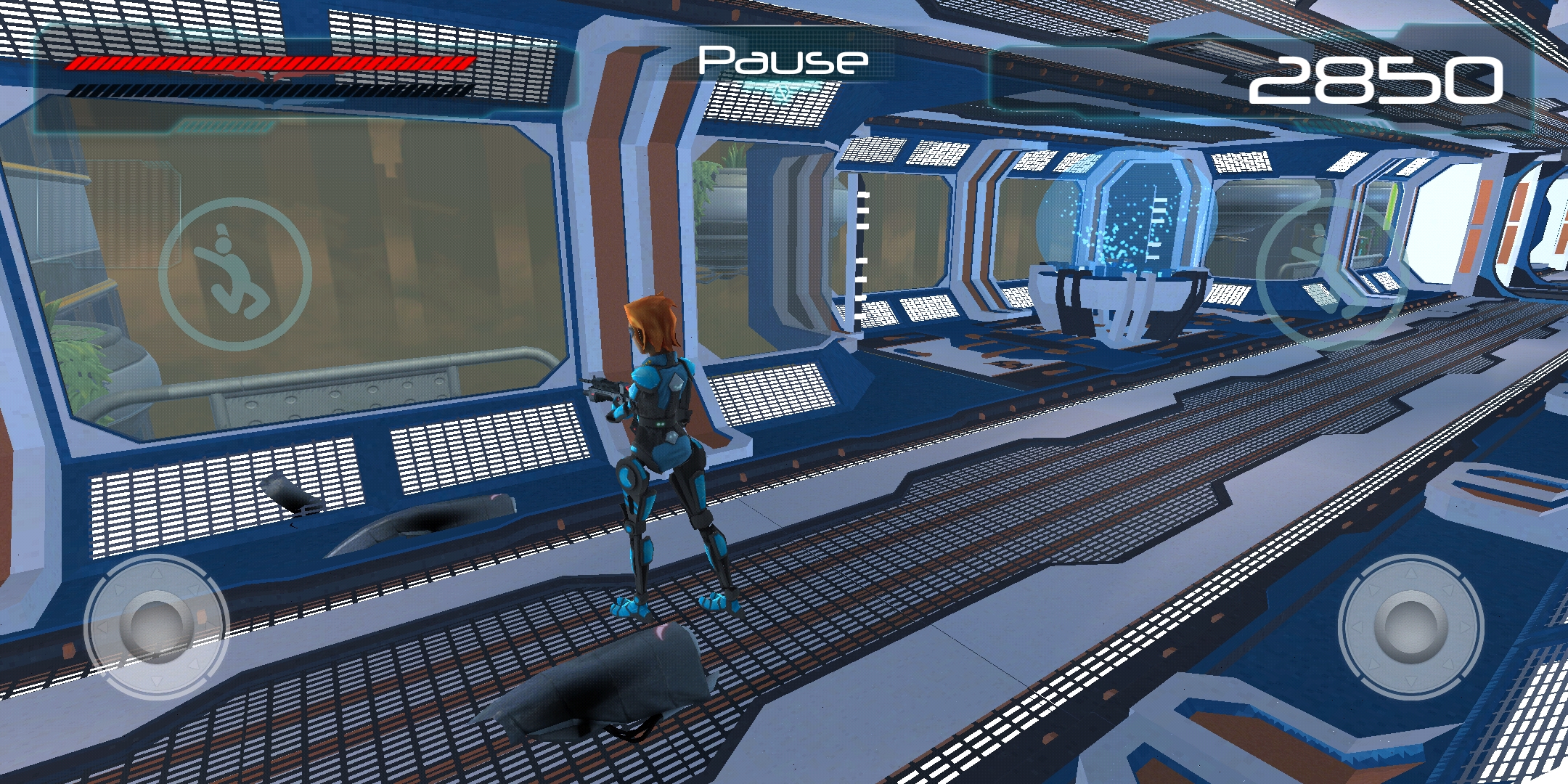 I've added in a randomised "Time of Day" system, so the sky and lighting has a different hue for each game. Not a major change, but the dusk sky definitely looks pretty!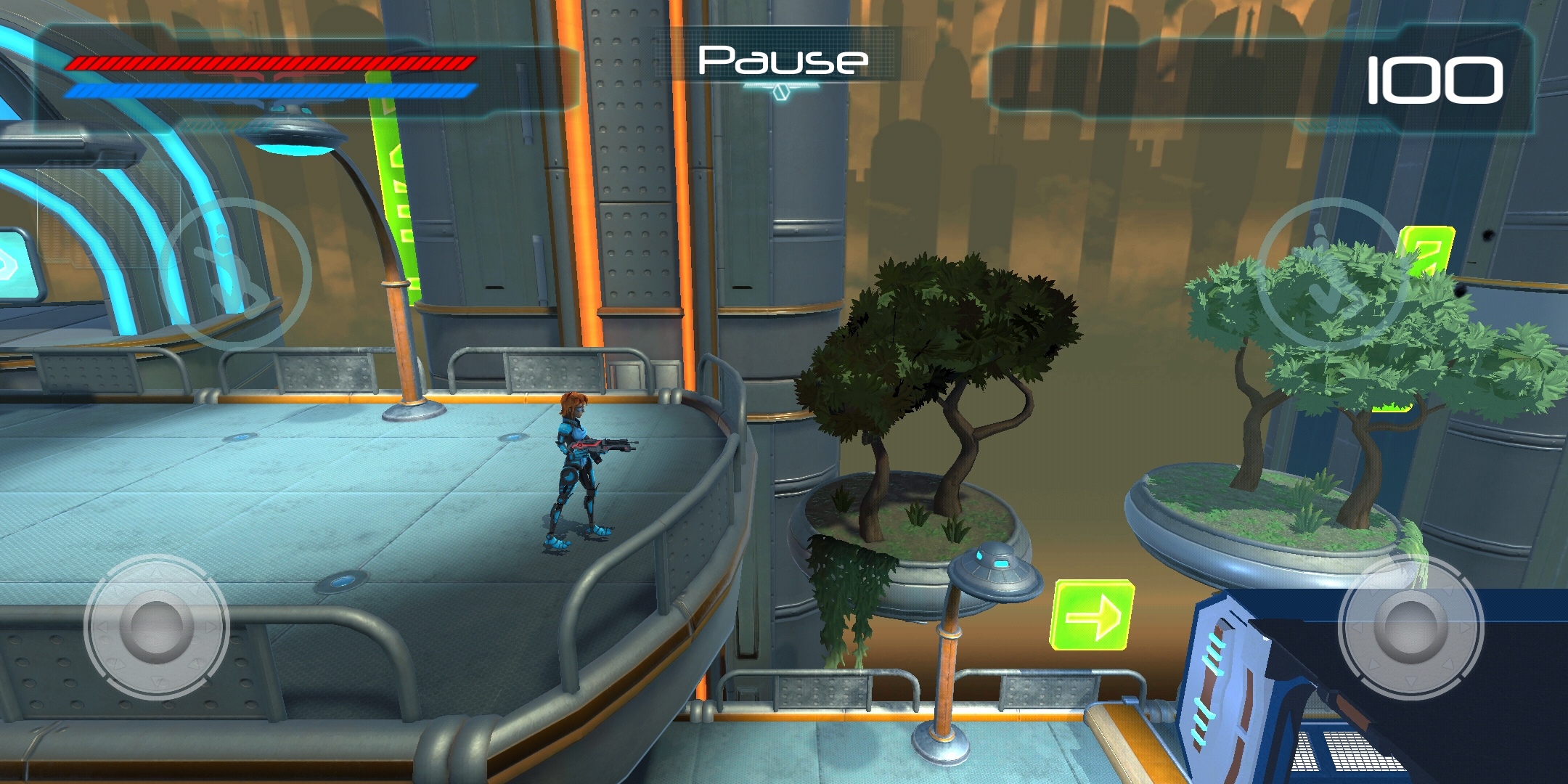 Like, crazy pretty at times! (Shame about lack of light baking on instantiated room components...). Some enemy balancing has been carried out over the last few days as well, your bullets do more damage, and enemies go down quicker, but there are more of them... some of them are even waiting to ambush now!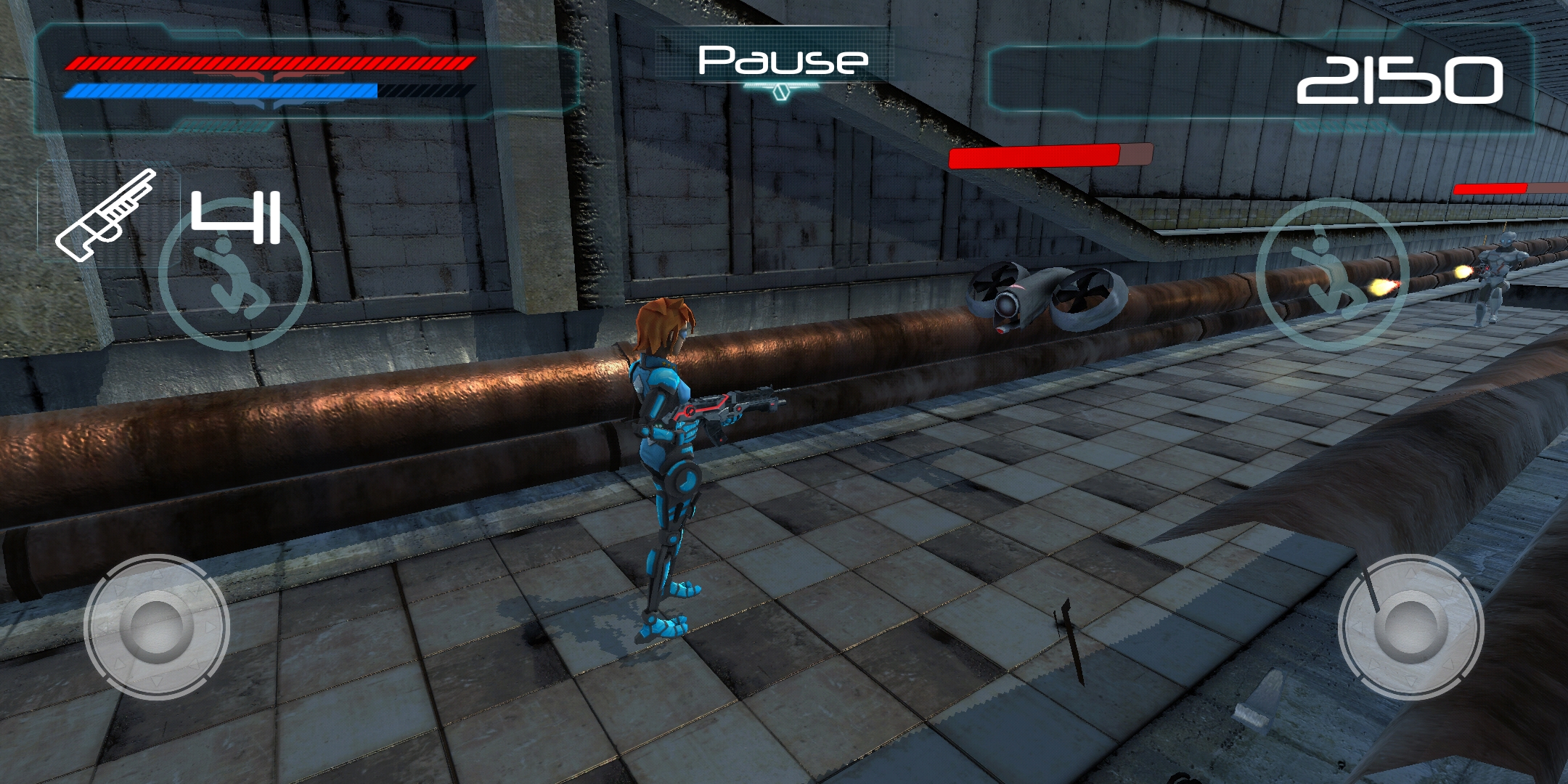 Finally, a new environment is in development! Dive down into the sewers! These areas come with their own dangers, and possibly new enemies! I've added a second jump button on the left of the screen as well, which should keep you more mobile when dodging enemy projectiles!
Other rooms are being added with each update, and the randomisation is slowly becoming less repetitive with each update! See you on the leaderboards!!