Over the past few months, Antonio has been working on the Sumo animations. Here are preview images for the newest ones! To watch the animations, please find them in our image section and click "HD View" to watch the actual animation.
Jump (Movement)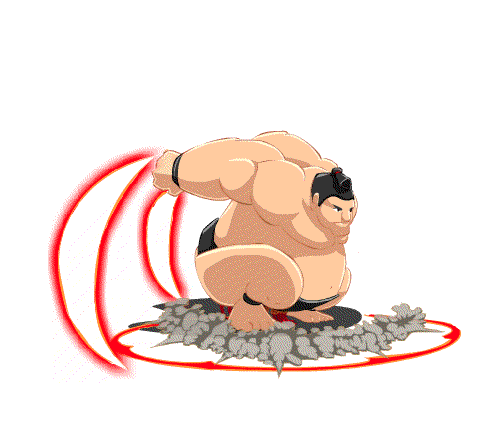 Pummel (Attack)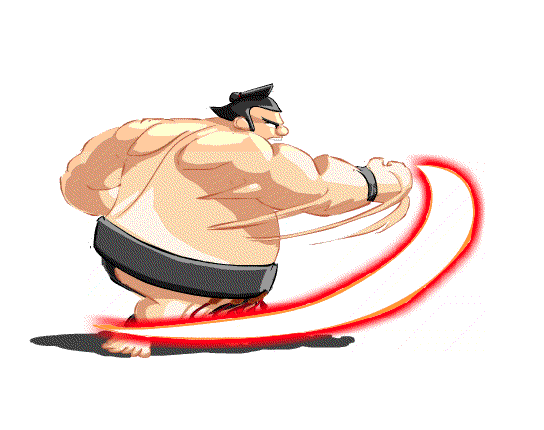 Smash (Attack)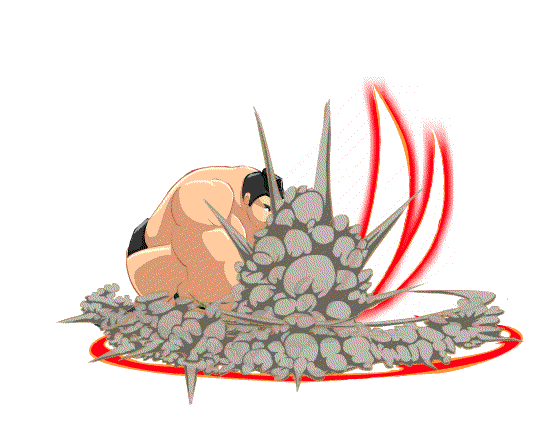 Boulder (Attack [Requires Charge])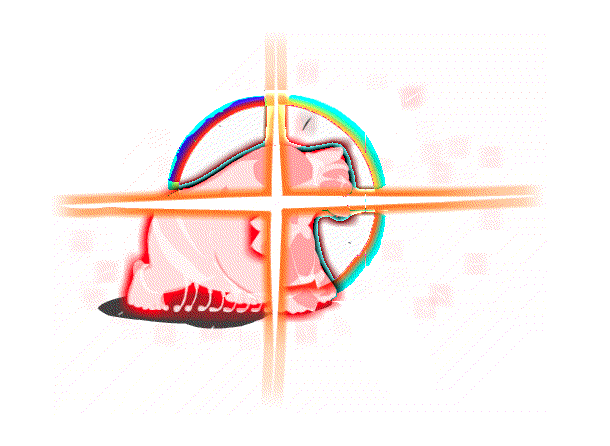 That's all for today, to check out the full animations, find them in the image section and click on "HD View"