Jimmy Donnellan from Cultured Vultures interviewed us a few weeks ago and you can now view the entire article online at Cultured Vultures. Jimmy starts out, "One of the most intriguing things about the state of the modern industry is just how many people are involved with a single production, especially when it comes to AAA titles. With wildly increasing budgets and excessive PR campaigns, the ending credits could almost be turned into a Tolstoy novel. So, when I heard about the production of Oxygen and the one man behind it all, I had to reach out for a few words. Check out what Robert Targosz of Bent Vector Studios had to say..."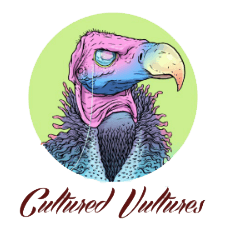 You can also check out our home page for Oxygen to get more details on the game.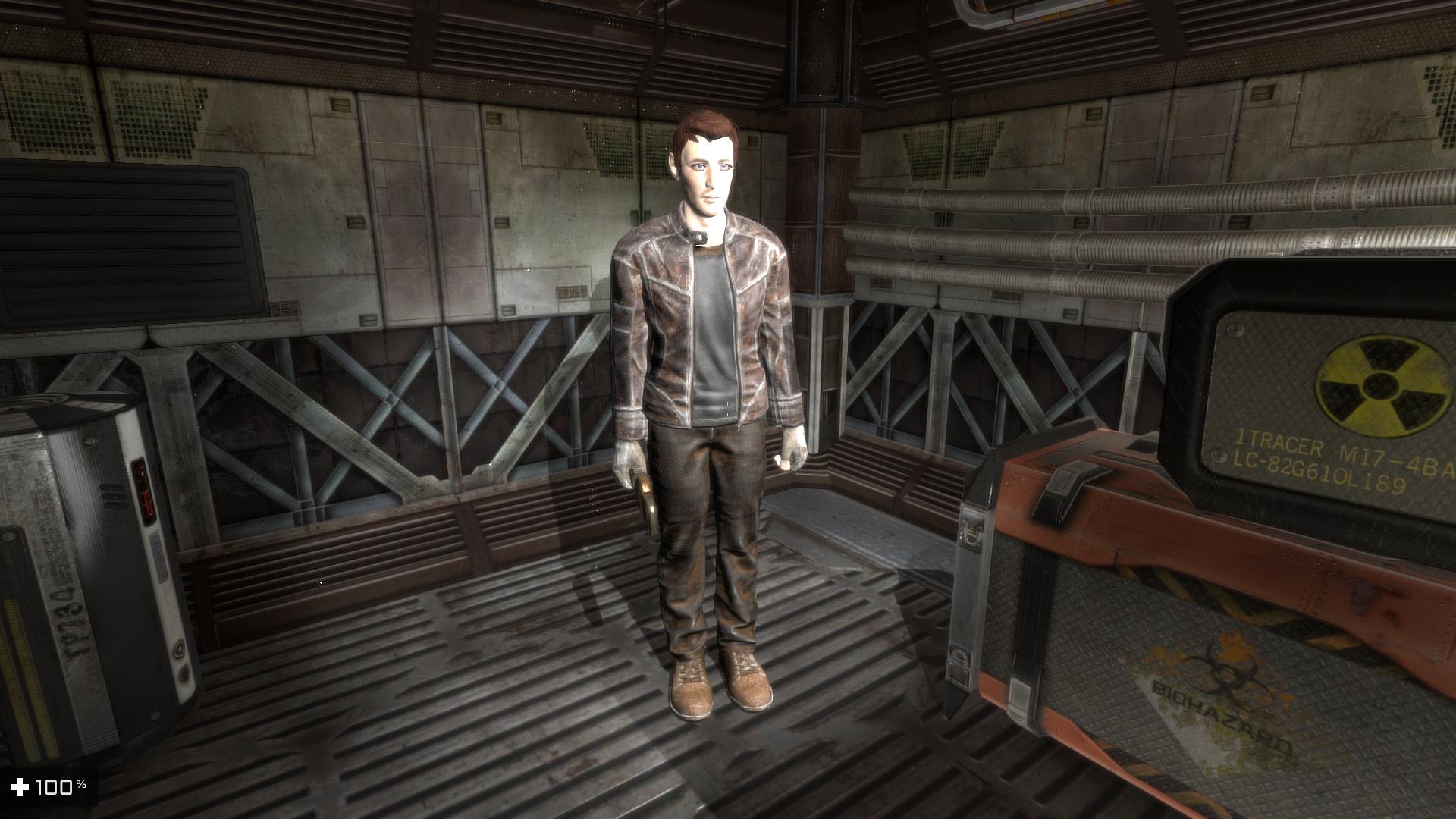 Finally, we're working to put together a small, closed test build and looking for testers. You can email us or DM us on Twitter to get more information on joining the test.